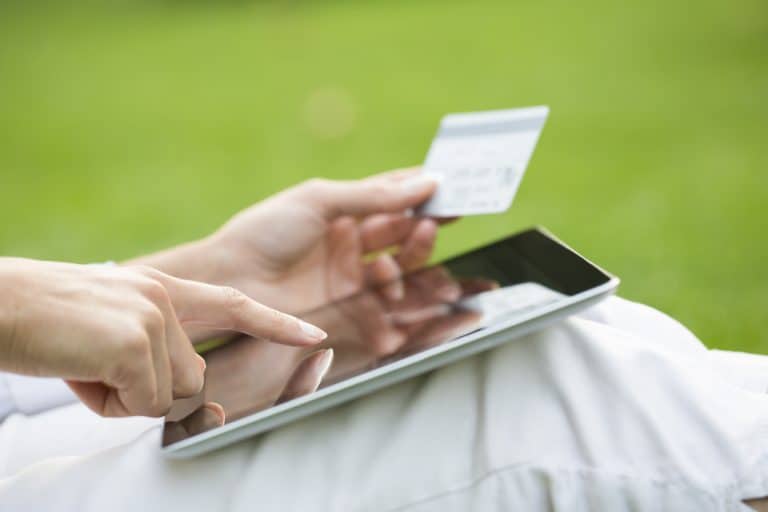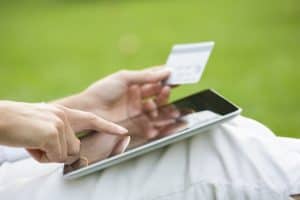 Mobile Optimization for Credit Union Websites
Many financial consumers look to big banks for their financial needs out of sheer convenience. Around 42% of American consumers admit they chose to stay with their current banking institution over switching to a credit union because of the location and convenience factor.
While you might find it difficult to add more physical locations, one convenience you can provide potential new members is a mobile optimized website. This simple service can be an effective way to compete, attract and keep members.
The rise of mobile banking makes it essential to have your site as user friendly as possible. What does this do? It provides members with their financial institution's services at their fingertips. Your members will have constant access to your services and their funds.
The Consumers and Mobile Financial Services Report states:
87% of U.S. adults have a mobile phone.

61% of mobile phone users are using smartphones.

51% of smartphone users rely on mobile banking

Mobile banking is projected to increase by at least 12% within the next 12 months.

69% of mobile banking users rely on mobile access to check their account before making a large purchase.

24% of smartphone users budget their spending habits and expenses through website access to their account.
If your credit union's website does not have the functionality to offer users access to their account balance, or isn't mobile friendly, it's important to partner with a creative agency that is experienced in mobile development. Investing in a functioning mobile site is valuable to customer service and to your SEO marketing initiatives targeting mobile users.
Highlighting the mobile access and online functions your credit union offers as part of your marketing message will help build a positive reputation and will allow potential members feel comfortable in making the decision to switch from a larger 'big bank'. Keeping pace with technology will also prevent your credit union from being one of the institutions that carry a negative brand image because of poorly integrated websites and mobile applications.
How has the rise of mobile banking positively or negatively affected your credit union membership numbers?