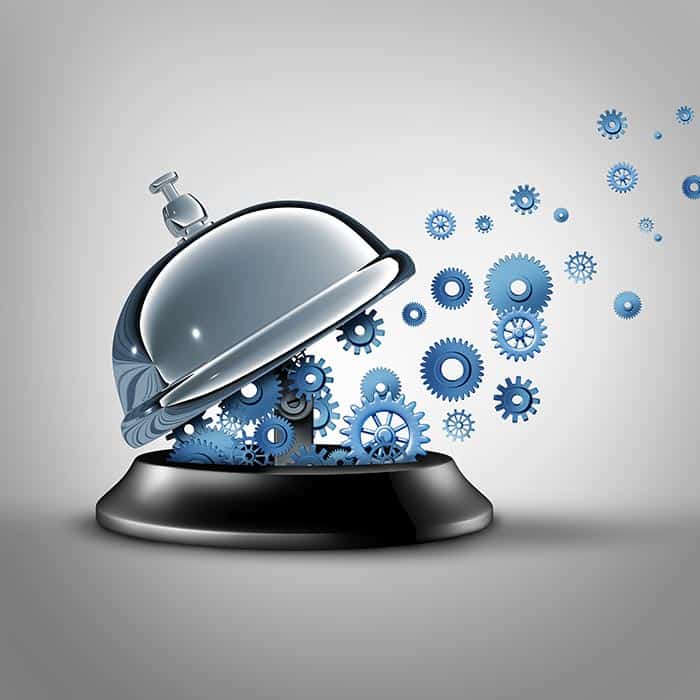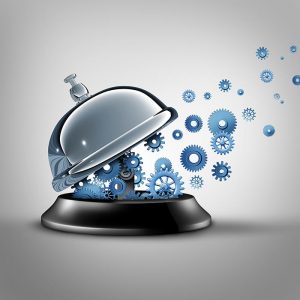 Upcoming Profitable Hotel Digital Marketing Trends for 2020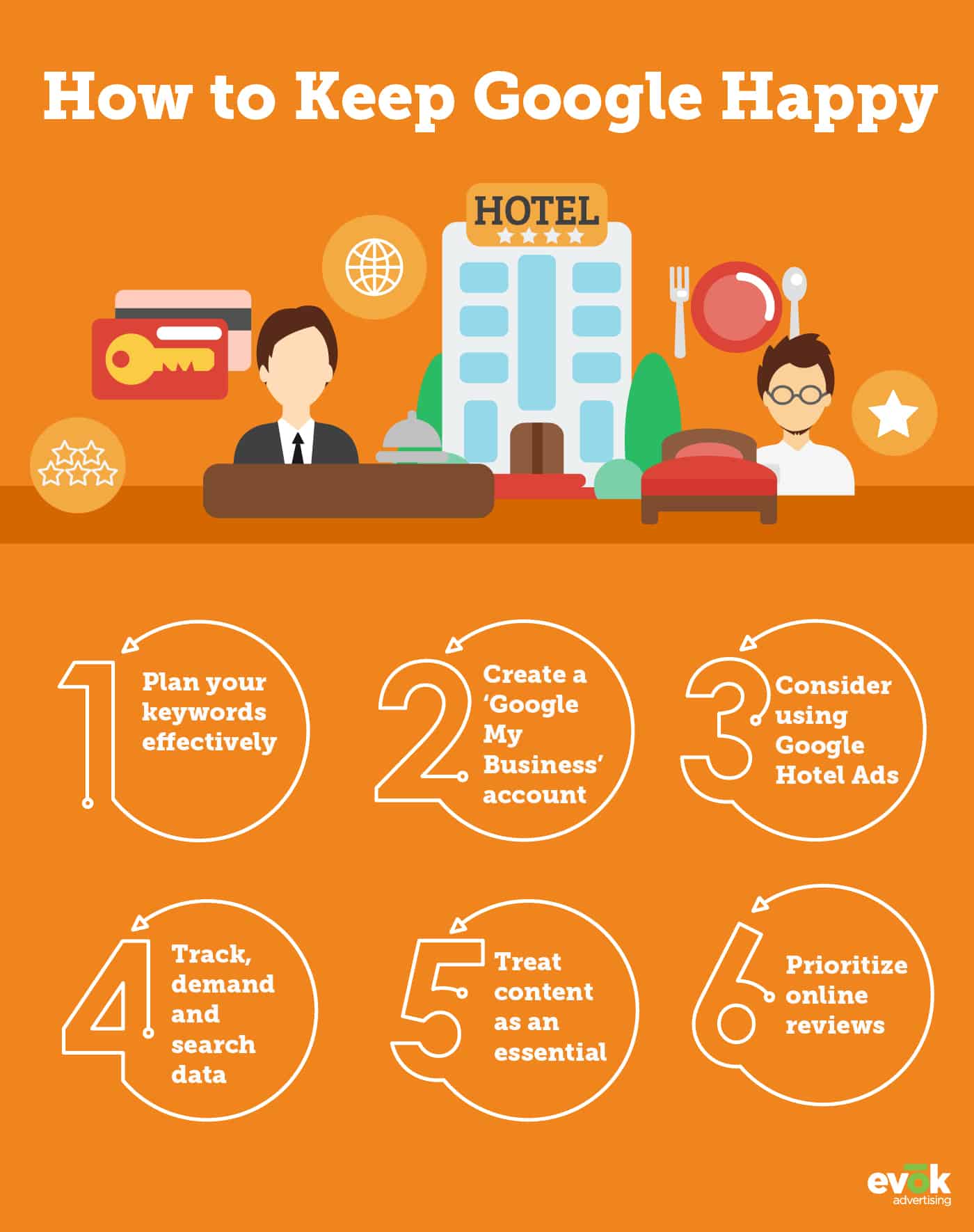 New year, new digital marketing trends. Hotel marketing is a vital part of ensuring your occupancy rate stays high, which is why it's so crucial for hotels to adapt to the digital age. The current conversion funnel for travelers is now so broad. Hotel managers have to put a lot more focus on exactly who they're trying to reach and where they are. Here are five digital marketing trends for 2020 that will help you boost your hotel's revenue.
Local SEO
Local search engine optimization (SEO) helps potential customers searching for something online to find relevant, local results. Maximizing your local SEO will make your hotel more visible, giving you more brand awareness. For example, if you own a hotel in Orlando, Florida, and someone searches for "Hotels in Orlando," your hotel will be easier for potential guests to find. Take advantage of local SEO opportunities in the travel and tourism industry by creating a presence on TripAdvisor, Yelp, and Google My Business within your current digital marketing strategy.
Google My Business creates a way for hotel managers to stand out in searches, offering guests with quick information about your business and makes it easy for them to get in touch with you. When setting up your Google My Business account, make sure to add your location, contact information, hours of operation, a short description of your property, and photos of your hotel. The more information you can add to your profile, the higher the chances your hotel will rank better locally.
Content Marketing
Content Marketing is a long-term marketing strategy that requires the creation of relevant online material. Videos, blogs, social media posts, articles, or guides for your website or social media profiles help increase visitor interest in your travel brand. Writing a great piece of content about activities to do around your hotel's area isn't what you offer your potential customers, but it could persuade them to stay in your hotel while in town. If visitors find relevance and value in the content you create, you are likely to see potential guests clicking around your website, and perhaps booking their upcoming stay with you.
Use your knowledge about the area—what restaurants are tasty, what tourist spots are worth visiting, and what shops are nearby—to answer questions that visitors might have while they are researching for a vacation. For example, a problem a potential guest may have is "what restaurants should I try in Orlando?" After addressing their question with local eatery suggestions, make your content more effective by including a call-to-action like 'book now!'
Personalization Marketing
Personalized marketing is a strategy that delivers content to users on a more personal or individual basis. The goal of personalization marketing is to engage potential guests by communicating with them as individuals. This goal is achieved through data collection, analysis, and digital automation to provide the most relevant content to each user. Actionable data is gathered from users' browsing history, past interactions with your hotel, or internal databases. Once you have the data on each individual or targeted group you want to market to; there are so many strategies you can implement.
Email Marketing
Email is an easy way to address people by name and reach out to groups of people that meet specific requirements, making the message relevant and meaningful. You can personalize emails even more by sending them on special occasions. For example, hotels can offer a discount to a former guest during their birthday month. This strategy will not only help build a valuable connection but will also encourage them to book a visit soon.
Intelligent Product Recommendations
Another way to personalize the marketing experience is to provide intelligent recommendations based on previously gathered data. This personalization might look like targeting potential guests with specific ads about your hotel amenities or hotel rooms that meet their preferences. Implemented during the booking process, it can be genuinely effective.
Making suggestions as the customer progresses through the booking process, like offering a nanny service if you know the guest has small children, will demonstrate knowledge about what they might be looking for and encourage them to go through with the booking.
Retargeting Techniques
Retargeting is a way to re-engage people who have spent time browsing pages on your website but haven't booked a room. Hotel managers can set up this strategy through Google Analytics by filtering users' demographics or interests. Once Google determines that a long period has gone by since a visitor looked through your website, they can offer a discount to encourage them to visit your hotel's website again and potentially book a stay.
Influencer Marketing
Influencers have an "in" with your target audience. Personal travel photos or posts take followers behind the scenes to help them see themselves at your hotel property. Influencers infuse every post with their unique spin, and their brand voice adds variety to your current content. They may touch on topics that you wouldn't consider massive selling points but make and experience more personal.
According to the Association of National Advertisers (ANA), in 2018, 75% of advertisers have implemented influencer marketing in their marketing campaigns. Choosing the right influencer partner allows you to speak to a particular audience of your choosing. By using this strategy, you can reach a much larger audience and attract more customers to your hotel through credibility and trust-building.
User-Generated Content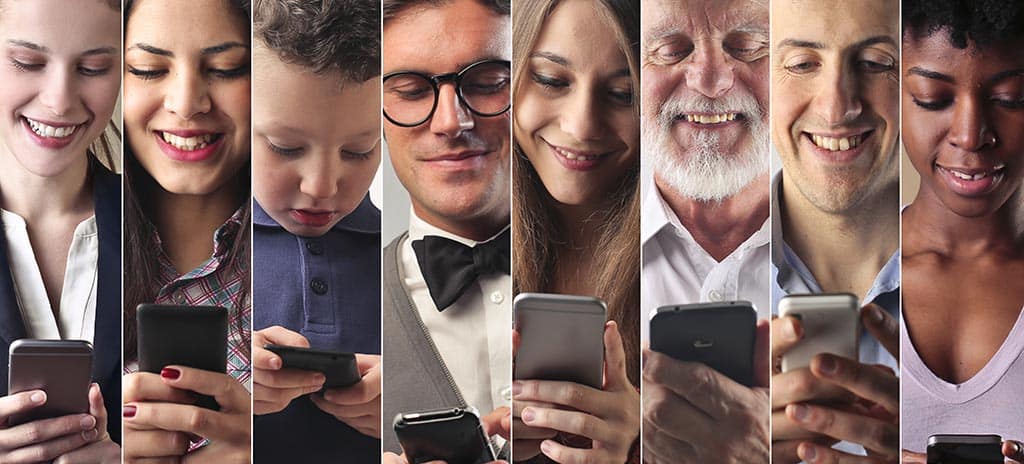 Millennials want to see real moments. If Friends' or family members' share photos across your Facebook, Instagram, or Twitter, they'll be even more persuaded to visit your hotel. User-generated content is created and shared by online users. It can come from testimonials, comments, forums, or blog posts. One effective way is to encourage guests to share their experience on social media. You can do this through contests, brand hashtags, or create photo opportunities on your property.
When a potential guest looks for your brand's content online, they will generally read customer reviews about your company on websites like TripAdvisor or social media platforms. When implemented correctly, user-generated content will be able to increase your brand awareness significantly.
Managing a hotel is a huge responsibility that involves a lot of work. Trying to figure out which digital marketing strategy to implement is a weight we can take off your shoulder. We can help you create campaigns designed to reach your target market and stay within your budget.