The 5 Sales-Driving Facebook Marketing Essentials Restaurant Marketers Need to Know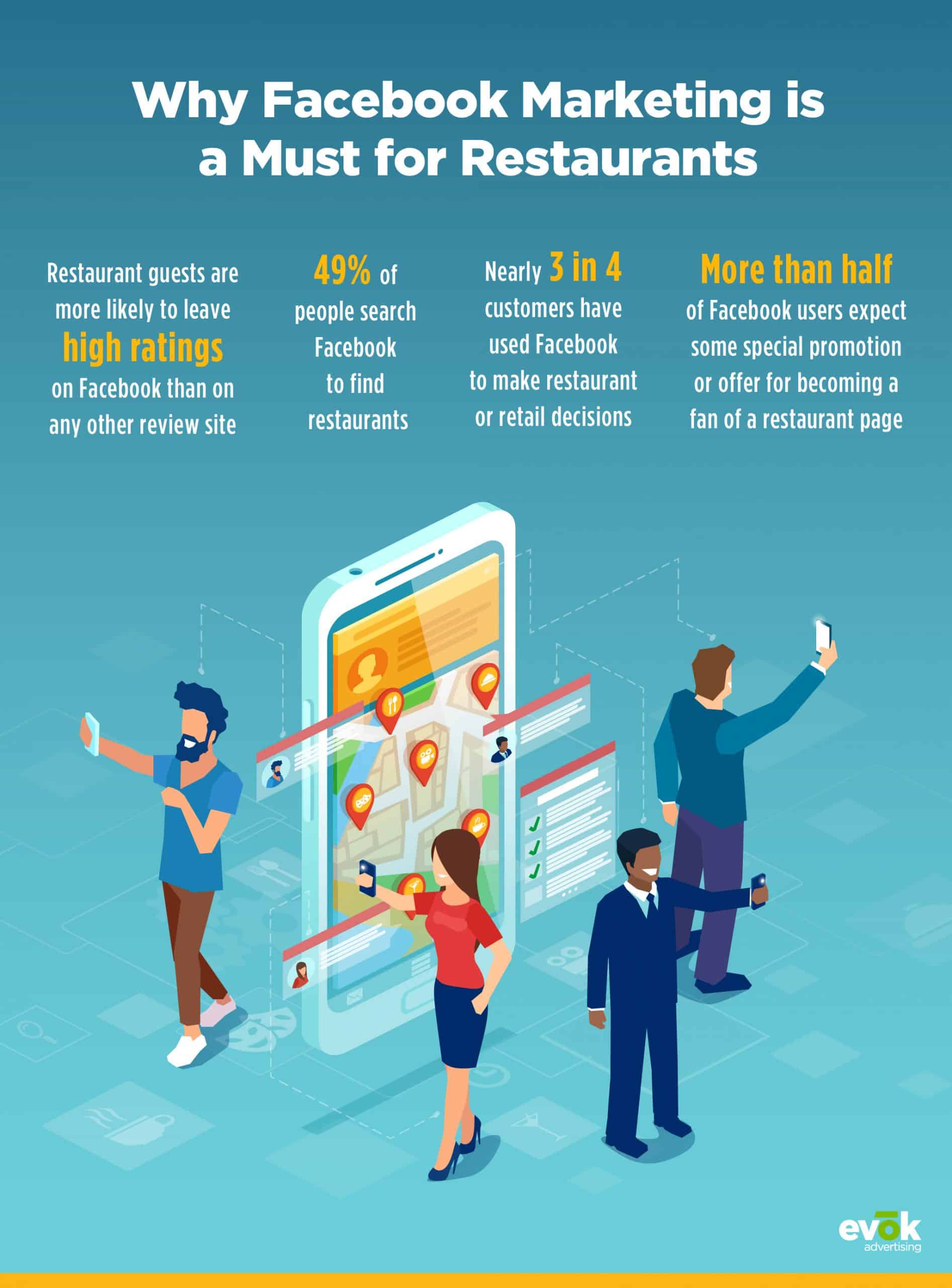 Over 200 million Facebook posts are accompanied by the hashtag #food, making it a widespread topic on this social channel. Whether it's a snap of a steak dinner on a special occasion or a unique dining experience that's worth the share with friends and family, restaurant-goers make their outings known through a quick click of a button.
That's why restaurants with an active Facebook presence dominate the space, and they're luring in customers for more reasons than one. We've got a roundup of some of the most effective Facebook marketing tactics that can lead to not only an enhanced customer experience but also a surge in sales and customer loyalty.
Offer Value
Aside from being a regular at your restaurant, your followers are looking for more than just pretty pictures when they decide to click "follow." In other words, your posts should offer a bigger incentive to gain followers, which comes in the form of value. In between mouthwatering photos and promotions, treat your followers to some recipes or share cooking tips that bring a taste of your restaurant to their homes. This could be a look-a-like recipe to a menu item or a recipe that features an item they can buy exclusively at your restaurant, like a signature sauce. Quick and easy recipes make a valuable component to a Facebook marketing campaign and help engage followers through occasional freebies.
Share Special Events
Year-round, people come together and celebrate big holiday events with cookouts, potlucks, feasts, and more. With gatherings that call for big food orders and outings, restaurants can join in on the fun by hosting special events or offering holiday specials on menu items. Whether you're serving up green beer on St. Patrick's Day or calling all couples to try a romantic dinner-for-two special on Valentine's Day, utilize Facebook as a tool to get the word out and get most customers in. Be sure to create an event page and highlight it, so your followers can have a digital flyer to reference when coordinating plans or reservations.
Feature-Benefit Selling
Dietary restrictions, whether a lifestyle choice or health risk, have become more prevalent in this lifetime. Paleo, keto, vegan, and gluten-free diets are becoming more common among younger generations, as health and fitness are priorities for many Millennials and Gen Zers. For restaurants that cater to this niche audience, this serves as an opportunity to spotlight feature-benefit menu items and attract a crowd that other restaurants might overlook. This could mean showcasing low-calorie menu items or dedicating a day of the week to a hashtag such as #GlutenFreeFriday for a month.
Sell the Experience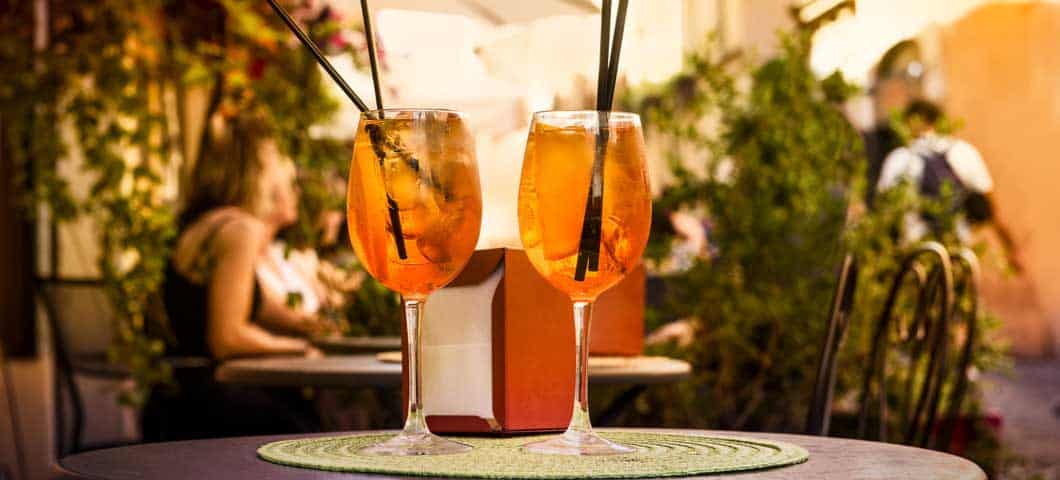 Alongside dietary restrictions, Millennials and Gen Z have also shown a liking for memorable experiences. Restaurants like Mango's Tropical Cafe, as well as other Orlando hot spots like The Sugar Factory and Taverna Opa, sell the experience on their Facebook pages as much as the food. Though not all restaurants can offer live entertainment, smoking goblet drinks or dancing on tables, it doesn't mean that's all it takes to sell an experience.
Showcase your restaurant's ambiance with posts that capture the overall essence, including lighting, seating, decor, and table setup. Orlando's The Robinson Room Cafe and Cocktail Lounge beautifully presents their brunch specialties, baked goods, and crafted cocktails while tastefully flaunting their contemporary yet earthy cafe space that invites young brunch-goers for a classy outing in the heart of downtown.
Easy Online Ordering
If this year's pandemic shined a light on one lesson for restaurants, it's that online ordering and delivery services are an essential component to survival. Convenience is key, and in 2020, this rang more true than ever as restaurants were forced to shut down indoor dining and opt for delivery and takeout services. As we ease back into normalcy, online ordering has proven to stay. That means restaurants that don't provide up-to-date menus and online ordering information on their Facebook page are already losing a customer to the next best option. So, lessen the steps to online ordering by presenting followers with links to your website or third-party delivery services.
There's a lot of beauty that comes with restaurant marketing, from the macro shots of a fresh, savory dish to the stunning visuals of a warm, intimate ambiance. But with a highly competitive market should come a strong strategy that differentiates you from the rest. Integrate tactics that offer value, convenience, and timely updates. And above all, don't forget to engage with your customers by responding to comments and building relationships with a two-way conversation. An enhanced Facebook experience can ultimately lead to customer loyalty and a few more five-star ratings.
Want to hear more from our restaurant marketing agency? Sign up for our restaurant newsletter for monthly insights on driving guest traffic, increasing ticket sizes, and what's trending in restaurant marketing.