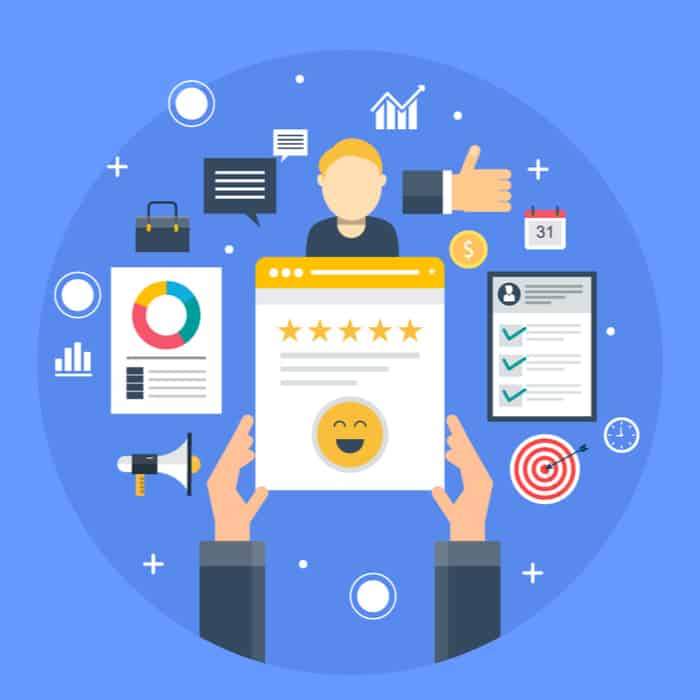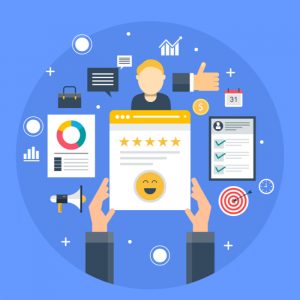 The Role of Reputation Management and Feedback in the Hospitality Industry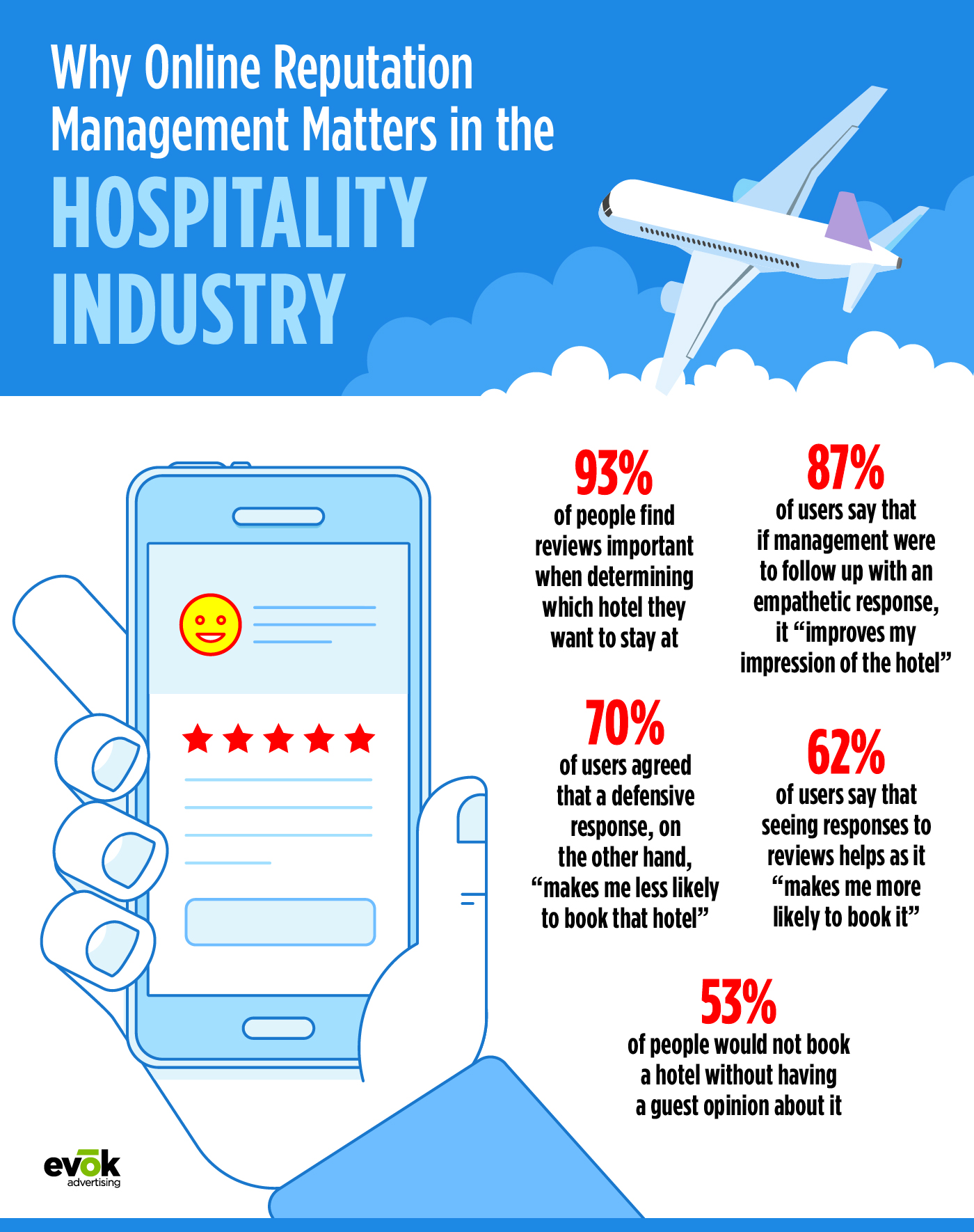 Content may still be king in the digital marketing world, but online reputation is queen. With the hospitality industry turning to online sales and lead management systems for everything from bookings to traffic to marketing, it can be easy to forget that your reputation is just as important as the actual product or service you are providing.
Whether traveling or dining for business or pleasure, the level of customer service guests receive on their trip will determine whether they come back for another visit or warn their friends to avoid your business in the future. And whether they have an exceptionally memorable or disastrous experience, they will most likely post it on your social channels or on review sites like TripAdvisor. All this to say, it's crucial to understand the importance of customer service and how it affects guest feedback and your overall reputation.
What Is Online Reputation Management?
Online reputation management is about managing your destination's online brand in relation to reviews, ratings, or even just mentions, both positive and negative, in the online space. The hospitality industry is one of the most vulnerable or affected by the impact of reputation management compared to other industries since people from all over the world and from all age groups perform online travel research on review sites or social media networks before booking a trip. Additionally, once you have an understanding of how your brand is portrayed, you can see how this impacts your travel and tourism business and develop social media and digital marketing strategies to optimize or maintain it.
Why Does Customer Service Matter?
Every business needs to keep customers happy, but in the hospitality industry, it is vitally important to keep guests engaged around the clock in order for the business to grow and prosper. Excellent customer service is an opportunity for an organization to amaze and create a lasting impression, and that starts at the first point of contact.
In order to gently persuade a guest to return, a need to deliver what was promised is paramount. According to a McKinsey study, 70% of all purchase decisions are affected by customer experience. So, every sector in the hospitality industry from travel and tourism, lodging, food and beverage, and recreation needs to learn how to constantly innovate to meet increasingly high expectations.
What Makes a Great Customer Experience?
There are three key things that if implemented really take your customer service experience to a whole new level.
The Unexpected or Rare
Delivering a birthday basket filled with sweet treats and a handwritten letter when a guest mentions that they are celebrating their 45th birthday during their stay is just one example of how a thoughtful surprise can elevate a guest's experience. Hospitality brands can win consumer loyalty with simple, small acts of kindness, like sending up a drink on the house to a guest's room or table to go above and beyond the normal service provided.
Remembering
One of the greatest ways to express to your guests that they are valued and that you appreciate their business is by recognizing and remembering previous customers. Whether it's remembering their name, knowing their go-to meal, or recalling some personal detail – like "did you make it to the concert on time after your last visit?" – showing that you're interested in your guests goes a long way.
Being Authentic and Likeable
Gone are the days of repeating formal scripts when checking in a guest. There is an ongoing trend that customers are seeking more authentic and friendly interactions during their trips. More and more, companies like Virgin Hotels, are treating consumers like they're friends or family and they are receiving accolades for their efforts.
Good customer service begins and ends with smiling staff members, positive attitudes and helpful, friendly tones. And don't forget the importance of happy goodbyes. It's easy to rush or dismiss guests on their way out, but it's the last impression they'll have of your brand. If you want it to be a positive one, make goodbyes as pleasant as hellos.
How to Handle Negative Reviews on Social Networks
Exceptional customer service leads to great feedback on your social media and review sites. Knowing how to reply to both positive and negative reviews is essential in order for your online reputation to survive.
Negative feedback can seem daunting. Your immediate reflex is to defend your company, but it's important to remember the old adage, "the customer is always right."
Acknowledge and Take Action
When replying to negative comments on a product or service experience, make sure to respond in a timely manner (usually within 72 hours of posting). Acknowledge the issue and detail how it will be addressed. Give guests the assurance that you care about the issues they experience and that you are committed that they won't happen again.
Apologize and Compensate
For negative comments that illustrate an experience that was difficult or impossible to avoid, like having to detour your cruise ship due to a hurricane hitting the planned destination, apologize for the poor experience or inconvenience and offer either monetary compensation or discounts on future bookings. While it may not completely satisfy or remedy the situation, it will show that the customer's experience is of top priority within your company.
Apologize and Thank
For negative reviews that harp on minor issues, the best response is an apology for the experience and a thank you for the feedback. Delineate how this will help shape your business's future guest experience strategy. This response is much more effective than simply brushing off the comment and saying it will be forwarded to a customer support team since the guest already believes they are addressing a service representative on that team.
How to Acknowledge Positive Reviews on Social Networks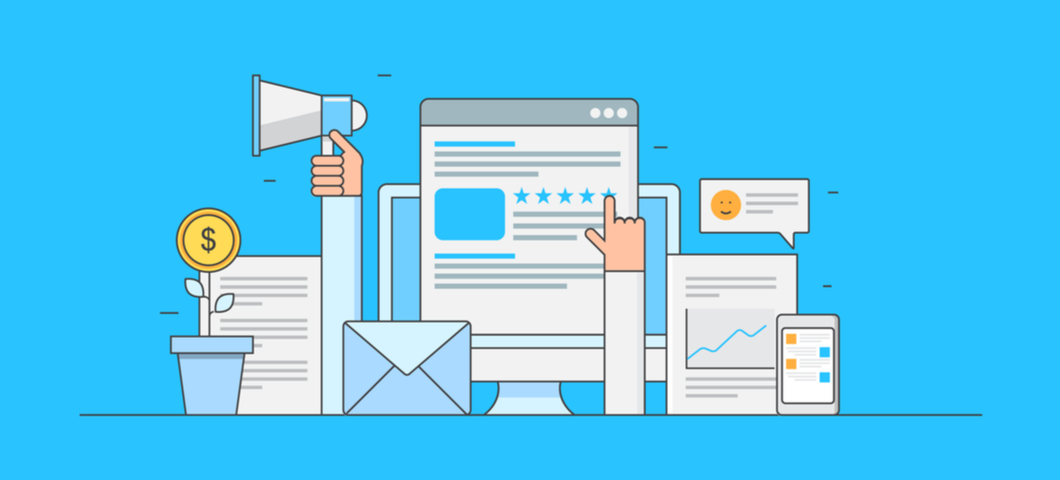 While an abundance of positive reviews can be riveting for a hospitality organization, a feed full of raving reviews can be just as suspicious to the future and returning guests as a series of negative reviews. Replying to positive reviews gives them a boost of credibility.
Be Humble
If a positive review is excessive and perhaps gushing, it's best to thank the guest for their enthusiasm, but also acknowledge that the company is always attempting to improve. This demonstrates a commitment to customer service.
Be Delighted
At times, the best response is to express delight and a desire to serve guests again in the future. While this seems like an easy response to deliver, it is the most overlooked and least fulfilled.
Be Appreciative
If a guest has left neutral feedback but highlights some experiences of particular value, express thanks for the feedback and request further advice on how the company could better its services.
Failure to monitor, manage, and respond to feedback will skew your hotel management strategy to issues that are unimportant to customers, as well as provide unhappy customers with ammunition for negative feedback on travel and social media sites.
Don't feel intimidated at the thought of opening up your social media channels and seeing an overwhelming amount of feedback flooding your screen, whether positive or negative. Leverage the feedback to give you new ideas on improvisations for your hospitality business pertaining to the perception of your customers about your brand and come up with a marketing strategy that optimizes the product or service you are selling. Use it as an opportunity to reach out to your target audience and grow your revenue in the hospitality industry.