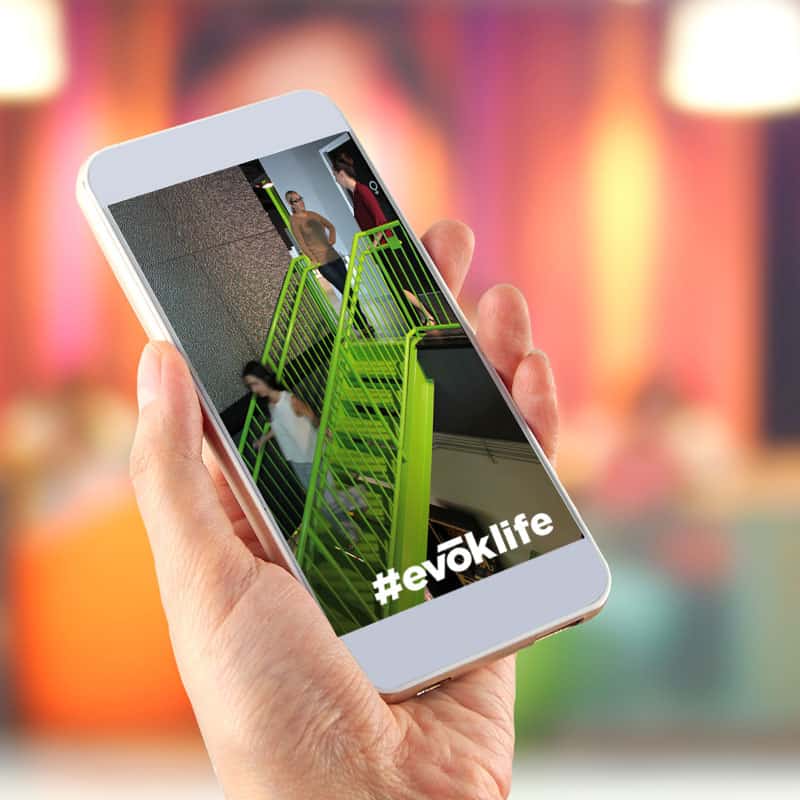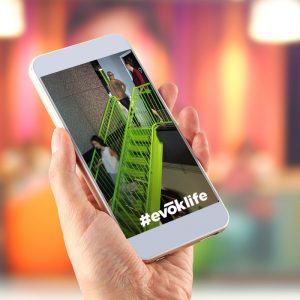 Snapchat Geofilters Have Endless Possibilities for Advertisers
Ever wanted the perfect Snapchat geofilter for your baby shower or engagement party but had to draw it yourself? You won't have to do that anymore. Snapchat recently announced that they are allowing everyone to create a geofilter as part of their ad platform. For special touches for parties, weddings and businesses, Snapchat custom geofilters can now fill that void.
The process is simple: design a filter, pick a geofence for its location, choose a date and time for your geofilter to become available and then submit for approval. The best part about this popular platform, that has millennials swiping for them, is that it can be an area anywhere from 20,000 to 5 million square feet.
Small businesses can especially benefit from their own custom geofilter because of the sheer number of people seeing their brand. Snapchat claims that location-based overlays account for over 1 million messages sent each day. The potential views and uses could be a cost-effective marketing tool for small businesses by targeting its local audience. But, for more traditional advertisers and businesses, what is the actual benefit from advertising on Snapchat, and how can it be measured?
Approaching Geofilters as a Brand
In order to be successful, geofilters must be local and make sense with its location. This may seem obvious, but it must be a strategic thought you have. You must also have research that points to Snapchat being one of the best ways that targets your audience. If your audience generally doesn't use Snapchat, your marketing dollars are best spent elsewhere.
Once you've decided that geofilters are right for you and your brand, when will you have the geofilter available? For example, a small breakfast café should promote its latest dish when it's open: in the morning. It wouldn't pay extraneous amounts to keep advertising when the café is not open, such as in the evening.
Having an innovative geofilter, perhaps one that uses the speedometer feature, or makes the user appear as if they're interacting with the geofilter, will entice Snapchatters to use it. For example, a geofilter available when your subject is moving at a certain speed can provide a lot of fun and positive associations with your brand. You can also use timeliness as a factor: the café from earlier might have a geofilter referencing the need for coffee or hunger pains for user engagement.
Track Your Geofilter's Popularity
Everyone who purchases on-demand geofilters will be able to see the amount of views and total uses it has. It's important to note that the on-demand option is not available in places with Live Stories for events or sponsored geofilters. This gears its use toward more everyday growth and marketing tactics for a business or brand. Nearly 500,000 community filters have been submitted to Snapchat so far, and, if done correctly, your company can greatly benefit from being a local business successfully using geofilters.
If your business isn't using Snapchat now, it's not too late to allocate a budget and test it next quarter for future advertisements. Not only is Snapchat a forward-thinking way to capture your audience's attention, but it also seems to be the king of the social media world.
Receive the latest industry insights from the evōk team in your inbox by signing up for the evoker, our monthly newsletter or contact us to explore ways we can partner.