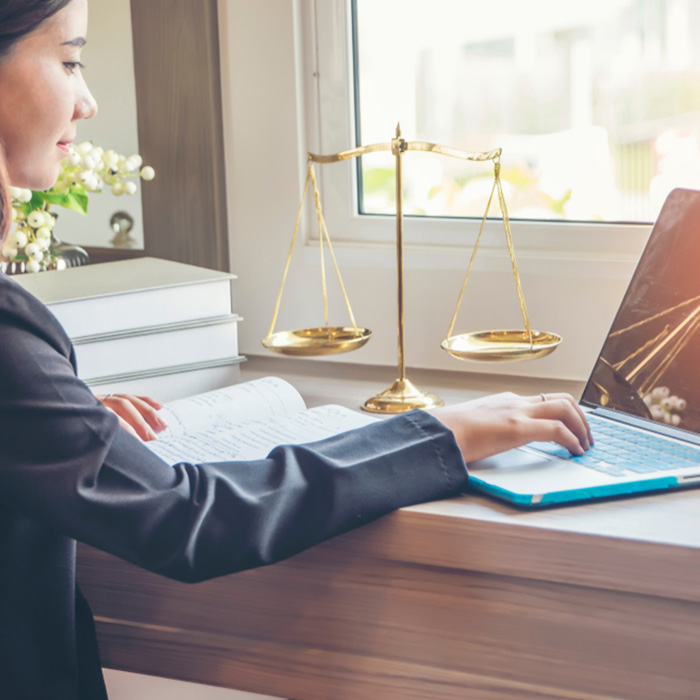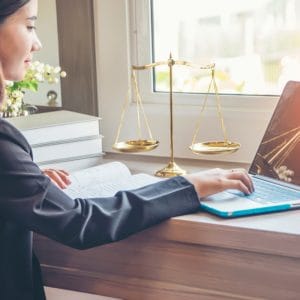 Social Media for Law Firms: Where to Start and What to Know
How Law Firms Can Master Social Media Once and for All
With billions of people actively communicating and searching for services on social media, these platforms present an invaluable opportunity for law firms looking to build or improve their online reputation, as well as generate new client leads. If 2018 is the year you're tackling the world of social for your legal firm, this is what you need to know to hit the ground running.
Essential Social Media Channels for Law Firms
Facebook
If you're not marketing your law business on Facebook, the largest social media network in the world, you're missing an opportunity to tap into a huge pool of potential prospects. Facebook has a robust and detailed targeting system that enables you to target specific types of clients and cases, as well as build brand awareness. Also, it can be leveraged to share photos and videos of firm briefings and events.
Twitter
Another social media platform that's vital for your law firm, Twitter is becoming a key referral source for lawyers using it to distribute information and news about their practices, legal media and success stories. Active posting on this channel from Monday to Friday, including sharing blog posts, links to useful articles and even engaging polls, works to enrich social media strategy and highlight your firm's legal prowess.
LinkedIn
As the world's biggest business networking platform, LinkedIn is home to more than 65 million business professionals. A multi-dimensional LinkedIn presence, both for your firm and its lawyers, can help generate online client leads. Through this channel, you can share local market or thought leadership insights, but also allow people in need of a law firm to find and contact you.
Post Quality Content
The content you share on your social media profiles can be seen as a reflection of the quality of your services. Because of this, every video, photo or blog you post on Facebook, Twitter or LinkedIn should offer value to your readers. The information you share should be useful and meaningful, whether it's in-depth content to increase your authority or updates on legislation changes affecting your community. At the same time, shorter, easy-to-digest pieces the average reader can quickly read through can also work to your firm's advantage.
Engage with Your Audience
Create content that stands out, post it on social media, and your readers will start responding to it. They will re-tweet, comment, like and share, and it's up to you to choose what kinds of engagement you respond to and how.
As you engage with past, current and potential clients, remember to remain calm and professional, responding with useful, original information. Never mix personal opinions and beliefs in your interactions and engage negative comments and reviewers with tact.
Use Social Media to Listen
Social media platforms are a great source of public opinions. For law firms, social listening can be a particularly powerful tool as it can help navigate public sentiment in cases of high visibility. With broad social media listening, your firm will be able to strategize better because you can detect unusual spikes in social media activity before they become mainstream stories.
Building a strong social media presence takes time, effort and a well thought out strategy, however the payoff can be extensive. If your law firm needs some guidance navigating social waters, we're here to help.