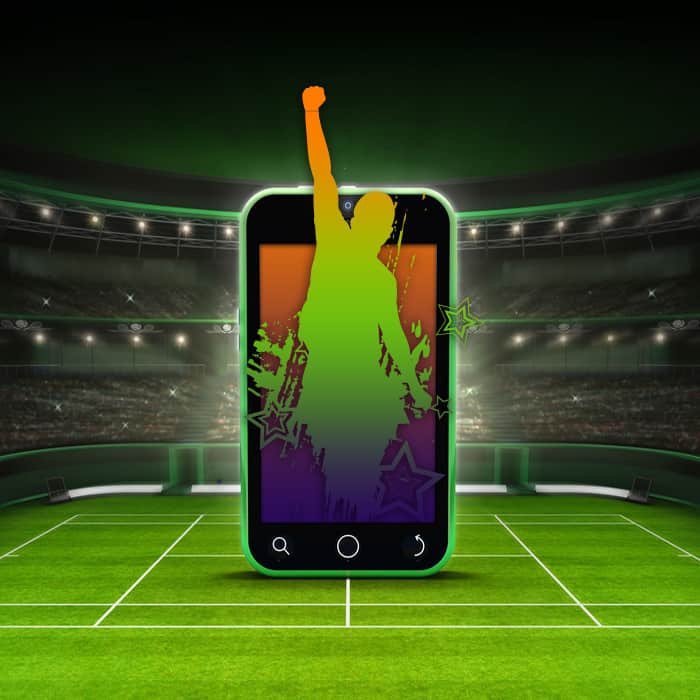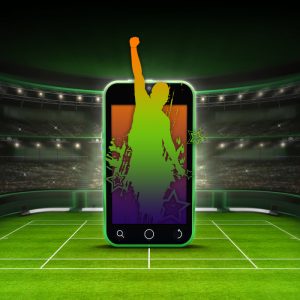 Online and Offline Tactics to Market Your Upcoming Sports Event
How to Engage Fans Online and Off
Whether you're getting ready to kick off your season or the biggest game of your team's career is just around the corner, your players want to be able to draw energy from a crowd of cheering fans. But, selling out the stands can often be easier said than done, especially for smaller, local teams.
To get your team the engaged fan base it deserves, you'll need to put in some work both online and off. Here are six strategies to put in your starting lineup for marketing your sports events.
Online Strategies to Boost Attendance
Reach Fans in Their Inbox
To generate excitement around your team's upcoming game or season, create and launch an email marketing campaign that brings your event's details right to your fans' inbox. From special, email-only ticket offers to reminders leading up to the big day, you can structure your email campaign to keep your team top of mind with the people you want to see on the stands.
Perfect Your Social Media Presence
Uploading, sharing, tweeting, hashtagging—these words have become part of our everyday vocabularies. Put the reach and influence of social media to work for your team by supercharging your posts. Create great content by sharing sneak peaks of athletes training, spotlighting MVPs, showing players on and off the field, and offering special offers for fans and followers.
Make Info and Tickets Available on the Go
Keep your team's website up to date with upcoming event info, game schedules and player stats and ensure your site is fully responsive so fans can find the information they're looking for across any device. Above all, make purchasing tickets for your event as simple as possible with clear calls to action throughout your site.
Increase Event Visibility with Offline Tactics
Plan Pre- and Post-Game Activities
While your main event deserves a bit of extra attention, what happens before and after the buzzers can often be just as important for fans. Tailgating, pep rallies, live performances and even parades encourage fans to show up early and be part of more than just the game, while awards ceremonies, player meet-and-greets and press conferences are fantastic at keeping fans engaged following the final score.
Alert the Local Media
From traditional outlets like radio, newspapers and magazines, to websites and blogs, never underestimate the power of media coverage. To get your team on air, in print or online, write up a press release, connect with local journalists and prepare a perfect pitch to gain the coverage you want before, during and after your event.
Involve the Community
Teams are made up of more than athletes. Getting your community involved in your sports franchise can help you make the big plays you're looking for. Have players visit local schools, partner with a nonprofit to raise funds for a worthy cause or sponsor a little league team—the possibilities are endless, and the impact of these efforts has potential to extend far beyond game attendance.