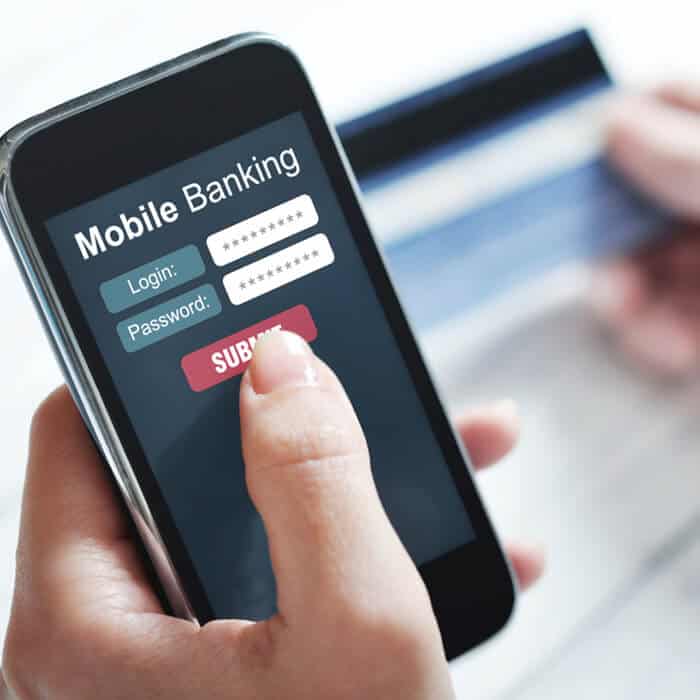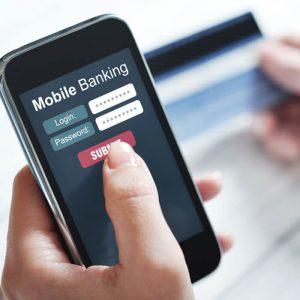 How Has Technology Changed How Baby Boomers Bank?
For a generation that's responsible for setting the foundation for much of what we both love and loathe about life, it's confusing as to why more people are focusing on baby boomers when it comes to digital banking.
The stereotype of boomers being technophobic is a flimsy one at best, so it's about high time we turn the conversation slightly away from millennials and focus on how the boomers bank in a highly technological environment.
Convenience is Key
Like any other generation living in today's digital age, baby boomers value convenience. They're loyal to their brick-and-mortar branches and stay with the banks that they grew up using, but the ease of simply depositing a check into their account through a mobile app is too good to pass up. More than half of all boomers use mobile check deposit, saving trips to their physical banks and meetings with tellers.
Online and mobile banking also provide a convenient, instantaneous way of notifying a bank's customers of when trouble is brewing. Ninety percent of those polled in a Bank of America survey from 2016, regardless of generation, said they receive mobile banking alerts on potentially fraudulent purchases indicative of identity theft, low balances and more crisis-preventing messages. Though baby boomers still rely on in-person bank visits, they're not a generation to discount the immense value of mobile banking.
Facing Their Future
By 2021, nearly half of all Americans will be 50 and older. That demographic will control 70% of the U.S.'s disposable income by the same year. That's a lot of money going to our nation's banks, and it's crucial to look to the future of this generation's banking habits.
More and more boomers are changing to be reliant on mobile banking instead of using it as a supplement to their trips to their brick-and-mortar banks. As soon as the next three years, total mobile banking reliance among baby boomers will rise from 8.7% to 13.6%—a proportion that's only going to grow from there.
Bottom line: baby boomers are back and banking more than ever before. Mobile reliance across this generation and their upcoming dominance of the country's sum disposable income means that banks must be ready to cater to more than just millennials through their online and mobile outlets.
[evoker_snippet]