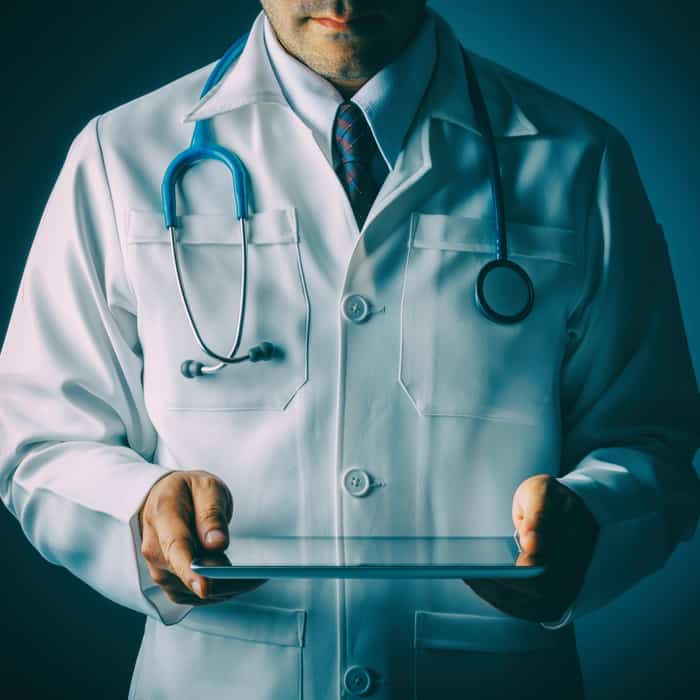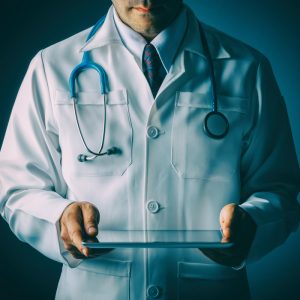 Top Digital Marketing Strategies for Healthcare in 2019 and Beyond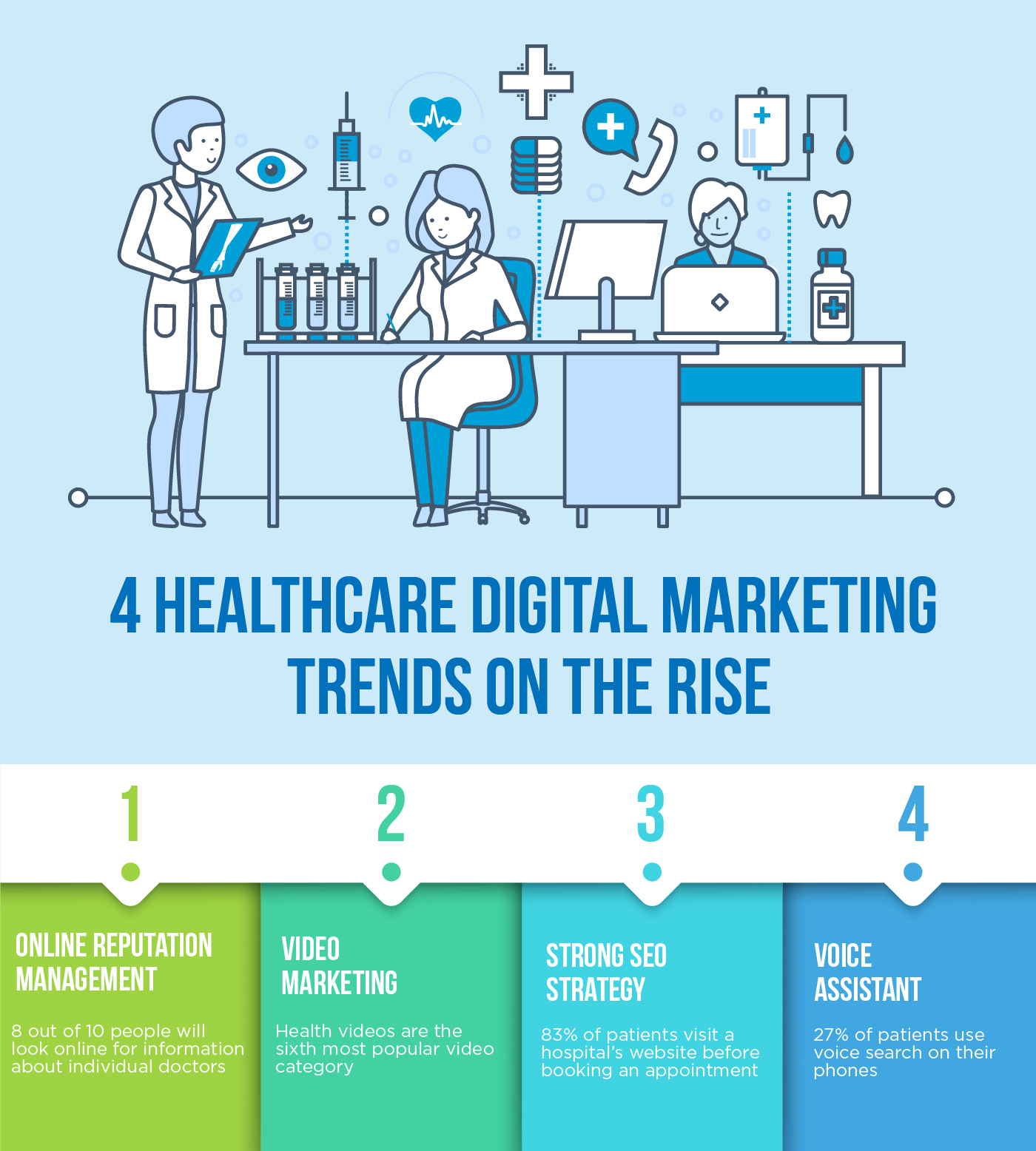 Medical treatments aren't the only thing evolving in the fast-paced industry of healthcare. As new technologies emerge, healthcare marketing has become a moving target that challenges healthcare operators to keep up—otherwise, fall behind. As more Gen Zers and Millennials enter the market for healthcare providers, practices are faced with the challenge to find the middle ground between the young and the Baby Boomers.
From traditional to digital, healthcare marketing has shifted to a convenience-forward approach. This year has been the year of reaching patients before they reach you and building a trust that will last for years to come. And as the year comes to a close, we're reflecting on the top healthcare digital marketing trends of 2019.
Video Marketing is Buzzing in Healthcare
The shift into digital marketing has reduced the need for face-to-face interactions and increased the demands for more accessible, informational content on the go. This shift has introduced healthcare operators to a new world of marketing through the power of video. Video marketing has become one of the fastest-growing trends in digital strategy for healthcare in 2019, ranking sixth place in the most popular tactics among marketers.
Though video content is more hands-on than writing a blog or creating social media posts, your patients are likely to retain 95 percent of a message when they watch it in a video compared to 10 percent when reading it in text. Educate your audience, share patient testimonials, narrate a story or even introduce your team—your patients will not only look to you as a trusted provider, but they will also feel one step feel closer to your team and your practice.
A Strong SEO Strategy Includes Local Search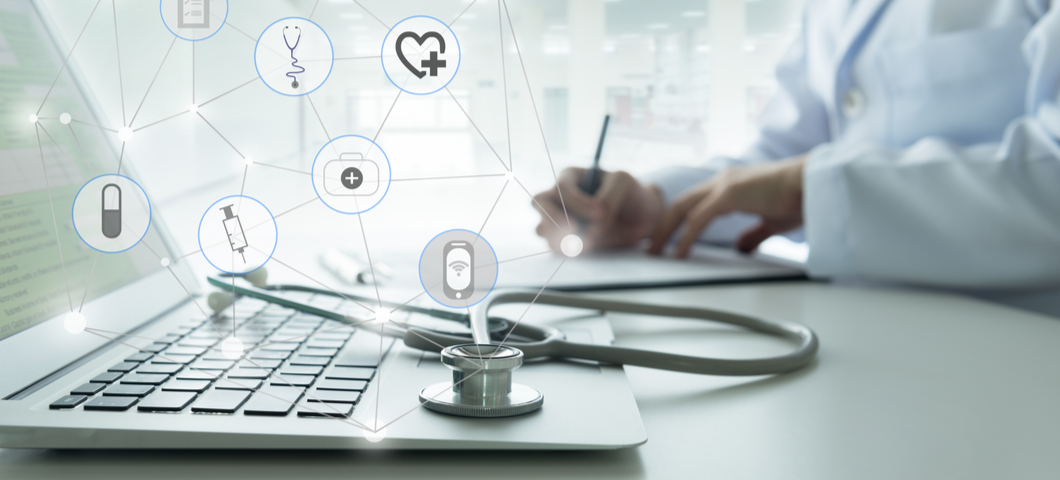 Whether your practice is local or nationwide, your SEO strategy is the foundation for creating foot traffic. Today, search drives 3x more visitors to hospital sites compared to non-search, and with the patient journey starting online, it's important that your practice outranks your competitors once users hit the search key in the pursuit of a provider.
But what defines a strong healthcare SEO strategy in 2019? It starts with a robust website and local search visibility. From fresh blog posts, updated web pages, and content-rich social media posts, living and breathing websites will always rank higher than those that stay dormant. And with the integration of long-tail keywords, you can better lure in users through niche searches tailored to their quest.
Google's algorithm is continuously evolving, and healthcare providers are challenged with a steady game of trial and error. Paying close attention to what Google favors can help you combat the battle of the changing algorithm, and the healthcare industry is foreseeing a steady increase in mobile search and local SEO in the coming years.
Voice Assistants on the Rise
By 2020, 50 percent of all searches will be voice searches. Healthcare providers are taking note of this up-and-coming trend by befriending voice assistants like Alexa and Siri for their digital marketing strategies. Fortunately for healthcare marketers, you can kill two birds with one stone with this digital trend as it goes hand-in-hand with SEO strategy.
Healthcare operators are implementing voice search optimization, otherwise known as VSO, by revamping their website content to align with conversational verbiage. Long-tail keywords, particularly in the form of a question, perform best when targeting voice-search users.
Online Reputation Management
Even the best practices hit a few bumps in the road when working with a diverse set of patients. When negative online reviews about a medical practice appear online, they tend to see a drop of a third, in visits and calls to their offices. Understanding you may have unsatisfied patients is the first step but taking action to fix it is the saving grace from entering a reputation crisis.
As the digital word-of-mouth, your online reputation can sometimes have a greater, and quicker, impact than those in person. By attending to your online reputation through Google, social media and other review sites, you can reassure current and prospective patients their quality of care. An out-of-sight, out-of-mind mentality on your online reputation management could cost you leads on potential patients or loss of current ones.
What makes a strong digital marketing strategy today could change tomorrow. Staying in tune with the latest digital trends could be the difference between winning over a prospective patient or maintaining your current ones. By listening to what your patients are demanding and how they are responding to your marketing strategies, you can reach them at their convenience.