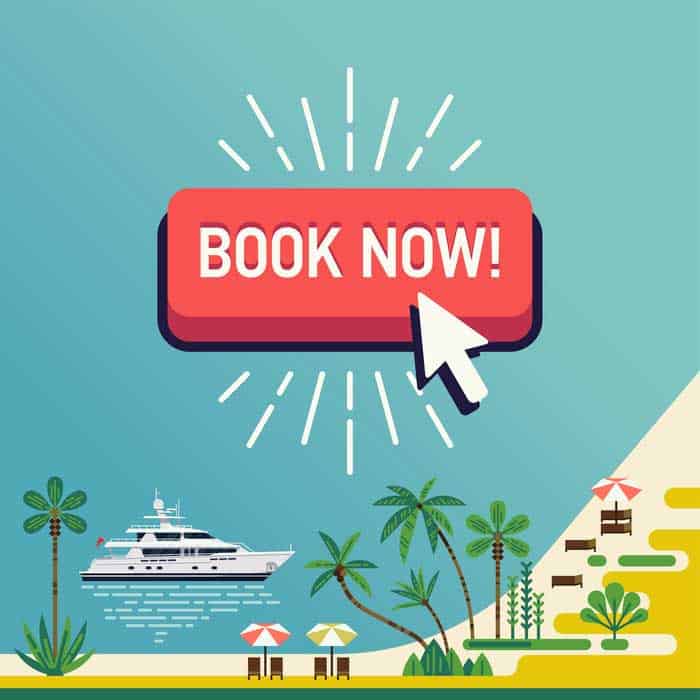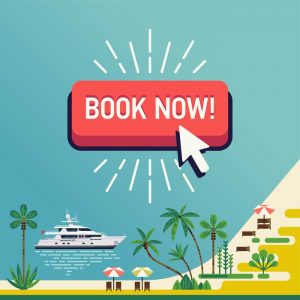 Google vs. Facebook with Travel Marketing: Who's Better?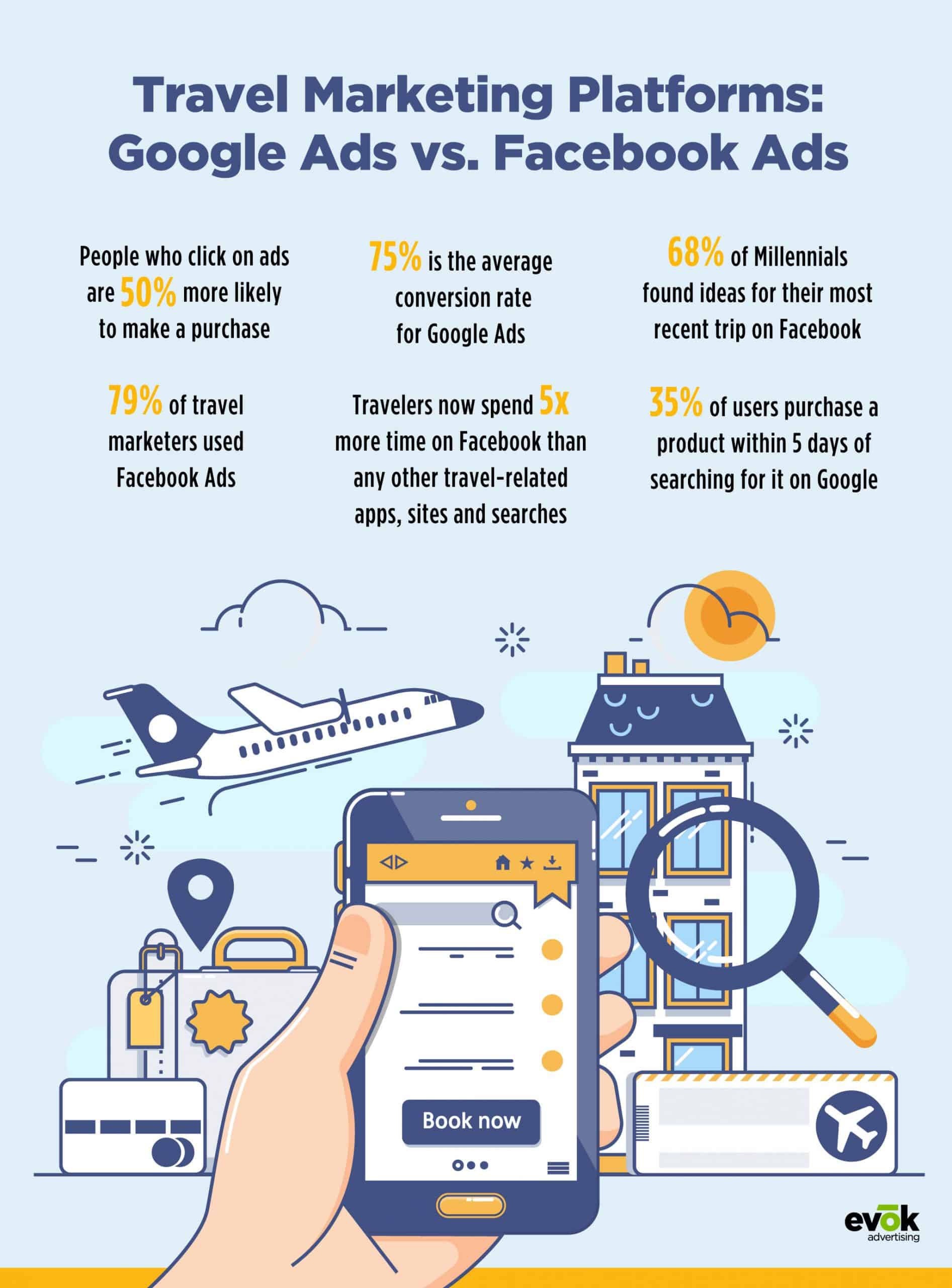 It doesn't need repeating, but we'll do it anyway: advertising is shifting from traditional ad tactics to the digital realm. With travelers on social media more than ever before, travel marketers must find ways to inspire them to visit your destination, use their airlines, book their hotel rooms, and enjoy those attractions.
As a destination marketer, you may have considered Facebook or Google Ads to maximize bookings during peak travel months. Which is better? Should you go all-in on one? What's the mix and how should you use each for their specific benefits?
Keep reading to learn the real difference between Google Ads and Facebook Ads and how to choose the best one for your destination.
What's the Difference Between Google & Facebook Ads?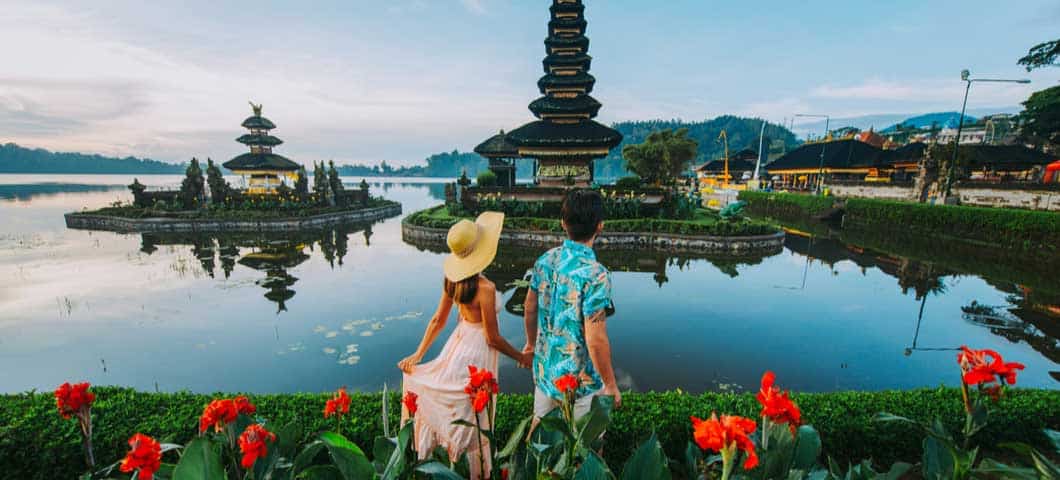 The main difference between Google and Facebook ads is the way that your ad is displayed to your target audience. Google Ads are displayed on search result pages and are designed to attract users who are actively searching for keywords and phrases that are relevant to your market.
Facebook, on the other hand, displays ads in users' news feeds as they're scrolling throughout the day. This a more passive approach to advertising as you are targeting people who may be interested now or in the future but who are not actively searching for your hotel, attraction, or destination.
If you own a resort in the Bahamas and are using Google Ads, if someone searches for "beachfront resorts in the Bahamas," your ad will most likely pop up on that search page. This is targeting people who are actively looking for a hotel in the Bahamas. If you're using Facebook Ads, you can place your resort's ad in front of audiences who may be interested in visiting the Bahamas soon but are not currently planning a vacation.
What Do You Need: Awareness or Conversion?
Since each platform reaches different audiences, before choosing which one to add to your marketing suitcase, you need to decide what your main goal is. Are you looking to raise brand awareness or increase conversions? In other words, do you want people to know about your destination, or do you want them to book a trip to your destination?
Increasing Brand Awareness for Your Destination
If you want to promote your travel organization and expand your customer base, then Facebook Ads is your friend. Utilizing videos and photo carousels will grab user's attention and generate brand awareness.
Visit Pennsylvania (PA) found a way to use carousel ads to increase engagement through user curiosity. Carousel ads let you show multiple pictures at a time. Usually, DMOs and travel brands show 5 pictures of different activities you can experience while at that destination. Instead of using this usual tactic, Visit PA showed one panoramic photo split into parts.
The hope was that users would view part of the image, see that there is more, and be compelled to swipe right, engaging with the ad to see the whole image. In order to further ignite their audience's curiosity, they added text that connects throughout the whole image. So, if the user doesn't swipe right they feel like they're missing out on the whole message.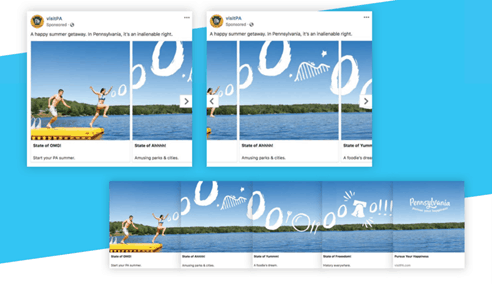 Travel Alberta is another great example of using Facebook Ads to increase awareness for an attraction. This destination posted a 360-degree video on their Facebook page and boosted it with some ad dollars. The video shows the outside of the beautiful Royal Tyrrell Museum and then takes you inside the museum to get a 360 view of the impressive fossil collection. This campaign generated 130,000 views, 300 comments, and 600 shares. Talk about awareness!
Debunking the Facebook Travel Ad Misconception
If you're just starting to look into Facebook Ads, you may have read some blogs saying that this platform is not suitable for destinations. This is because a few years ago, Facebook introduced Dynamic Product Ads which integrated with real-time inventory feeds. Unfortunately, these feeds risked serving the wrong price for a hotel room or airline ticket which a user could construe as bait-and-switch.
Facebook finally decided to cater to travel organizations by launching the Dynamic Ads for Travel (DAT), benefitting hotels, destinations, and flights. DAT combines the best of Dynamic Ads with relevant travel information such as specific arrival and departure dates, star ratings, and airport codes. It also creates opportunities to upsell by showing ads for luxury hotels to users who searched or viewed cheaper hotels in the same area.
Increasing Conversions for Your Destination
If your goal is to increase conversions, then head on over to Google Ads, which offers greater ROI due to its focus on user intent.
"At the end of the day, it's about your organization's bottom line. Search engines will have a higher ROI than social media, and that is primarily because of the user intent. When a user is finally ready to plan a trip, they will go to a search engine to do more research and finalize arrangements. The user may have seen an ad on Facebook that inspires them to visit a certain destination, but they most likely won't book the flight or hotel room from that social media ad. They'll go to Google to find the best details and more information."

Digital Marketing Manager, evok advertising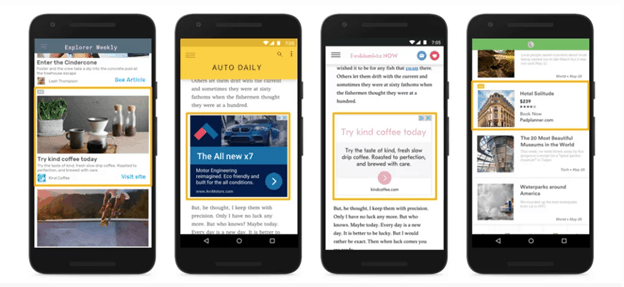 Not sure if your destination needs more awareness or increased conversions? Need help creating a spectacular ad that will grab your audience's attention? Let us help you!