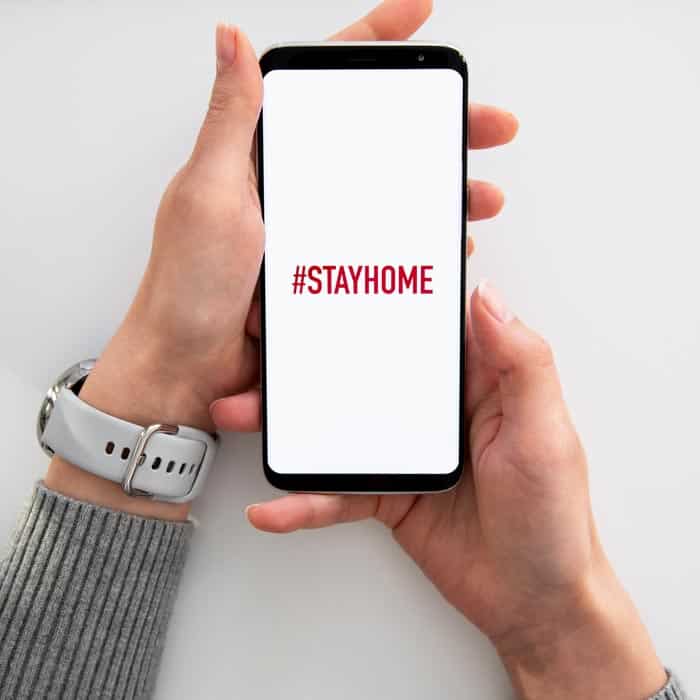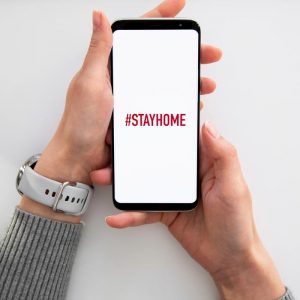 The Travel Marketing Landscape During and After the Coronavirus Crisis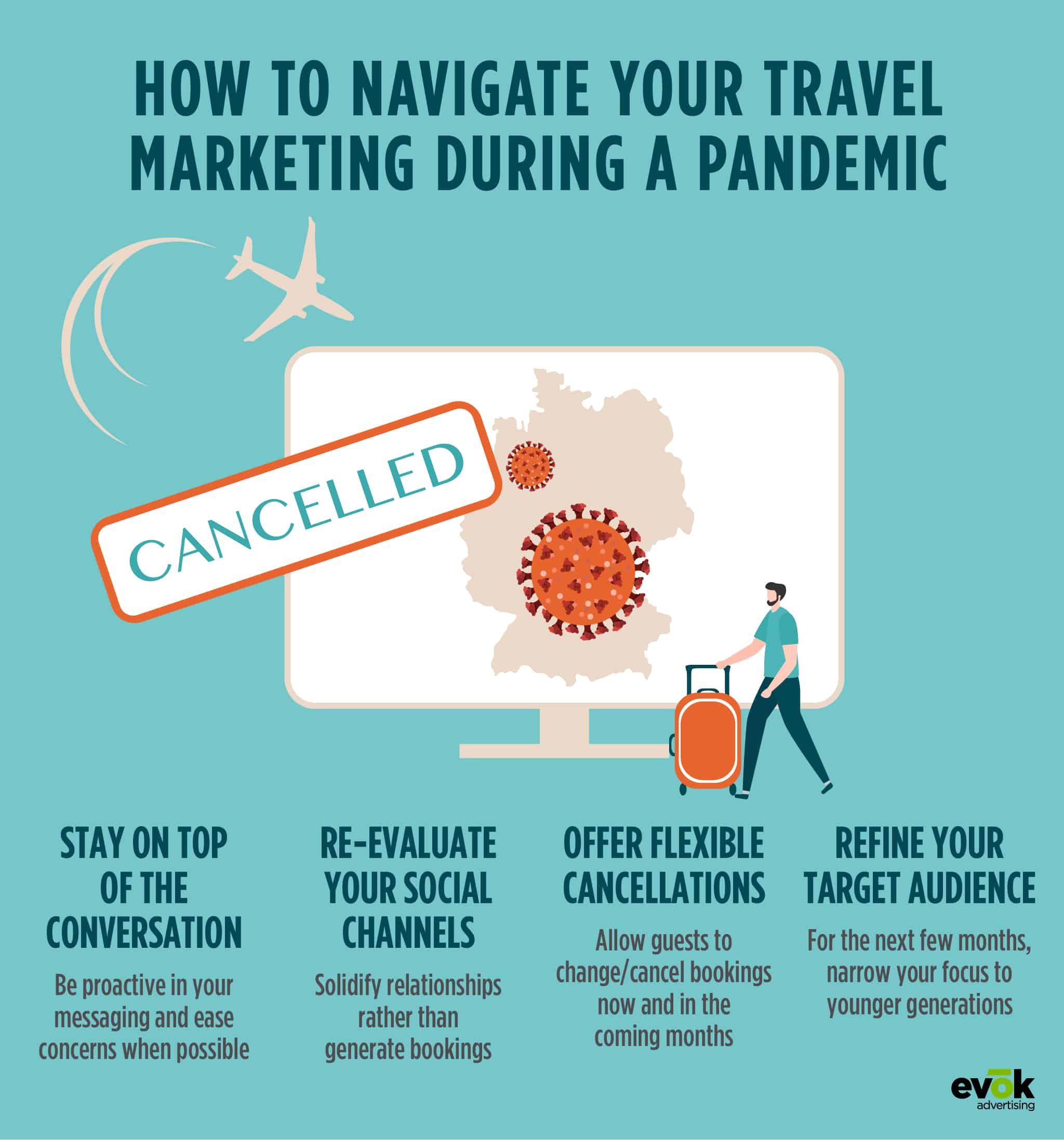 The past few months have brought uncertainty and adversity worldwide after the sudden outbreak of the infamous coronavirus. And while nearly all sectors of businesses are facing challenges during this time, the travel and tourism industry is first-hand experiencing a hard hit from the pandemic. Destinations and hospitality industries are putting their services to a halt and riding the storm until the virus subsides. But what does this mean for your destination? How do you continue to reach and comfort your audience through these uncertain times? Find out how you can keep your travelers at ease as we all aim to reach the light at the end of the tunnel.
How to Re-Strategize Your Travel Marketing During COVID-19
Take Control of the Conversation
Coronavirus has become a common talking point on all aspects of communication channels. Failure to pivot your pre-virus marketing strategy and avoiding the elephant in the room is a quick way to lose the trust of loyal travelers. This complication means you should be proactive in your messaging—stay in the know of how the virus is affecting your destination and understand how to best funnel the information to relay an educated message to your visitors. Your audience is likely overwhelmed and confused amid the pandemic, so take this opportunity to mitigate concerns whenever possible.
Re-Evaluate Your Channels
A travel destination's duty in the event of a crisis is to ease the minds of your current and potential visitors. Sometimes, this means putting your scheduled content on all social channels on the backburner to address more significant issues. Take this time to rethink your content strategy plan and how you can best utilize each platform to solidify relationships with your followers.
Consider your brand positioning and messaging—what role do you want to play for your following during a time of crisis? Rather than attempt to generate bookings, find ways to provide comfort and valuable information to your visitors. This approach proves a better response and will help you build a more robust brand recognition for future bookings when the pandemic subsides.
Re-Segment and Re-Forecast
With a shift in your social content, comes a modified target audience. Now that your content strategy plan puts a pause on some primary goals like new customer acquisition, it's time to tighten up your audience segment to target those that are most likely to engage. Spearheading this tactic early in the game will help give you a better diagnostic of where your advocates are and what your vulnerabilities might be. The earlier you engage your advocates, the quicker you can recover from the crisis.
For example, if you're managing a social marketing strategy for your destination, find out what your audience is interested in knowing. Maybe it's how the community is coming together to help one another, or perhaps it's as simple as posting updates on your destination and projecting when places will re-open. But above all, there's one audience you shouldn't fail to target—those who have existing bookings with your destination. So, review your content for engagement from these travelers and adjust your messaging and frequency accordingly to maintain confidence in these concerned travelers.
Tour Guides and Attractions Shift to Online Experiences
A hard hit to the travel and tourism industry doesn't stop operators from bringing new experiences to the table. Some destinations are quickly adapting to the new norms of the coronavirus pandemic and finding innovative ways to bring the excitement of travel to the comfort of home.
For example, online booking services for sightseeing and excursions have attracted travel enthusiasts with online classes and webinars. WithLocals, another online booking service, also launched a Livestream event where viewers can virtually choose from a few dozen online experience conducted by locals across cities worldwide.
These fun virtual events are not only an opportunity for staff to work remotely but also an effort to relieve the stress for viewers globally during unprecedented times. Small gestures can make a significant return on investment, meaning free Livestream events can increase the bookings for private online sessions in the future.
Hotels Offer Housing for Healthcare Workers
Hoteliers within these destinations are facing the same challenges caused by the coronavirus outbreak. With many hotels experiencing nearly vacant properties during these times, some are choosing to take the opportunity to give back to the community. That's when hotel operators nationwide decided to join in on the American Hotel and Lodging Association's initiative called Hospitality for Hope. The organization connects hotels with local healthcare providers to house healthcare workers from the frontlines, as well as positive-tested locals that are looking for a place to self-isolate. In Chicago, for example, hotels and officials agreed on a deal to provide 2,000 rooms for residents with mild cases of coronavirus to recover at a safe distance away from friends, family, and the public. 
Travel After the Coronavirus Crisis
One thing the travel and tourism industry has proven through prior crises is its resilience. As expected, the demand for travel services saw a surge in bookings as restrained travelers anticipate their next trip post quarantine. While initial travel will likely be closer to home, the industry expects a rise in tourism services to incline once the stay-at-home orders lift. Keep your audience engaged and listen to their demands. Your brand presence is still essential during these quiet times of business—stay in touch with your following and reassure them that we're all in this together. These hospitality marketing strategies should give you a better idea of how to come out of the crisis prepared and ready to take on travel-deprived visitors.