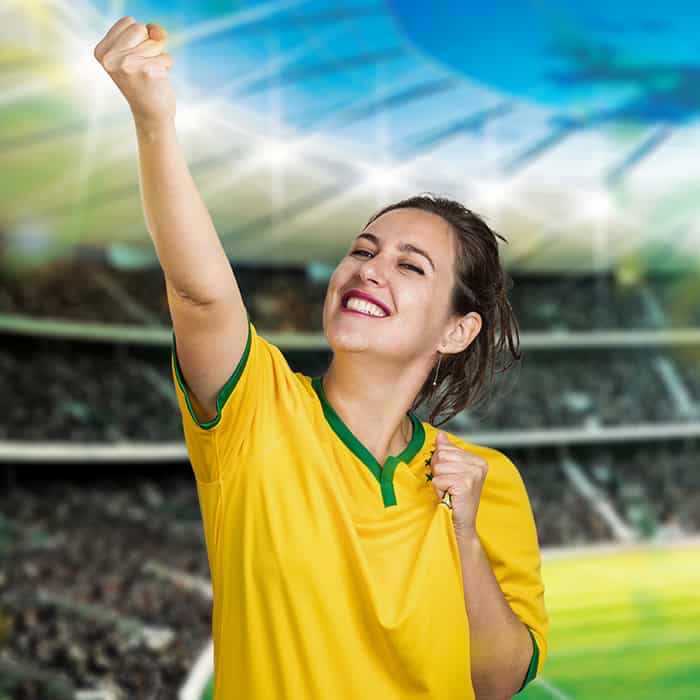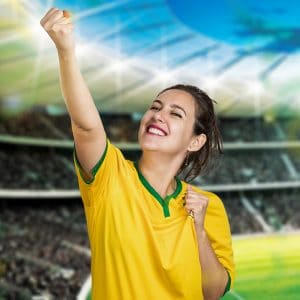 Women's Sports: An Untapped Opportunity for Brand Sponsorships
Why Your Sports Sponsorships Should Include Women's Sports
Your brand buys advertising space at sporting events to put itself in the middle of the action. You want to associate it with the thrill of the win, the team spirit, the sights and sounds of the game, and you want fans to see it as often as possible. So why does your brand only appear at half of games?
If your brand isn't involved in women's sports, it may be missing out on a huge opportunity to reach an even wider demographic of fans and be seen by even more eyes. Don't let these incredible opportunities pass your brand by.
A Growing Fanbase
This may be the single most compelling reason in this blog to start sponsoring women's sports: people are watching them. Lots of people.
Since 2013, attendance numbers at women's sporting events have steadily increased by 38% each year. That insane growth is showing no signs of stopping and could turn into a steadily growing stream of revenue from fans for your brand. They also hit the crucial and, sometimes, elusive young Millennial/Gen Z demographic: women's sports are most popular with 16-24 year olds who have grown up in a post-Title IX world and look up to sports heroes like the World Cup-winning U.S. Women's National Team.
A growing fanbase also means the big games are that much bigger. When the U.S. Women's National Team defeated Japan to win the 2015 World Cup, the game easily took the throne as the most-watched Women's World Cup event ever—but the records didn't end there. The final moments of the game hit an 18.3 rating, with more than 20 million viewers tuning in to watch them take home the win. That made the U.S. Women's National Team win the highest-rated soccer game on a U.S. network in history. Those ratings speak for themselves, and they're pretty difficult for advertisers to ignore.
Opportunities for Brands
Like any smart advertiser, you're looking for opportunities to further your brand effectively and efficiently when you buy ad space. Women's sports are full of them.
Not every advertiser is going to see the immense value in women's sports and why they should tap into them—but if you do, that means a much less cluttered field of sponsors for you when you enter it. By establishing your brand as a proud and prominent sponsor of women's sports, you'll reap the rewards now and have a huge upper hand when your competitors catch on.
With its growing audience, rising ratings and young fanbase, women's sports might just be an advertiser's godsend. Seize the opportunities that they present and see just what a well-placed sponsorship can do for your brand.