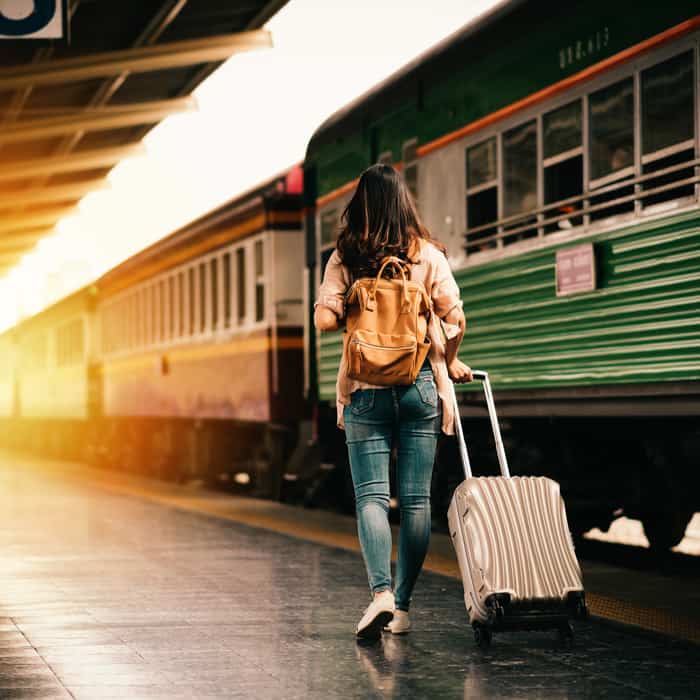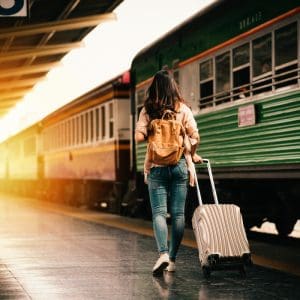 4 Effective Ways to Add Digital Tactics to Your Travel Marketing Strategy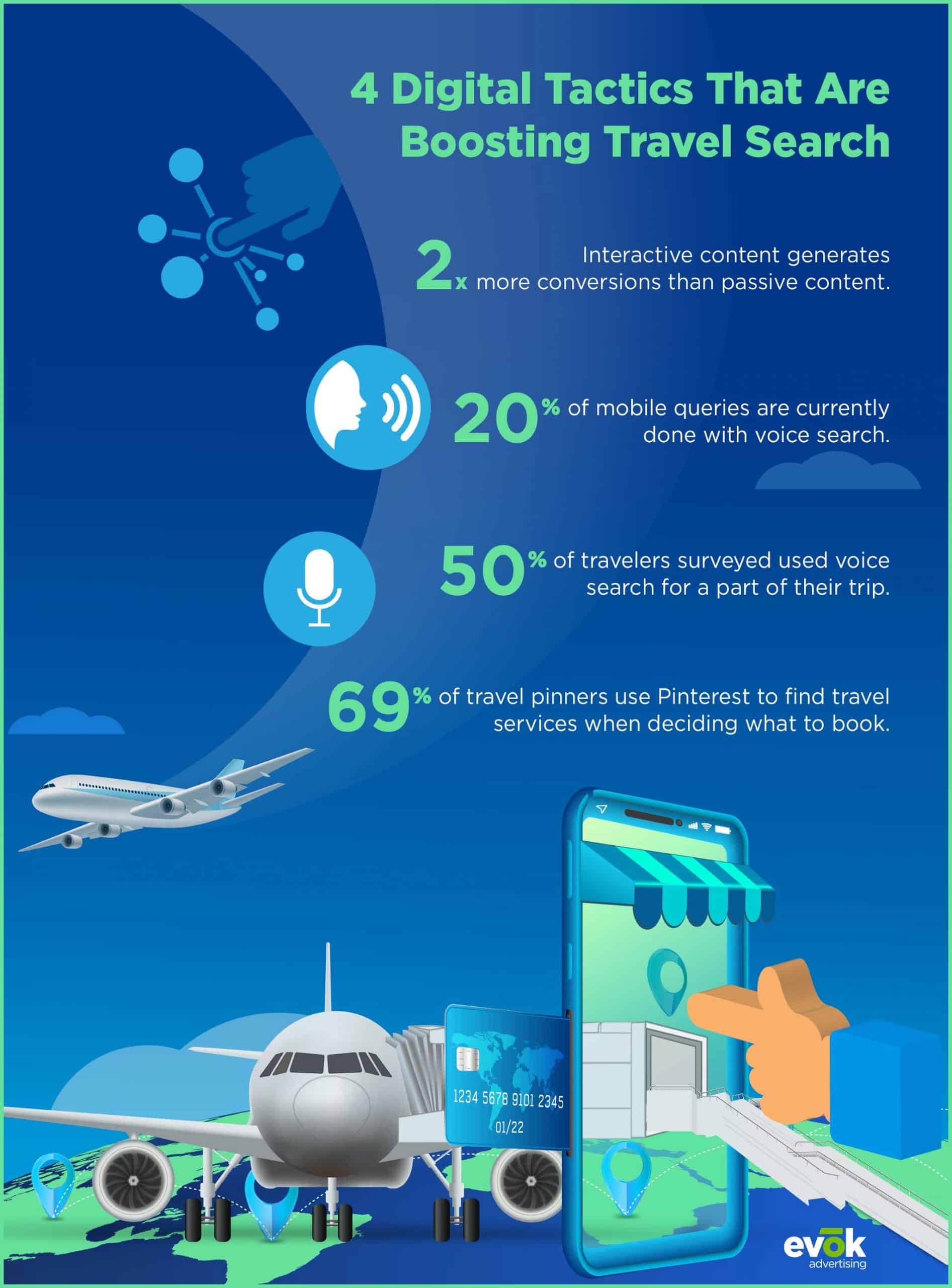 Digital tactics have become a fundamental component of any travel marketing strategy. The evolution of marketing has transcended the travel industry into something more than just reaching an audience, it's become about building connections. While it may sound budget draining and time consuming to integrate an effective digital presence into a strategy, it couldn't be further from the truth. With an unwavering team and a dash of creativity, travel operators can effectively add digital tactics that bring measurable results. Here are three of the most up-and-coming digital trends for travel this year.
Interactive Content
The phrase "content is king" still rings true for travel marketing, but it wasn't until recently that more and more travel operators are seeing the real value in this investment. With low cost and high returns, content marketing has proven its effectiveness at building brand trust and awareness.
From creating evergreen content to informing travelers what your destination is doing during the pandemic, content marketing helps your audience stay in the know through digital touchpoints.
But producing content for the sake of keeping your website and social presence alive is just the start. You must ask yourself, how can I keep my audience engaged? The answer is interactive content. Studies show that 91% of consumers in 2020 are demanding content that offers more than just reading or watching—they want to build a relationship with their favorite travel brands.
Interactive content is versatile, and if you strategize just right, you can drive conversions from new social media followers to increased bookings. Some examples include surveys, animations, games, countdowns, and contests. This digital tactic invites your audience to feel more connected with your brand and invites them to engage in a "two-way" conversation.
Voice Search
Travel marketers are leading a two-way conversation for their visitors in more ways than one. Branching off interactive content, many are integrating voice search into their digital marketing strategy to bring the conversation between brand and visitor to life. With just a simple question like, "Alexa, where can I stay in Chicago for under $200 a night?" your audience can refine the search process and find exactly what they're looking for within seconds.
If used correctly, the power it can bring to the travel experience is priceless. And for those last-minute coordinators, this digital tactic can save the time and hassle of finding accommodations by essentially providing a personal assistant at their service.
With that said, your content marketing strategy should integrate a conversational tone through every touchpoint. Why? Because this is how voice search finds keywords, specifically longtail keywords, that are commonly asked through voice search. So, while creating content, keep in mind that voice search typically searches for keywords that range from three to five words. For example, instead of optimizing for "Chicago," you should aim for a more tailored approach like "Family-friendly activities in Chicago."
An accurate prediction of the searcher's intent can help make the customer journey seamless and allow voice search to find answers through your online presence, whether it's from your website or social media platforms.
Pinterest
A visual discovery engine built to offer ideas and spark inspiration, Pinterest is a travel-marketing dream tool that captures users with compelling imagery and attention-grabbing copy to entice users to click-through to their website for more information. Pinterest, often known as a DIY hub for crafters, wedding planners, and foodies, has become widely used and a reliable source for travelers around the world to discover destinations, whether it's their best-kept secrets or best dining spots in town.
Recently, Pinterest revealed the latest travel trends and found that 69% of travel pinners use Pinterest to discover travel services when deciding what to book, and 76% of travelers searching on Pinterest follow through with a purchase after seeing travel content from brands. Travel companies have capitalized on this medium and saw great leads in return.
Boutique Japan, for example, a small travel company in Japan, expanded their reach by posting valuable content for someone looking to plan a trip to Japan. Leveraging pin titles like "A Beginner's Guide to Sake" paired with images that embody the destination and culture, the travel brand generated 8,000 monthly page views and 5,000 new visitors within just six months.
This proves that it's time to venture away from mobile-only social platforms and take advantage of backlinked content. Share blog posts, tips, and now, videos, with your audience and connect with them on a level that inspires action. This digital trend is easy to implement and produce for any level of travel marketing strategy.
Keep Mobile in Mind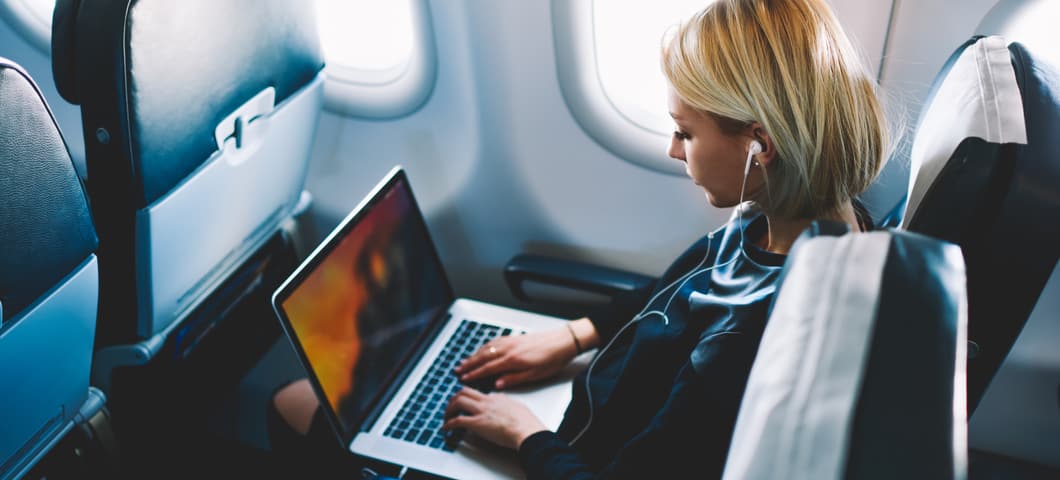 The majority of digital activity by travelers take place on one common ground—mobile devices. With an estimated 700 million people will make a booking online by 2023, your mobile presence should be up to par.
"Most of all, don't forget your social channels! They are an extension of the mobile experience and one of the first places your target audience will check when looking for new destinations and fun activities. So make sure to provide quality content, information, and locations to help your audience when they make their travel plans."

Daniel Holguin, Social Media Coordinator at Evok Advertising
Enhance the user experience on your website and social platforms and allow travelers to trust your brand and destination. Digital tactics and mobile marketing go hand in hand, and with a strategy that integrates both, you can reach travelers from ultimately anywhere on their journey.