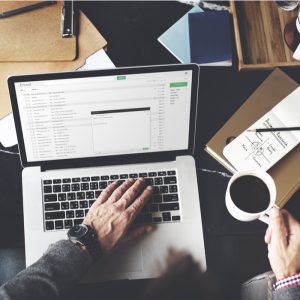 Marketing Automation for Credit Unions: Expanding Your CRM's Email Marketing Toolbox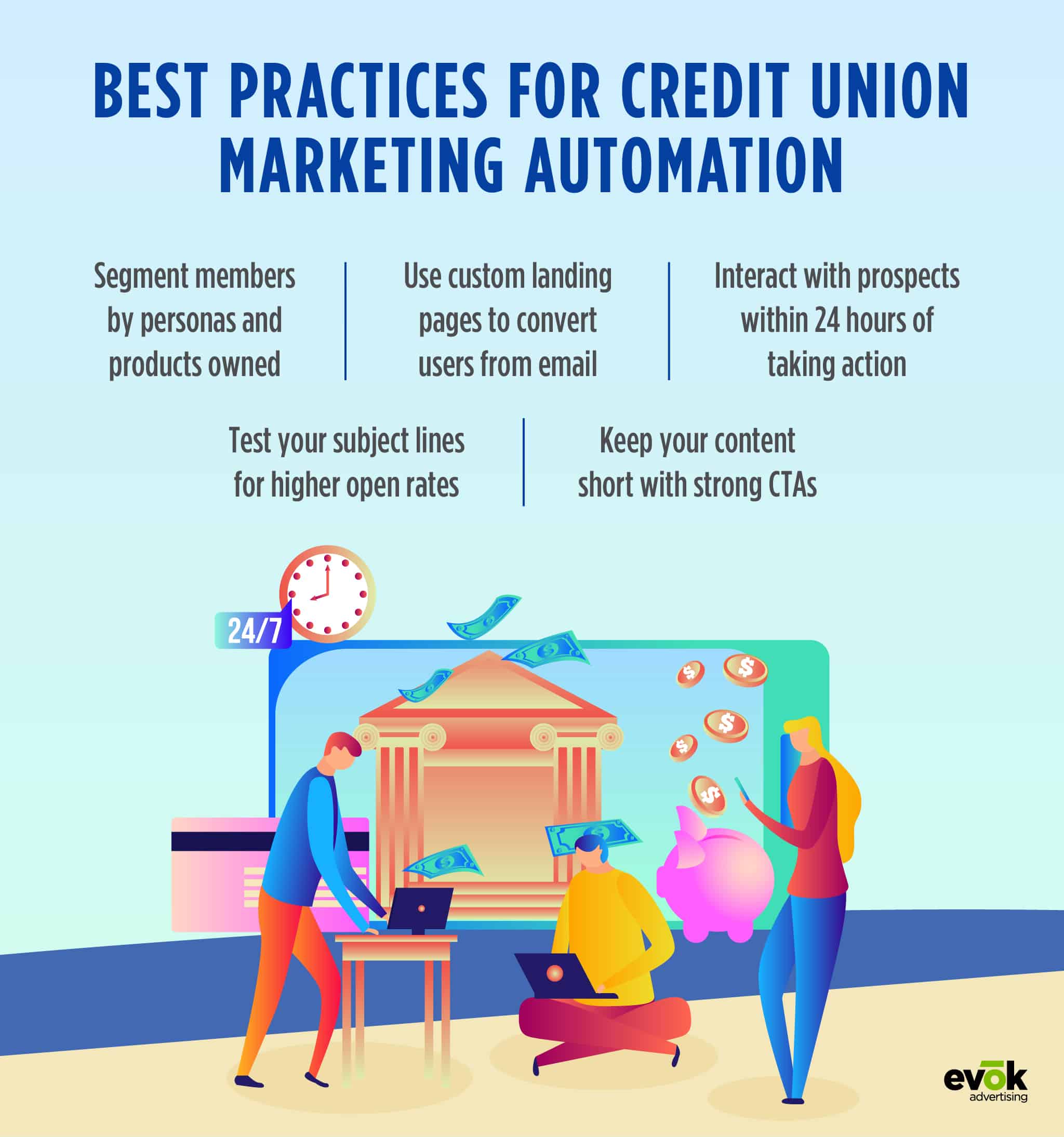 Credit unions have a unique selling point compared to other financial institutions—and that's their ability to offer quality customer service that evolves into strong member relationships and lasting trust. This is the credit union difference that results in high member satisfaction and recommendation rates. As a credit union operator, it's your responsibility to not only maintain this relationship but also to strengthen it. From in-person interactions to your social media presence, every encounter is an opportunity to solidify trust and loyalty among your members.
Nurturing a member relationship takes effort around the clock, not just during business hours. Your current and prospective members are browsing your website on their own time and searching for ways to get their finances in control. This is when marketing automation allows you to leverage behavioral data in real-time and communicate with your members on a one-on-one scale, ultimately leading to more members and more strategic cross-selling opportunities.  
Marketing Automation for Auto Loan Applications
Following the path of a customer that's on the search for an auto loan isn't always a linear shot. This makes targeting the right customer for an auto loan difficult and meeting your goals for auto loan applications a challenge, too. So, how do you know where a customer is on their road to buying a new car and what steps can you take to reach them at the right time?
With marketing automation, your credit union can target the customer journey through email sequences that send automatically depending on where they are in the application process. For example, a prospective customer that visited specific pages of your website that are related to auto loans can receive an email with your low rates or current specials to help further their interests or start an application. This automation tool might also be triggered when someone leaves an online auto loan application unfinished or if they inquire about your credit union's auto financing options.
Marketing Automation for Credit Cards
Similar to following a member's journey through the auto loan process, you can also use marketing automation to grow your number of credit card applications while boosting usage for current cardholders. This means you can trigger an automatic email to current members that have a card and haven't used in over a year to remind them of the many benefits they're not taking advantage of.
Your credit cards likely have various benefits, from earning points on dining purchases to offering free ATM transactions. While you're aware of your cards' benefits, it doesn't mean your members are, too. Marketing automation can help you promote these benefits, along with related special offers, to members that either don't have a credit card with you or are looking into getting one.
Create 1:1 Experience for Asset Management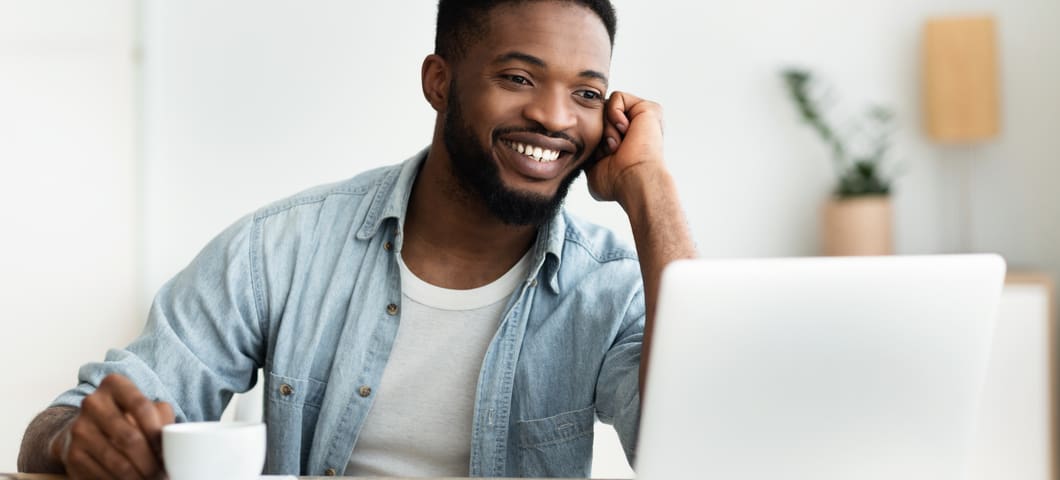 As mentioned earlier, cultivating trust and nurturing a member relationship is a top priority for credit unions. That's why marketing automation is the backbone of consistent communications and reaching members through all hours of the day. But emailing current and prospective members goes beyond just reaching them at the right place and time, it means personalizing the message to develop a one-on-one relationship with each person that shows interest in your services.
With email marketing automation, your credit union can send personalized emails equipped with employee names, phone numbers, and even a map that updates in real-time, so they can find your local office at any time. This means, with just one click, your members can find all the information they need to take the next step in their credit union needs. Creating a one-on-one experience with your members through marketing automation is just one way to position your credit union as a reliable and trustworthy institution for all their banking needs.
Reward loyal card members
Nowadays, almost everyone is a part of a loyalty program, whether it's for their favorite food spots or earning miles for their next getaway. If your credit union offers a credit card of its own, you can improve customer retention and reward members more often through marketing automation. This tool allows you to keep your loyalty card members in the know of their latest points balance and show them which rewards they're eligible for. By regularly updating them about their rewards and how they can put them to use, your members are likely to take action faster and use their points more frequently.
Following the member journey from the first time they open a checking account to reaching big milestones like purchasing a new home is what makes a credit union a trusted financial partner for communities across the nation. The ability to offer guidance and help members secure their finances is a vital element to maintaining lifelong relationships. Email marketing automation gives financial operators ease of mind knowing that you're reaching current and prospective members at the right time and place, without having to rely on communication limited to office hours. This marketing tool allows your credit union to create a strong, consistent onboarding experience and prepare for a nourishing member relationship for years to come.