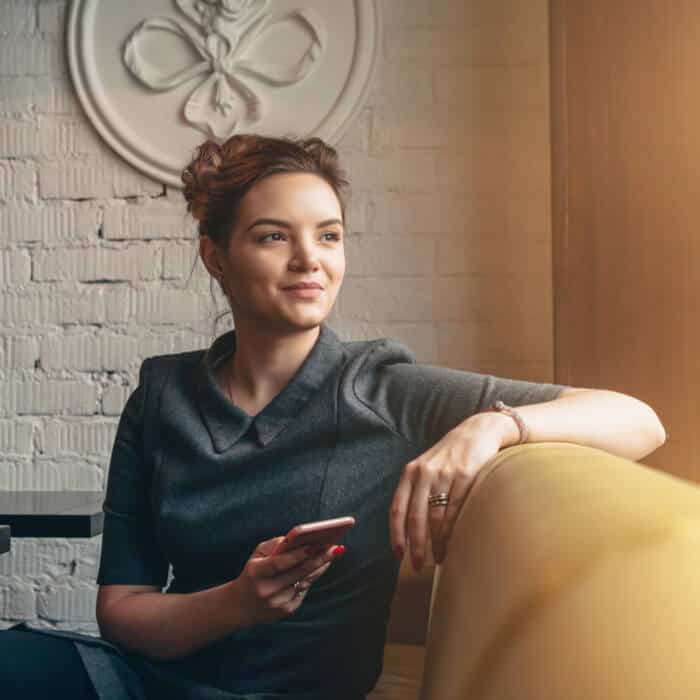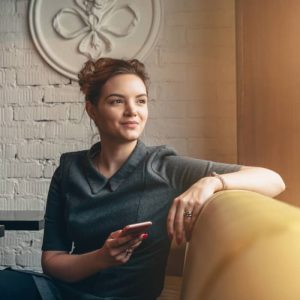 Insights Ad Agencies Can Offer Credit Unions About Creating Marketing Personas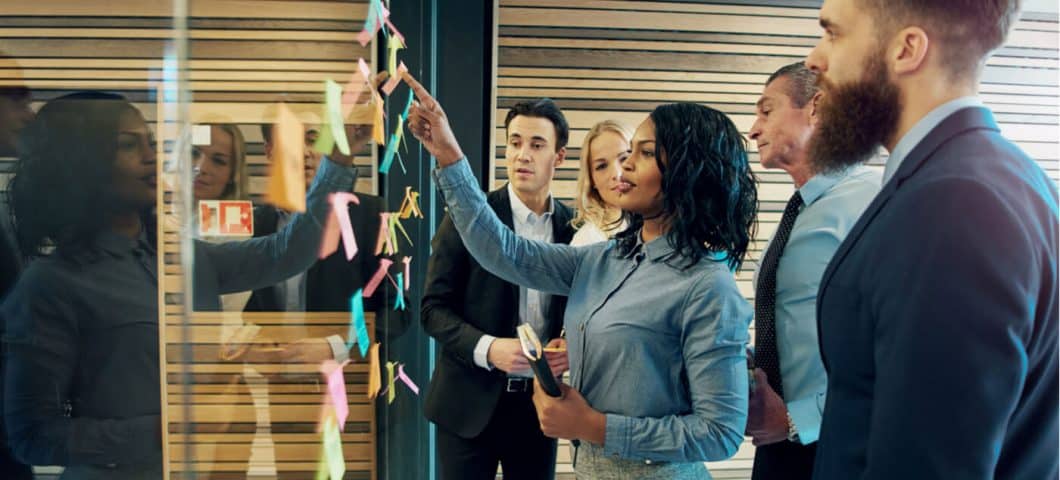 How to Create (Effective) Personas for Credit Union Marketing
The jack-of-all-trades is the master of none, and the same applies for your credit union's marketing. By striving to be a financial institution that's just okay for everyone, you prevent yourself from being the perfect fit for anyone. Correcting this one-size-fits-all approach to marketing starts with developing clear, specific credit union member personas and using those profiles to narrow your marketing to match the right message with the right audience.
To get started with crafting your members' personas, you'll need to understand what a marketing persona is and why it's important to know the details. Check out our crash course on everything advertising agencies want credit unions to know about persona marketing.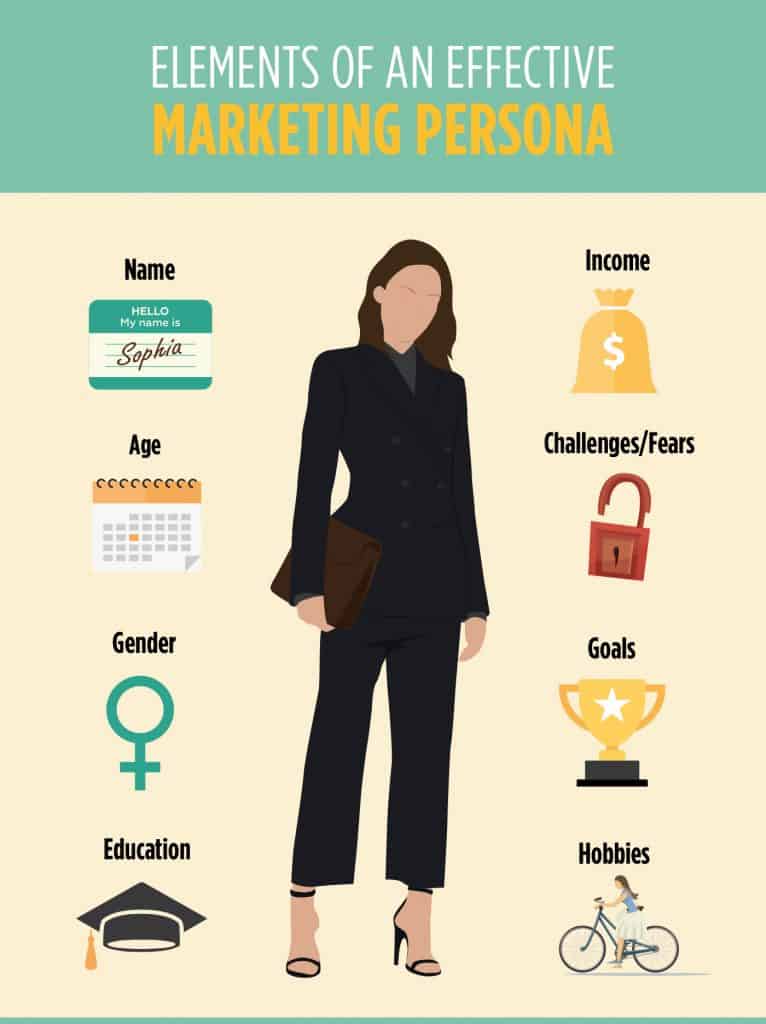 What Is a Marketing Persona? 
A marketing persona is a partially fictional profile of a person. Typically, this persona is used in partnership with data from your current members, your ideal members and some market research about both. A marketing persona includes elements such as demographics, values, goals and how a person might approach certain situations.
Marketing personas are essential to your credit union because they will provide targets to which you can aim your marketing. Marketing personas help determine how to interact with members and even help guide the way you position your credit union in other ways. Assigning specific personas to your members might inform the way you label your services or decide the requirements of your financial packages.
Although marketing personas are direct representations of actual members, you don't need an equal persona to member ratio. Cheryl Parker, evok's director of client services recommends "creating three to five fully detailed member personas to represent the different types of members while still being comprehensive."
3 Elements of Effective Personas for Credit Union Marketing
Highly specific beyond demographics
Young professional is a broad classification, not a buyer persona. Being as specific as possible allows your credit union to not only market to where a person is in their life, but also where they want to be in the future. This specificity is essential to the ability to connect with members on a deep level, which promotes trust on the subjects that are most important.
Represent your ideal member
The most successful personas are created to fit the members a credit union desires. Experienced credit union marketing agencies will partner with an institution to determine what an ideal member looks like based on anything from credit scores to future financial goals. Being specific about the things your credit union cares about most is going to ensure that your marketing brings those things closer to reality.
Always evolving
People are dynamic, and so are buyer personas. Marketers spend a lot of time detailing a persona, and it would be wasteful to throw away that hard work by not maintaining it. After a persona has been designed, a schedule should be created to determine when it should be revisited and considered for updates.
Effective personas are kept up to date through continued market and internal research to determine what those personas want to see and how they want it delivered. Credit unions also need to make decisions regarding whether or not they want their personas to age with members, continue to reflect the same members wanted before or a combination of both.
How to Create Effective Personas for Your Credit Union's Marketing
Get clear on what your financial institution stands for
Knowing your members is essential to being able to maximize your targeting. However, in order for them to build a well-rounded relationship with your institution, you'll need to be able to express what your financial institution represents. Creating an effective image for your credit union takes some serious reflection on your "why."
Get started building your persona by revisiting your mission, vision and values. The things that differentiate your credit union are the reasons why you operate in the first place, and positioning your credit union based on these factors is going to make members feel confident in your approach.
Understand whom you already serve
Some of your ideal members may already be banking with your credit union, so you can get some primary research done by analyzing internally. Researching trends within your credit union is going to help determine what marketing methods are working and what methods aren't. This information can be used to fine-tune your marketing and understand what you can do take it to the next level.
Drill down to the details
So, for example your ideal member is a young, hard-working professional with a good credit score. That's not a bad start, but you'll need to get a lot more specific if you want to create a persona that truly identifies with their wants, needs and future goals.
Each persona should have a name, age and location. Each persona should also map out things like education, hobbies and future goals in order to help configure what marketing to them should look like. Allocating personality to your marketing personas will help to understand how your marketing will affect them. For example, you wouldn't appeal to 26-year-old Central Florida local Mike by targeting him with retirement fund ads showcasing senior citizens. By understanding Mike, your marketing will feel more personal and meaningful to him and members just like him.
Do your research
Now that you know who your members are and exactly who you want them to be, you can research what it will take to make those two meet. This is where secondary research can be used to understand current trends in the market and how they can aid your marketing efforts.
It takes a deep understanding of what appeals to a persona to maximize your ability to engage. A seasoned credit union marketing agency will be able to combine primary and secondary research to develop marketing strategies that culminate accordingly.
At evok, we've helped numerous credit unions to establish and target their ideal members through buyer personas. For any credit union embarking on a similar journey, check out our financial insights page or contact us for a consultation, today.