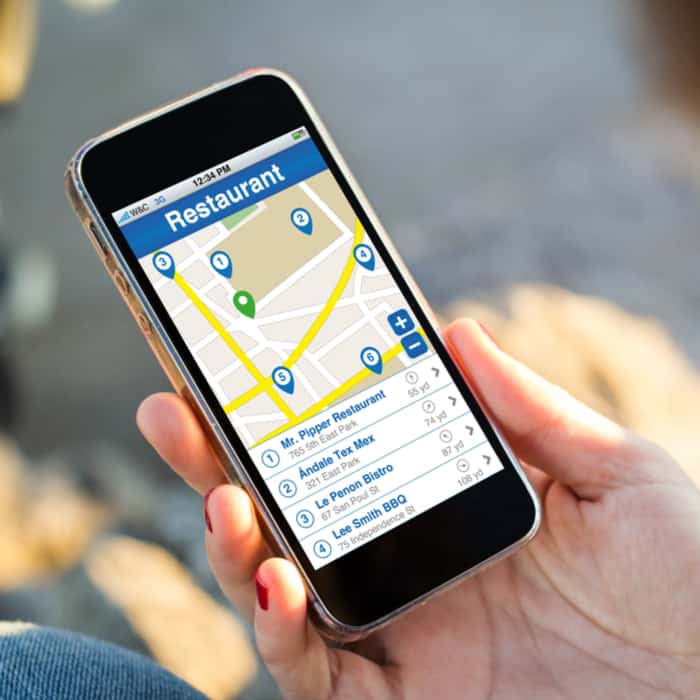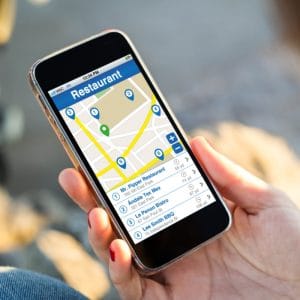 What Restaurant Operators Must Know About Predictive Analysis and Intent Data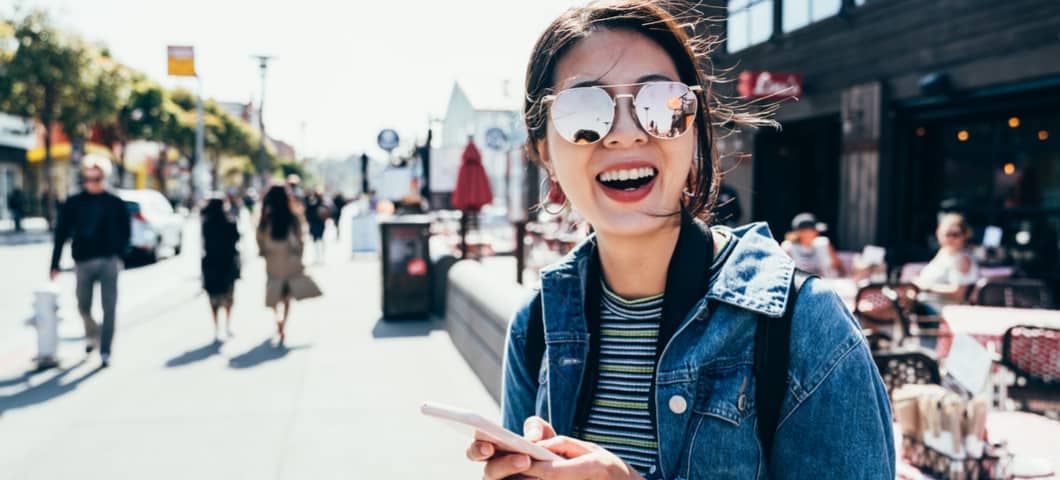 Transform and Inform Your Restaurant Marketing
"I'll have the usual." Whether you get the same triple-shot latte every morning at your local coffee shop or go for the turkey sandwich and BBQ chips at lunch, you have your go-to order depending on where you are, what time of day it is and even what the weather is like outside. We are all creatures of habit, which means our actions are often predictable, at least to some degree.
Now, what if we could use that knowledge—our propensity to stick to a routine—to guide restaurant marketing efforts by predicting what, when and how customers will order? We're not talking about looking into a shiny crystal ball or reading tea leaves, but rather using concrete data to establish patterns and make predictions based on that information.
If that sounds like a game-changer for the restaurant operators, that's because it is. Let's dive deeper into predictive analysis and how intent data factors into this model as it applies to the restaurant industry.
What Is Predictive Analysis?
As its name implies, predictive analysis aims to forecast the future based on historical data. Pairing known information with advanced statistical algorithms, machine learning and artificial intelligence, this type of analysis discovers patterns and trends in behavior, sales, inventory and other areas of interest for businesses. In other words, predictive analysis evaluates what's already happened to understand what's likely to happen next.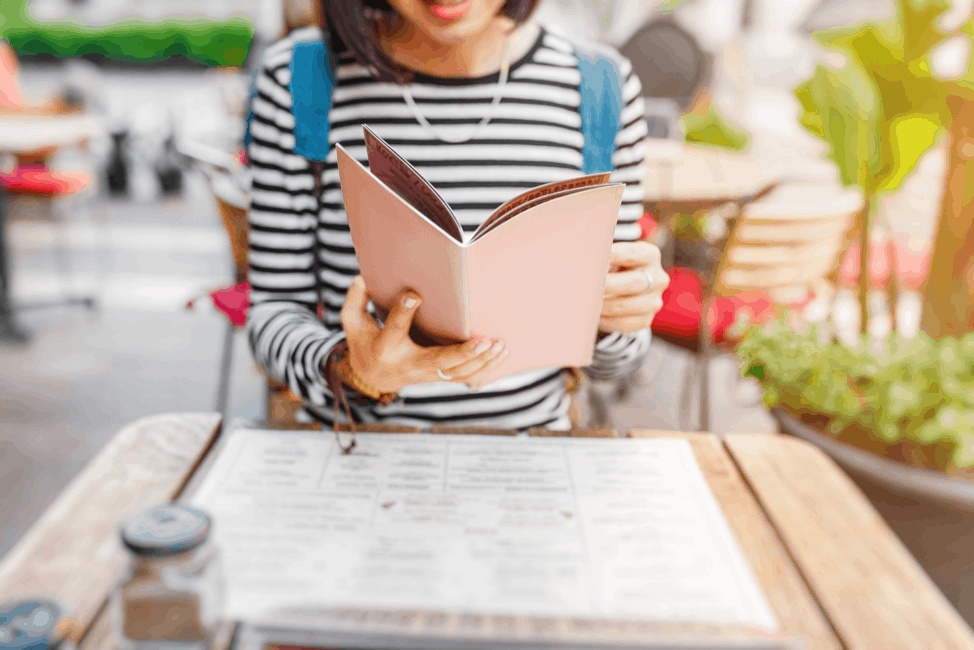 Predictive Analysis and Restaurants
Digging into data can reveal a wealth of vital information for operators, which can be translated into business-boosting tactics within both marketing and operational efforts. These include:
Identifying most popular menu items by daypart
You may already know what your top-selling dishes are, but there are countless additional layers of data to uncover by diving into your order history. Are guests more likely to add a soup to their salad after 5pm? Determining which items your guests seek out by time of day can help tailor your marketing strategies by displaying ads for those dishes during the hours restaurant-goers are hungry for them.
Identifying new vs. repeat customers
Gain insight into how often customers visit your restaurant and what percentage of your guests are new or repeat customers. Dig even deeper and find out what transforms a new guest into a regular—is it a particular dish, a specific location or an offer? With these details, you can craft campaigns to drive repeat orders based on hard facts.
Offer redemption 
Optimize LTO and customer acquisition strategies by learning which customers have a tendency to redeem special offers, as well as which of those offers have the highest redemption rate. If BOGO offers tend to have the highest redemption rate amongst new and existing customers, this type of coupon may work well to reach out to new audiences and attract orders.
Inventory planning and staff scheduling ­
Analyzing historical sales patterns by season and time of day means restaurants can better forecast future demand for inventory and staffing. This information can help optimize food orders and minimize waste, saving precious dollars on food costs across one or multiple locations. Operators will also be armed with a clearer picture of high-volume dayparts—times when restaurants will need more staff on schedule to manage an influx of guests.
Intent Data: The Missing Ingredient in Predictive Models
Where predictive analysis looks to the future, intent monitoring and marketing looks at what your customers are actively demanding. Moreover, campaigns targeting customers only by demographic threaten to miss 70% of mobile shoppers—those searching for solutions in the here and now. Google refers to these "intent-filled moments" as micro-moments, an open opportunity for marketers and operators to connect with customers at the height of their decision-making process.
For restaurants, harnessing the power of intent marketing means showing up at the right time, with the right information. And that starts with the following five steps:
Claim your business
For restaurants, Google Business Profiles are the end-all, be-all when it comes to being found online by hungry search engine users. Setup is free and relatively simple, making this one of the most powerful tools in your digital marketing arsenal, as well as one of the most accessible.
Show up on mobile
This shouldn't come as a surprise—81% of consumers are searching for local businesses on mobile devices. Make sure your restaurant shows up when your customers are looking. That means optimizing your restaurant's online presence for a variety of keywords. Think beyond category-specific keywords, like "best sushi restaurants," and include descriptions restaurant goers may also be searching for, like "kid-friendly restaurants," "restaurants in downtown," and even "most Instagrammable restaurants."
Get found in "near me" searches
Queries for restaurants "near me," "close by," and "within walking distance," are a major opportunity for restaurants to win the battle for the lunch rush. But first, you'll have to shore up your local SEO efforts. That means keeping your business listing up to date with the correct address, hours of operation and location extensions.
Turn on reviews
People trust people. That's why reviews from past patrons are one of the most effective ways to inspire confidence in those looking for a spot for lunch or date night. Allow guests to leave reviews on your Facebook page and encourage them to rate your restaurant on Google Maps. These reviews will show up when your listing comes up in search engine results and let future guests know you have a legion of satisfied and engaged customers.
Feature mobile-friendly menus
Sensing a pattern? Restaurants are the most searched industry on mobile (as well as desktop), so a mobile-friendly search experience is non-negotiable. Ensure your site has a fast load time on mobile and displays accurately—can customers find what they're looking for in as few taps as possible? Mobile-friendly menus, complete with pricing and availability if dishes vary by daypart (brunch, happy hour, etc.), are another must as your future customers are actively comparing options and prices, all from their smartphone.
"The world of QSR marketing is always changing and constantly evolving," shares Carly Laskey, restaurant category captain and brand strategist at evok. "And although we can't predict what the future holds, tools and technologies like predictive analysis and intent data give us a better shot at staying ahead of the curve and serving guests where and when hunger strikes."