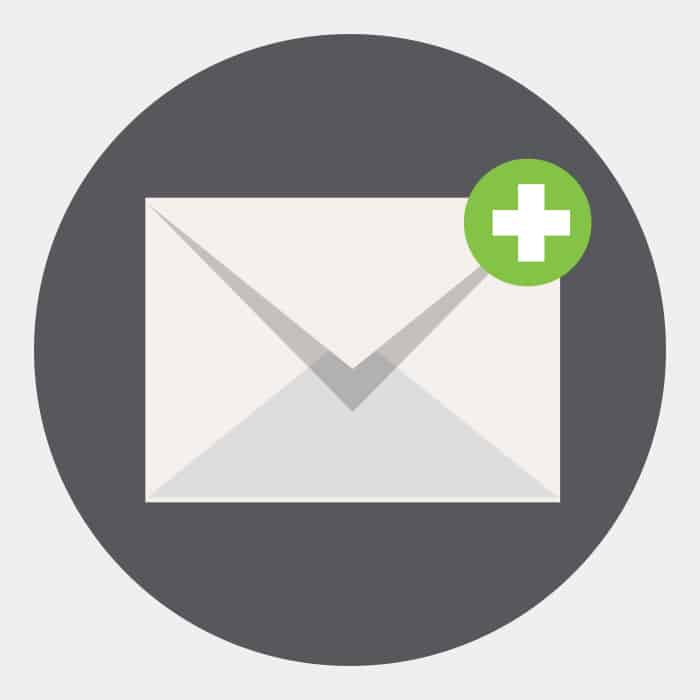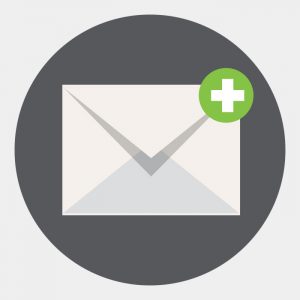 Why Every Consumer Packaged Goods Brand Needs to Build an Email List
Build Your Email List to Build Your Brand
We know it sounds old school, but before you assume email marketing is a "thing of the past," you'll be surprised to learn just how significant an email list can be for setting your CPG brand apart. And the success rates don't lie.
Email marketing has not lost its influence on those looking for more intimate brand experiences. This personal touch has enabled email to continuously surpass other marketing mediums in both conversion rates and generated revenue.
Email marketing for CPG brands opens endless doors for making deeper connections in a more creative way. Building an email list lets your brand know who is interested in your product and how they're wiling to engage. Maintaining an active presence with your consumers is important, but giving them a unique experience is crucial. It's time you conquer both.
Plant the Seed
There is no secret formula for how to build an email list, but any email list is better than none. But be ready to provide an exchange for something as valuable as an invitation to an inbox. Don't just say, "sign up for our emails" on your website. Give the consumer a compelling reason and benefit for why they should.
By obtaining the emails of interested readers, your company can generate a list of active users that no third-party site will have the ability to regulate. Email has allowed producers to bridge the communication gap between brands and consumers, putting all the more emphasis on your audience, and not the platform.
Because the CPG industry is so broad and versatile, it's vital for your brand to stand out in its respective category—making each and every email an opportunity to be relatable.
Can you recall the last time you received an email with a coupon attached that made you downright angry? We'd hope the answer is no. Who doesn't love a sweet surprise? The key here is to give your audience relevant content they want to receive. This may be in the form of discounts, coupons, exclusive products, etc. If someone gives you their email, they're ready to engage with you. Make it count!
This email list will ultimately become your brand's baby that requires consistent time and energy in order for it to grow. Build this list into a community of interested consumers that want to support your CPG brand. The more people you have on your email list, the more potential you have to make a sale or earn a customer.
Watch It Grow
Once you've got them, you've got to work to keep them. The CPG industry is known for its highly competitive nature and low consumer switching costs. The fact that most products within this industry have a short lifespan puts more pressure on your newfound email list to remain both fresh and dependable.
But this doesn't have to be taxing. It's where you get creative.
Use social media platforms to increase engagement and further develop relationships with your audience. By sustaining an active online presence, your CPG brand becomes more relevant, which ultimately drives traffic organically to your website. In turn, this website traffic will naturally grow your email list.
It's vital you use your email list to develop a report that keeps track of statistics and gives a deeper understanding of your target audience. This way, you can experiment with new types of products and services to learn exactly what your consumers are currently interested in. Evaluating the results from your target audience will help transform this simple list into a tool that can be leveraged to increase the efficiency of future promotional campaigns.
Extend the Roots
Did you know that both Google's and Facebook's Ad Manager allow for the uploading of an email list to hyper-target your paid digital efforts? Just like the "hip bone is connected to the leg bone," your audience's emails are connected to most, if not all, of their social media platforms, creating a digital footprint. Upload your email list through the Ad Manager to fine tune your target audience and reach those who have already engaged with your brand.
Email marketing will continue to help businesses prosper. Is your CPG brand ready to build its way to the top?