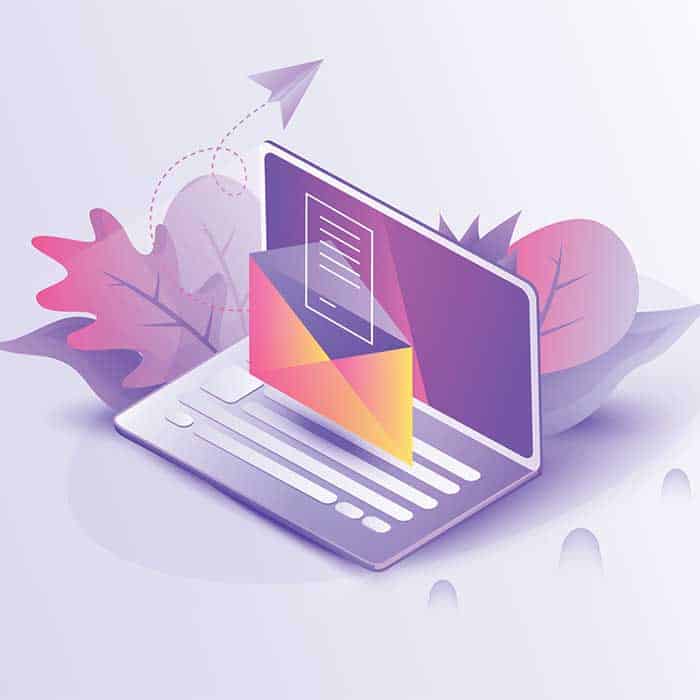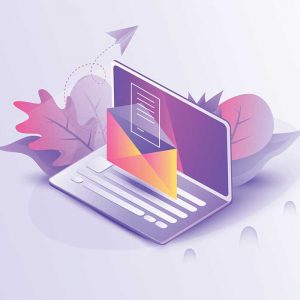 Email Marketing Automation Strategies for CPG Brands: 3 Emails You Need in Your Funnel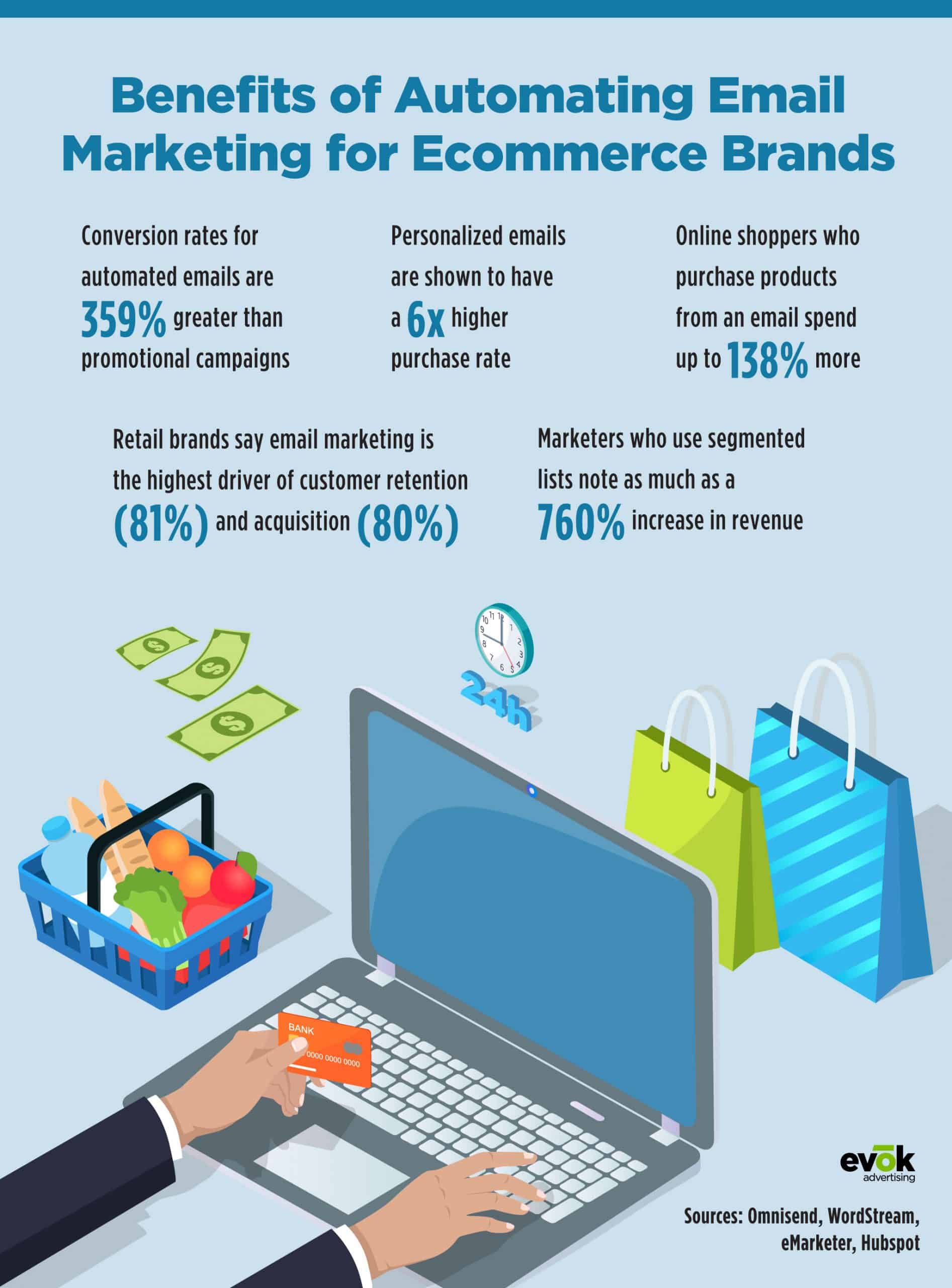 What if we told you a single dollar spent on email marketing would bring in an average of $42 in return? We're willing to bet your response would be either, "Sign me up," or, "What's the catch?" If you agree with the former, skip ahead to our recommendations for the three triggered emails designed to deliver on that ROI for eCommerce brands.
For those skeptical of something "too good to be true"—you're not wrong, but only in the sense that email marketing's astronomical potential for ROI does call for rolling up your sleeves and putting in some work. The bright side? Once you or your email marketing team have set up and launched your automated campaigns with the appropriate triggers and messages, you can sit back and let the campaigns run, popping in to review reporting and optimize as needed, of course.
3 Triggered Emails Every CPG Brand Must Have in Their Funnel
Transactional emails like order confirmations and shipping notifications are an essential part of any CPG email marketing strategy, and should already be implemented in your own business, whether automated by your CMS or eCommerce platform. Today, we're talking about three additional automated emails every eCommerce business should have in their funnel to strengthen digital marketing strategies and drive online sales.
The "Abandoned Cart" Email
Over 70% of shoppers leave items in their online shopping carts without continuing to checkout. And yet, only 19% of the top 1,000 eCommerce companies work to win back those shoppers through an abandoned cart email strategy. Which side of that statistic is your brand on? 
At their most basic level, abandoned cart emails are communications sent to customers who add items to their cart while browsing your website but do not check out. On average, these emails boast a greater than 10% purchase rate—dollars your business may have otherwise missed out on.
For an even greater return, brands can trigger a series of emails instead, which works 63% better than an individual abandoned cart email. Your automated workflow could look something like this:
Email 1: Abandoned cart reminder, sent a few hours after a shopper was on your site
Email 2: Follow up on cart items, sent 2-3 days after cart abandonment
Email 3: Discount offer for cart items, sent 2-3 days after email 2
Remember, personalized emails are key to recovering abandoned carts. Any time your brand hits your shoppers' inboxes, ensure you're reminding them of the exact item or items they were considering. This is also a good time to build trust in your brand by inviting recipients to check out reviews for that item or reward loyalty with a promotional discount.
Another point to note, to implement this strategy you will need to capture shoppers' email addresses somewhere along the way. We recommend an entry pop-up offering a special discount for entering their email address. Another trick is to ask shoppers to create an account or enter their email address to save their items. You'll also need to make sure your eCommerce software makes it easy to track this information to send those emails.
The "Welcome" Email
When a guest walks into your store or office, you greet them. The same applies to your business's email list.
A welcome email is sent after a shopper signs up for your email list, makes a purchase, or creates an account on your website. With an average open rate of 82%, these emails are the first one-to-one contact between your company and your customers. We've all heard the saying about first impressions, meaning this is an email you want to ensure delivers on how you would like your brand to be perceived moving forward. 
A few points to keep in mind for your welcome emails:
While a single welcome email is better than nothing, our email marketing team recommends a series of onboarding emails for new contacts. These emails could include individual emails containing a quick welcome and introduction, a trust-building communication with customer reviews, a deeper dive into what your brand has to offer, as well as training videos, how-tos, or your best blog posts.
Take into consideration where subscribers are coming from. Did they sign up for your newsletter? Provide their email in exchange for an introductory offer? Recently made a purchase? You will want to segment these audiences and reflect their familiarity with your brand in your onboarding emails. For example, a shopper who has completed a purchase may receive a follow-up welcome email focusing more on your brand and values, while a potential shopper simply subscribing to your newsletter might benefit from a quick walkthrough of your products.
Use welcome emails to gather additional information about shoppers, such as what products/categories they are interested in. This will allow for deeper segmentation and personalization of future communications, including recommended products, special discounts for items they may be interested in, and new releases that align with their preferences.
The "Just Browsing" Email
Major email clients such as Contact Contact, Omnisend, and HubSpot offer advanced automation and segmentation features that allow brands to trigger messages based on specific consumer behaviors. This includes their browsing history on your eCommerce site, tracking the time spent looking through a specific category of products. Brands can then use that information to send customized emails recommending products they know will align with their shoppers' interests. What's more, automating these messages means customers will see those products in their inbox soon after their time browsing your site. Right products plus right time equals a greater potential for completed sales.
Triggers can also be set up in reverse. If a shopper has not visited your store in a certain period of time, automated emails can be used to re-engage the customer. Perhaps include recommended products based on their shopping history, as well as a discount to encourage them to purchase.
The best part? The entire process takes place behind the scenes with a "set it and forget it" approach. Once you have triggers and workflows in place, your email client takes care of the rest so all you see are returns in the form of revenue.
We do recommend reviewing this email every two months to see how it is performing and if there are certain parts of the email that are working well. Low opens? Try A/B testing new subject lines.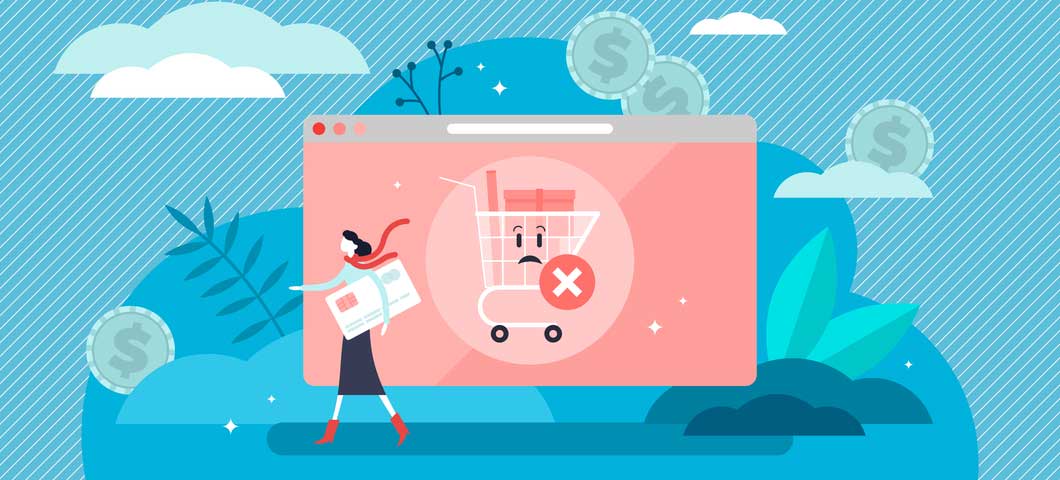 Key Takeaways:
 Dollar for dollar, email marketing offers one of the highest potentials for returns of any marketing strategy. If your eCommerce business isn't currently working to maximize sales through behavior-triggered emails, you may be missing out on significant growth.
Personalization is the name of the game in email marketing. Consumers want the feel of one-to-one messaging, including personalized recommendations and discounts. Automated emails allow brands to deliver on this demand with minimal effort on the frontend.
Keep up to stand out and stand out to succeed. Your shoppers receive tens or hundreds of brand emails each day—what can your business do to warrant their clicks and dollars?
Track everything. Be sure to include UTM codes or some form of tracking for any links that lead back to your website from your emails. This way, you will be able to see which messages are driving the most traffic and sales, as well as where shoppers are going after that first click from the email.