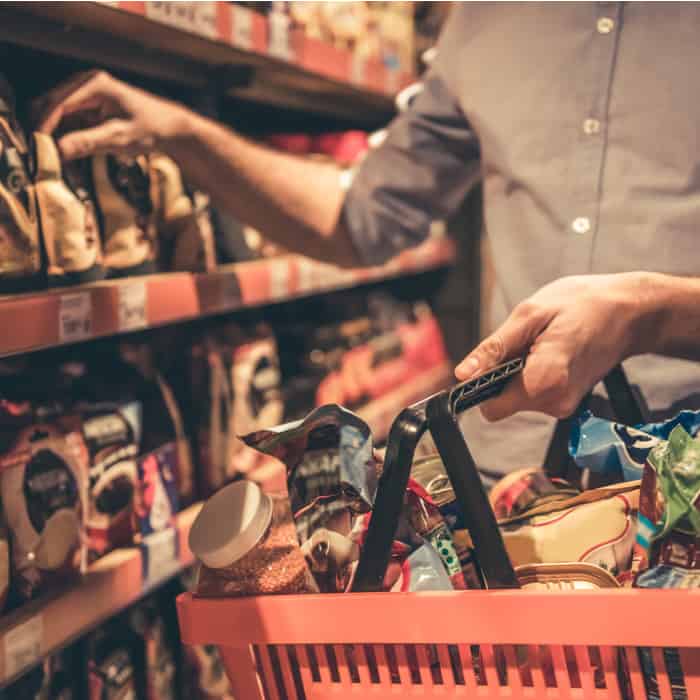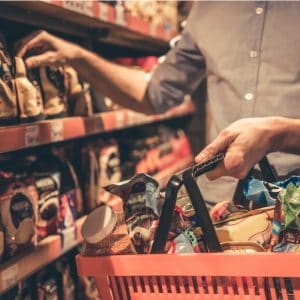 Enhancing the Consumer Experience Through Product Packaging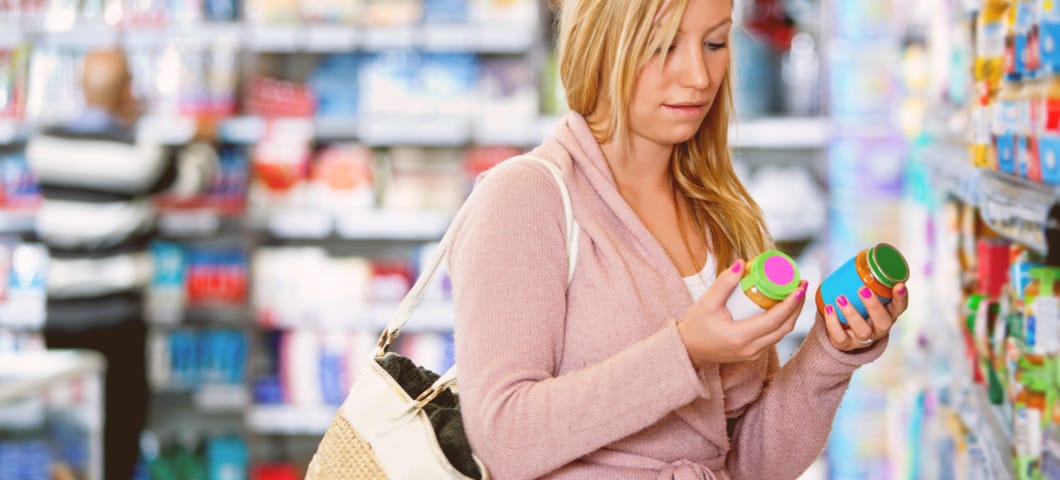 What Is the Impact of Product Packaging on Your Brand?
If you were given seven seconds to sell your product, would you pass the test? Your answer to this question is critical because that's how long it takes for a consumer to make a first impression of your product. And a great deal of this lies within the packaging.
Being the first glimpse into your brand, the significance of product packaging is evident. Your packaging should speak to your consumers; it should act as a carrier, an advertisement and a brand spokesperson, all at once.
But what does it take to entice consumers to choose your product over another? Nearly 93% of the purchasing decision lies within the visual factor and the experience those visuals create. Here's how to craft that experience.
Be Expressive Through Your Packaging
Packaging has the power to communicate what your product stands for even before your customer holds the item in their hands, whether it's through a unique shape, color combination or pattern. Because of this, everything that goes into the design of your packaging should reflect your brand's story and set the foundation for the buyer's experience.
Use Color as Branding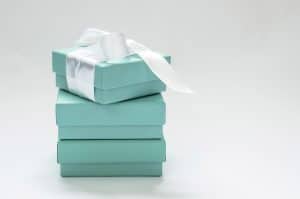 Color affects all five senses of the body: sight, sound, smell, taste and feeling. While the color blue can create a somber feeling, lower blood pressure and decrease appetite, the color red tends to be stimulating, invoke power and can increase appetite.
Because of this, color is the single biggest impact on buying behavior. And although an overall compelling design will make a lasting impression on a consumer, color is what's going to catch the wandering eye first.
Nothing expresses the power of color quite like the fine jewelry brand, Tiffany and Company. The signature color of the small blue boxes tied delicately with white satin ribbon became such a strong association with the brand that the color was trademarked in 1998. Today, Tiffany Blue is one of the most protected colors in branding history.
Create a Compelling Structure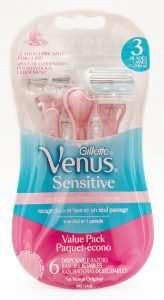 Holding the second spot in the running for most impactful feature of your product is the use of structural packaging.
And each shape conveys a different meaning. Slim or elongated packages are portrayed as healthier, while round shapes are perceived as feminine and squared edges as more masculine.
Gillette, for example, uses an hourglass shape for their women's razor packaging to emphasize that the product is targeting women.
The curved shape of the package paired with the feminine color pink creates a gender distinction that, more or less consciously, affects the decision-making process of a consumer.
Buying the Experience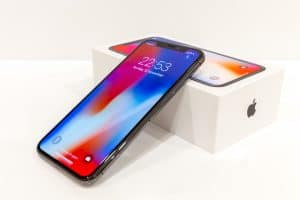 First impressions matter, but the positive attitude earned toward your brand needs to carry on through the unveiling experience and ultimately the product itself. Studies show that 40% of consumers are likely to make repeat purchases from an online merchant if they offer premium packaging.
"Similar to the way a chef presents his or her plate, brands should take the same care with their products all the way through production and manufacturing to the moment the customer receives and opens the package," adds Heather Glenn, senior account manager at evok advertising working with several CPG brands.
As an example, Apple integrates sensory experiences throughout their unboxing experience to match the product inside. Their sleek, modern and minimalist brand is reflected in their crisp, white boxes with shimmering metallic fonts. The unboxing process is just as simple as the aesthetics. Apple's packaging designer's position is to solely work through trial and error of endless versions of box shapes, angles and sizes to craft the best experience for the consumer.
Make the Experience Shareable
The value of premium packaging goes far beyond the experience of the consumer. It has the potential to create a social trend and brand awareness. Four in ten consumers said they would share an image of a delivery via social media if it came with a unique package. And if you run a search for "unboxing" on Google, the results are endless—from blog posts, images, and videos of organic content usually shared by customers that want to help further a brand's awareness.
YouTube It
The likelihood of consumers turning to YouTube and other video-sharing websites for an unboxing review is gradually increasing. These videos give consumers an unbiased review and an inside look at the product experience from the moment it lands in their hands.
Lewis Hilsenteger, a popular YouTuber running the channel Unbox Therapy, shares his thoughts and reviews on products from backpacks to cars and everything in between. His 13 million subscribers and 2.4 billion views are enough to influence and sway consumers toward buying a product or skipping it.
Make It Insta-worthy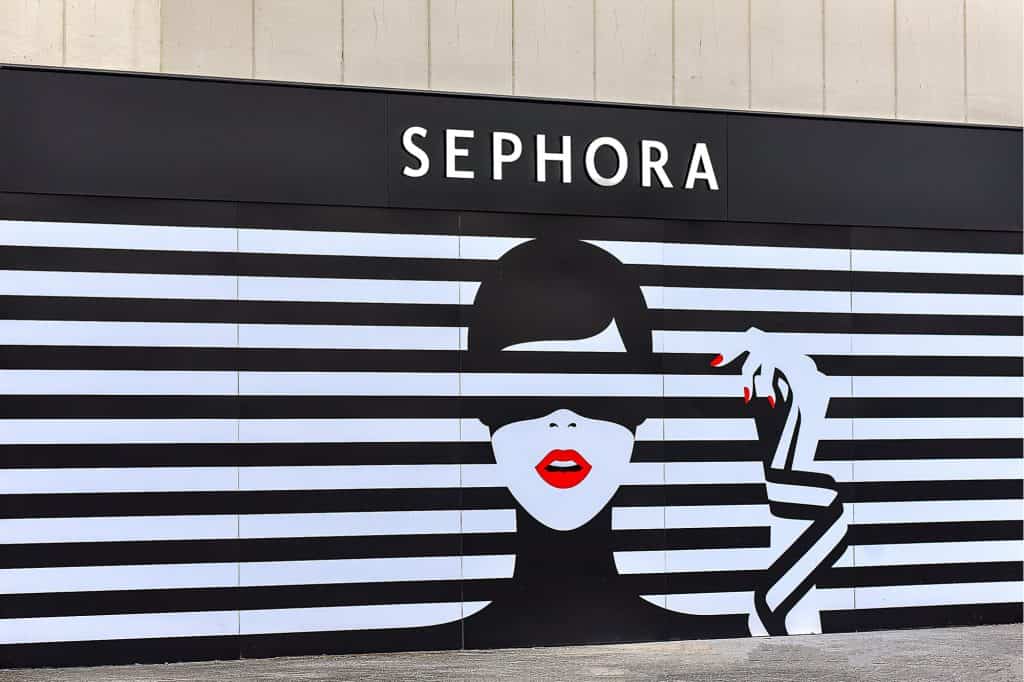 Brands are prioritizing "Instagrammable packaging" when building their product's aesthetics. This marketing strategy incorporates a highly personalized, on-brand and beautifully wrapped package that is made to target Instagram influencers and viewers.
This is an especially common tactic among beauty brands that sell the promise of highly customized makeup boxes through monthly subscriptions. Big-time makeup distributor Sephora hopped on board with this trend by launching their subscription program, Play!, in 2016.
Each month's limited-edition box comes with six deluxe samples sealed in trendy bags and shipped to the consumer's doorstep each month. Consumers view these boxes as "gifts" and are likely to share their unboxing experience with friends and family through social media because of its gift-like packaging.
So, What's the First Step?
Creating "out-of-the-box" packaging isn't a feasible strategy for every brand. But there are tactics you can put into place to differentiate your consumer's experience.
Determine what fits in your budget 
A custom-branded experience can be costly and time consuming. Consider your average order size and profit margins before setting on a game plan. Custom boxes and mailers usually run from $5 to $25 per box, while poly mailers are on average $0.25 to $3 per mailer. A realistic analysis of your budget will give you a better understanding of the next step in your marketing and packaging strategy.
Assess what you can do now to deliver a better experience
A memorable impression doesn't always have to come from elaborate packaging. Sometimes, all it takes is a personal touch to show that you care. Creative messaging on inserts like thank you notes, promotional cards and custom letters is an inexpensive yet impactful contribution to the experience.
From Brand Story to Product Packaging
Your packaging strategy should root from the history, vision, values and personality of your product. Your brand story gives your product authenticity and should reflect in the packaging to better resonate with your audience.
What message are you trying to convey to potential consumers? Maybe it's that your product is eco-friendly or uses all organic ingredients. Or maybe it's that creative edge that differentiates you from the rest. Your packaging helps bring your brand story to life.
"Large or small, boxed or poly mailer, the aesthetic combined with the emotions evoked can be even more important than the product itself," shares Heather. "It simply plays a key role determining whether the consumer will purchase again."