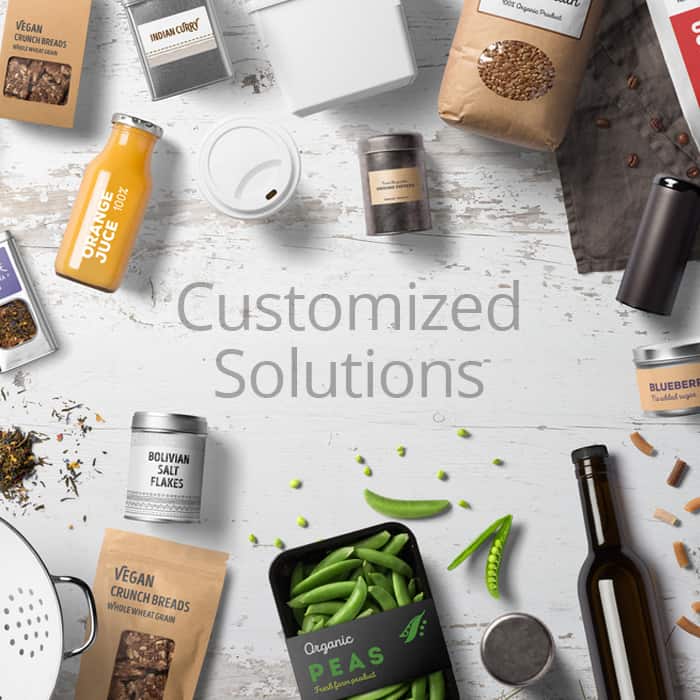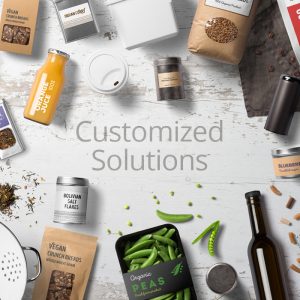 Ditch Your Mass Marketing for Mass Customization Marketing
The Emergence of Mass Customization Marketing
Mass producing just won't cut it anymore. Consumers want individualized, distinctive products—they want what is known as mass customization.
Mass customization can range anywhere from custom printed packaging to custom shipping. It can entail personalized designs on candy bars or a unique granola blend with user-selected ingredients.
If you choose to embrace this change, a challenge may lie ahead for you. This increase in mass customization shouldn't reflect an increase in costs for the consumers. With this retail industry trend, consumers shouldn't scoff at the dollar sign of these products but rather be delighted with the equal pricing and feel an urge to grab the product off the shelf and throw it into their cart.
Who's Leading this Trend?
Millennials, of course—who else would be spearheading this? Nearly 25% of the U.S. population is between the ages of 21 to 39, so what they have to say has a whole lot of weight.
And one thing a large percentage of millennials have said and agreed on is that brands "say something about who I am, my values and where I fit in." They have a personal connection to their brands. To that name, they want intimate products that say something about them. Manufacturers have to flip the switch and take their packaging designs and packaging products and make them unique and creative.
How It'll Affect Your Bottom Line
Whether you're in or out, mass customization is becoming more of an expectation rather than an extravagant trend. It's evolving into a standard because consumers want some type of say in what they buy.
But at the end of the day, you'll be able to boost sales, expand your offerings, promote your brand, gain an edge on competitors and most importantly engage directly with consumers. Just look at Coca-Cola's stellar success with their "your name on a bottle" promotion—and those bottles are still being sold today.
The facts are the facts—no alternative facts here—and brands who offer customization enjoy a 50% higher loyalty rate. So, give the people what they want, and they'll keep coming back for more—and more.