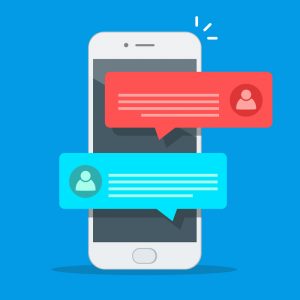 Mobile Marketing for CPG Brands: SMS Marketing for eCommerce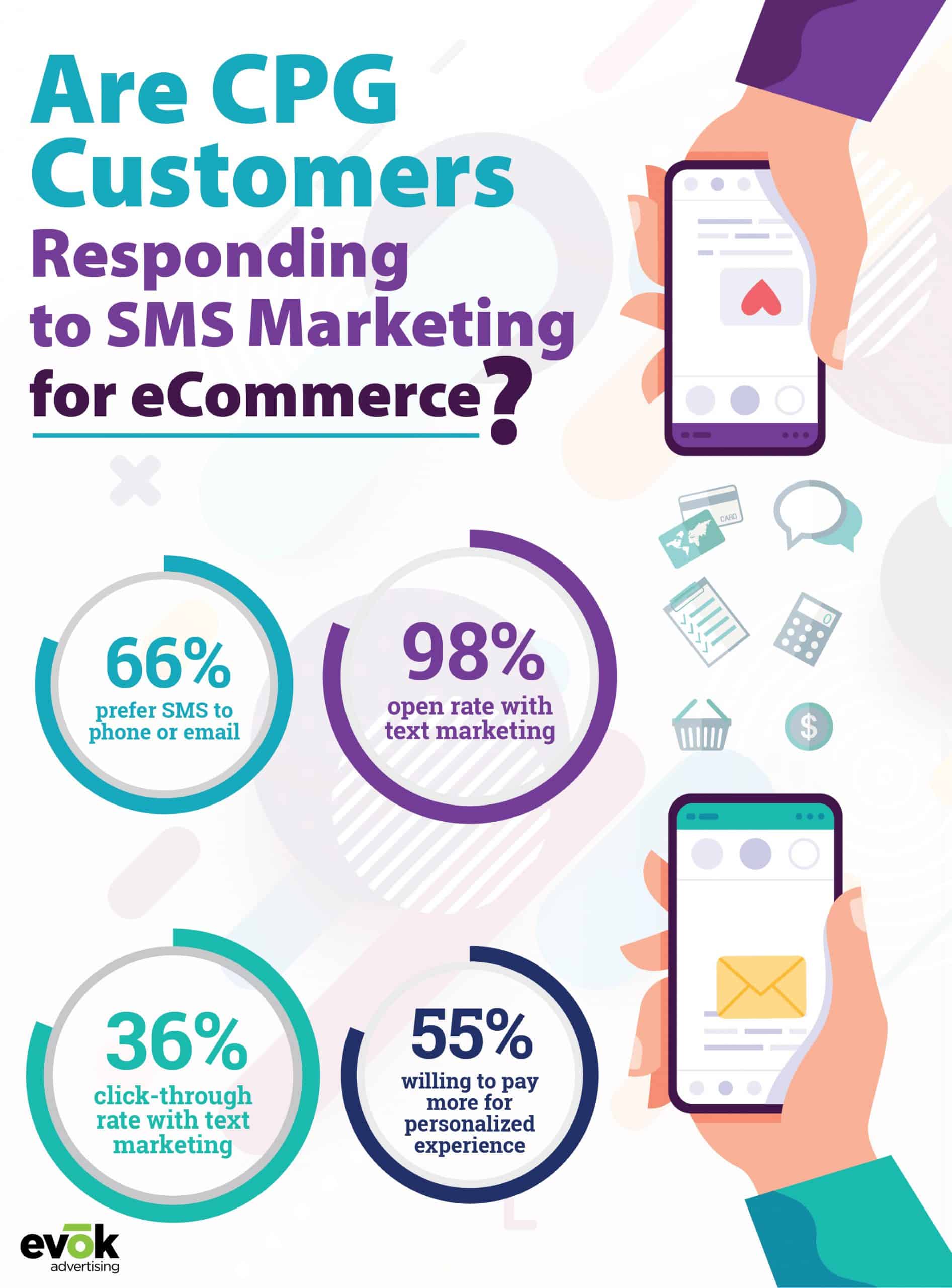 SMS Marketing – A Strong Tool for eCommerce Sales
In a mobile-first world, it's no secret that SMS marketing is topping the charts as an effective tool for CPG brands. While everyone talks about mobile-friendly website designs and email marketing, they're forgetting the most used feature on the mobile device itself—text messaging. Falling second to email marketing, SMS is a fast, easy and concise way to distribute a message with a high open-rate. But it's also one of the hardest contact lists to maintain due to its high opt-out rates. Here's what you can do to make the most of your SMS marketing while maintaining your retention rate.
The Big Benefits of SMS Marketing
Fast Delivery
Traditional mailers are of the past and text promotions are of the future. With SMS marketing, you can instantly reach your eCommerce customers without the 3-5-day delay time. These digital promos deliver at the speed of light and capture the eyes of your customers almost just as fast. In fact, the average time it takes for a recipient to open an SMS text is 3 minutes, versus the 90 minutes, it takes to open an email.
High Engagement Rate
With such a high—and quick—open rates among SMS users, it's no surprise that engagement rates are reaching big numbers for this up and coming marketing tactic. And compared to retailers who solely rely on email marketing, SMS produces six to eight times higher engagement rates. That's why
Easily Trackable
Just like your Google AdWords or Facebook campaigns, SMS marketing allows easily monitorable results. These analytical insights can help you focus on the content your customers are engaging in while finding ways to improve the rest, whether it be the copy, offer or the time of day you send out your message.
SMS Strategies and Tactics That Drive Sales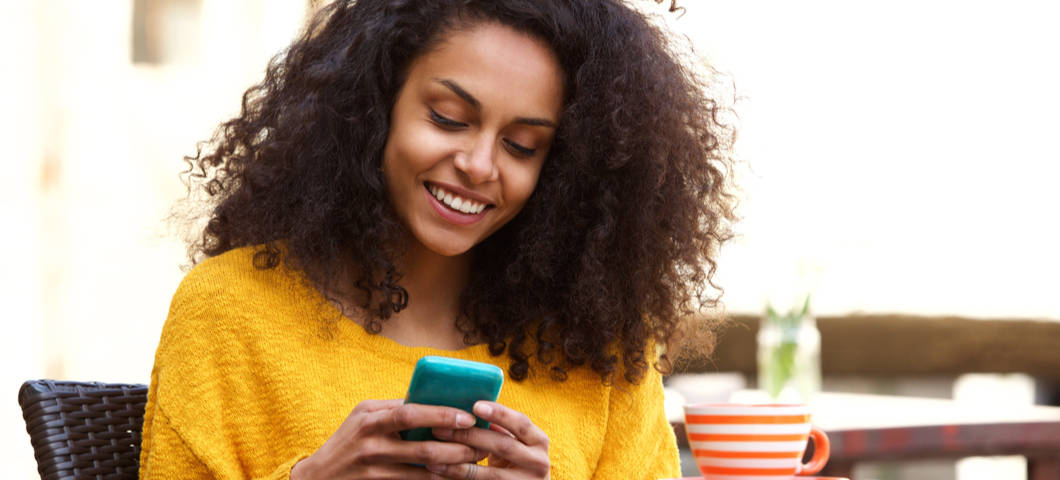 Segment Your Audience
One of the biggest mistakes CPG brands make in implementing SMS marketing is sending the same 160-character message to their entire contact database. Your audience as a whole may favor your brand, but it doesn't necessarily mean they all favor the same things within your brand. That's why segmenting your audience is game-changing in increasing click-through rates and ultimately driving sales.
As a marketing tactic that reaches customers on a more personal level with its direct hit to the SMS inbox, you should be mindful of what type of content you're distributing and who you're distributing it to. More so than email marketing, text message marketing balances on a fine line between relevance and spam. Audience segmentation focuses your communication and, in turn, saves costs on irrelevant messages that might lead to unsubscribers. Filter tools also make it possible to automatically segment your audiences following their first purchase, including communication regarding their transactions, follow up, remarketing and upselling or cross-selling campaigns.
Send Abandoned Cart Reminders
Life gets hectic, and sometimes daily interruptions can hinder your customers from reaching the end of their purchasing journey. For example, let's say your customer is browsing your website while commuting to work on public transportation. Their stop quickly approaches, and they abandon their cart at the checkout page. About an hour or so later, they receive a text message that the item was left in their cart with the option to complete the order following a link.
A popular email marketing campaign, abandoned cart reminders are proving to bring great ROI through SMS marketing to CPG brands that are effectively using it. And with a cart abandonment rate of 77%, reminders have saved an average of 55% of them. Be sure to keep the copy short, the link clickable and the checkout process easy. You could just get the ball moving on a sale that was stopped in its tracks.
Keep it Short and Sweet—Less is More
Just like Twitter, this marketing channel limits the character count. With only 160 characters to work with, how will you get your message across clearly and concisely? Luckily, SMS marketing is flexible with copy, allowing you to condense words while still getting the same message across.
For example, Subway launched a text marketing campaign for a chance to receive weekly offers. Their message read "Reply Y as ur sig 2 agree 2 Subway offers 2 this ph# (max10msgs/mo-Msgs may b autodialed-Consent not req'd 2buy goods/svcs) Reply HELP=help Msg&data rates apply." This type of text lingo is a common and simple way to relay a lengthy message with fewer characters.
Conversions Start with Tailored Content
The key to maintaining your contact lists for SMS marketing is to tailor the content to audience segments. This starts with experimenting with your offers and getting the data you need to segment your audience. Once you've found a pattern in your engagement rates, you'll have the opportunity to develop a strong two-way communication for your user base and, in turn, help conversions.