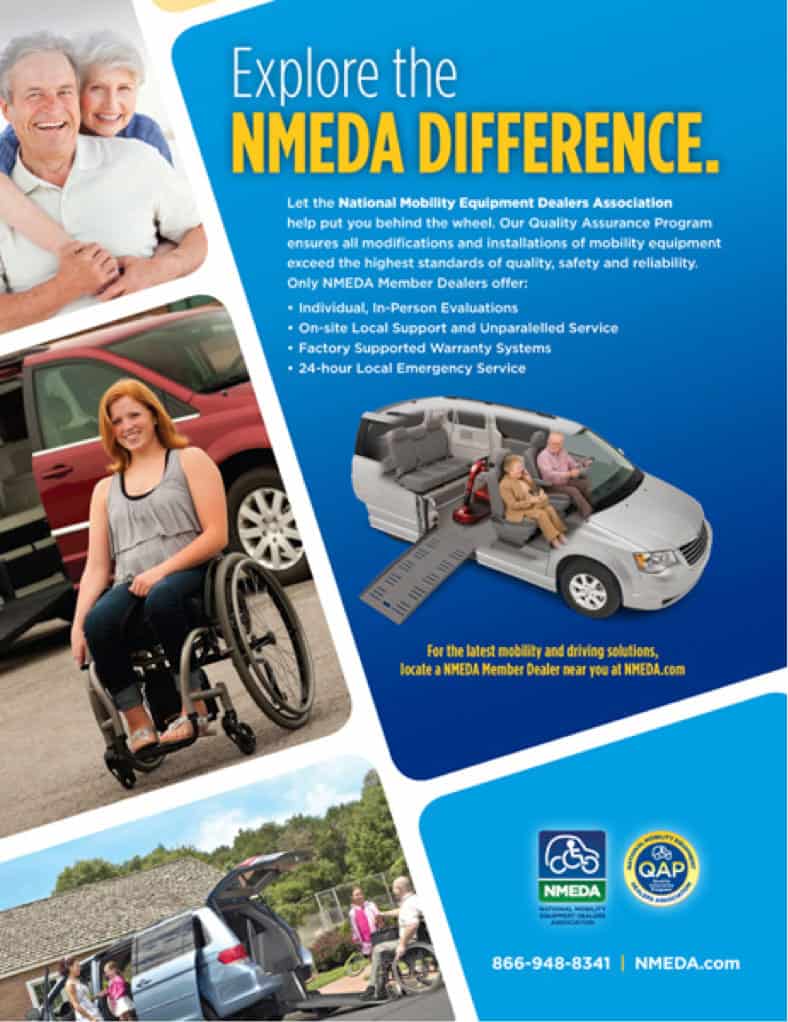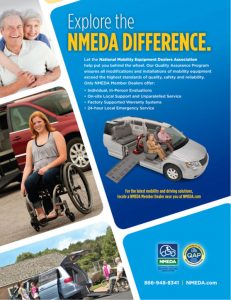 How to Retain and Engage Current Association Members
Becoming a member of an association means many different things to people. There are a plethora of diverse memberships designed to satisfy anyone's interest, ability and/or budget. Most memberships are created out of sheer passion to support a great cause and educate the public. Whether to save a select group of animals such as the Save the Manatee Club, or to connect people with disabilities to mobility equipment manufacturers like NMEDA, they bring together like-minded people to make a difference or bond over a shared interest.
However, some membership associations can become stagnant with time. This could be due to lack of funds, change in leadership, or simply a lag in communication. By following evok's recommendations below, associations can increase engagement and make members proud and excited about their membership.
OFFER EXCLUSIVE BENEFITS TO EXISTING MEMBERS
We often see special deals designed to attract new members to an association, but where are the benefits for existing members? A great example of this could be with commonly used tactics for credit unions. They offer low rates, guaranteed financing and cash back incentives to new potential customers, but often that's the last time members see any great benefits. Lending institutions like Space Coast Credit Union, however, buck the trend and have made strides by offering members a Rewards Program providing benefits like free or discounted services based on a member's level of participation. Essentially, the more you use, the more you save!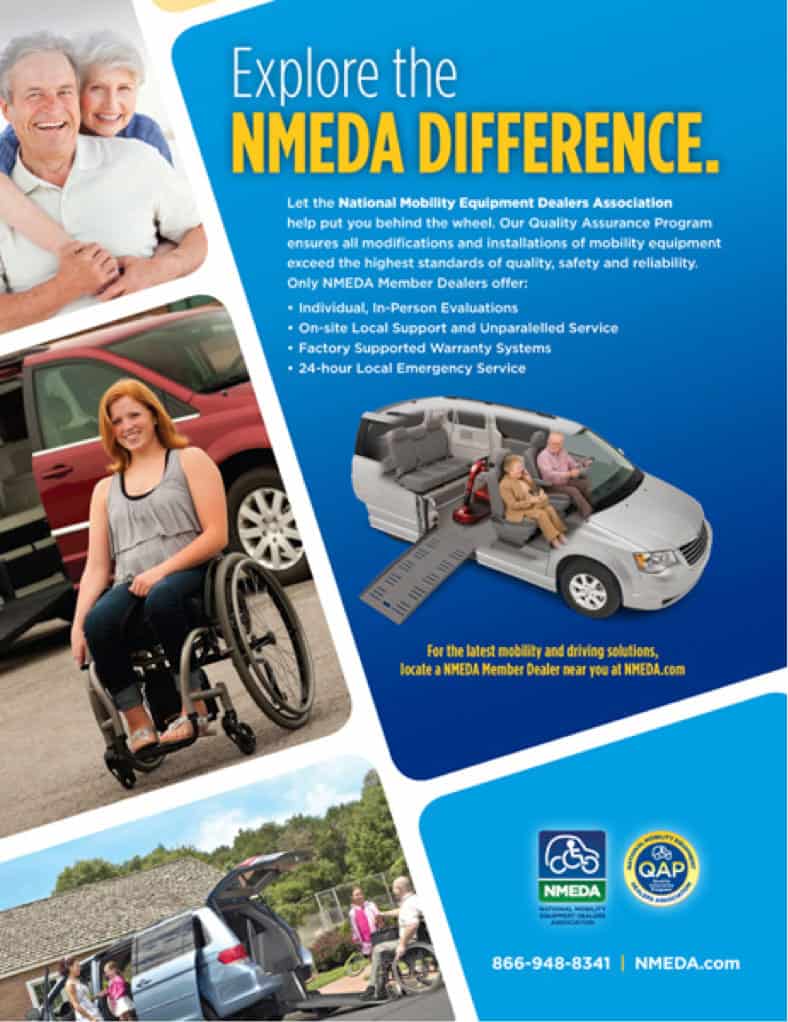 BECOME AN EXCLUSIVE RESOURCE
As an association, you have valuable insight to offer members that no one else can. If your members have access to relevant and exclusive resources by being a part of your association, they will be more likely to not only stick around and renew, but also participate more often and with greater personal and mental investment.
CONSIDER AN ENGAGEMENT MANAGEMENT SYSTEM (EMS)
Depending on the size of your current association, you may want to look into software that engages your constituents. Sometimes you don't have the manpower to organize and set up various online/in-person events, which can leave your members feeling out of the loop. Engage with members by using systems to manage online fundraising, personalized mobile self-service, and more.
DON'T UNDERESTIMATE THE POWER OF SOCIAL MEDIA
It's now more important than ever for associations to take advantage of social media. For many non-profit associations, it has been the catalyst to their success in these tough economic times. University of Massachusetts Dartmouth's Center for Marketing Research states that the 200 largest non-profits are outperforming both the Fortune 500 and the Inc. 500 in terms of social networking usage. Associations should consider creating private online communities, as they can offer a safe and exclusive space for members to voice concerns and offer new ways of improving engagement.
MAKE BEING A MEMBER EASY
Keep in mind that every person who has decided to join your association has gone out of their way to become a member because they genuinely care about and believe in your cause. Respect their time by making the process easy. The less time it takes them to fill out forms, answer the survey or participate in an event the more likely they will continue to browse the site, read the emails and participate in other events and activities created for members.
How can you engage your members and make their experience with your association more rewarding? By following the aforementioned guidelines, you can offer more to your members and show that you value their participation. There's no better path to growth and development than by first taking care of those who have already chosen to join you on your journey.