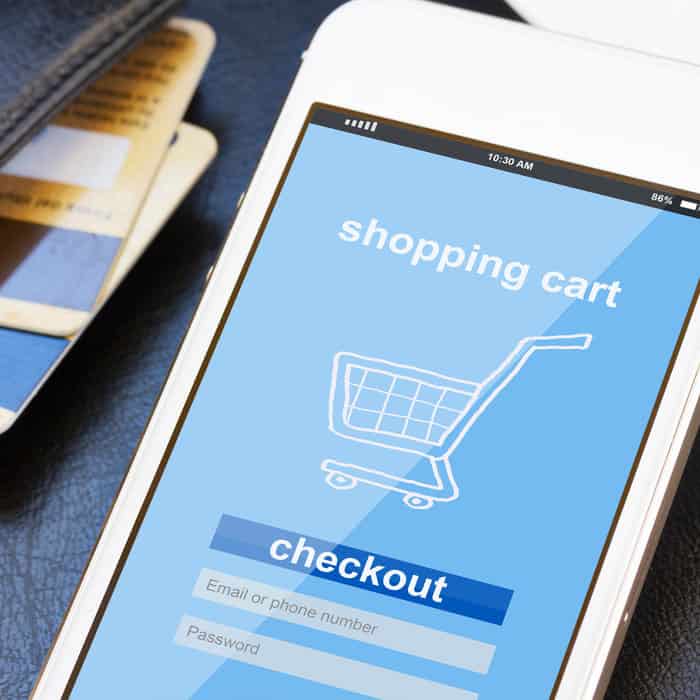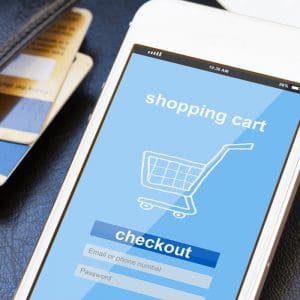 E-Commerce Shopping Cart Tips and Tricks for Driving Website Sales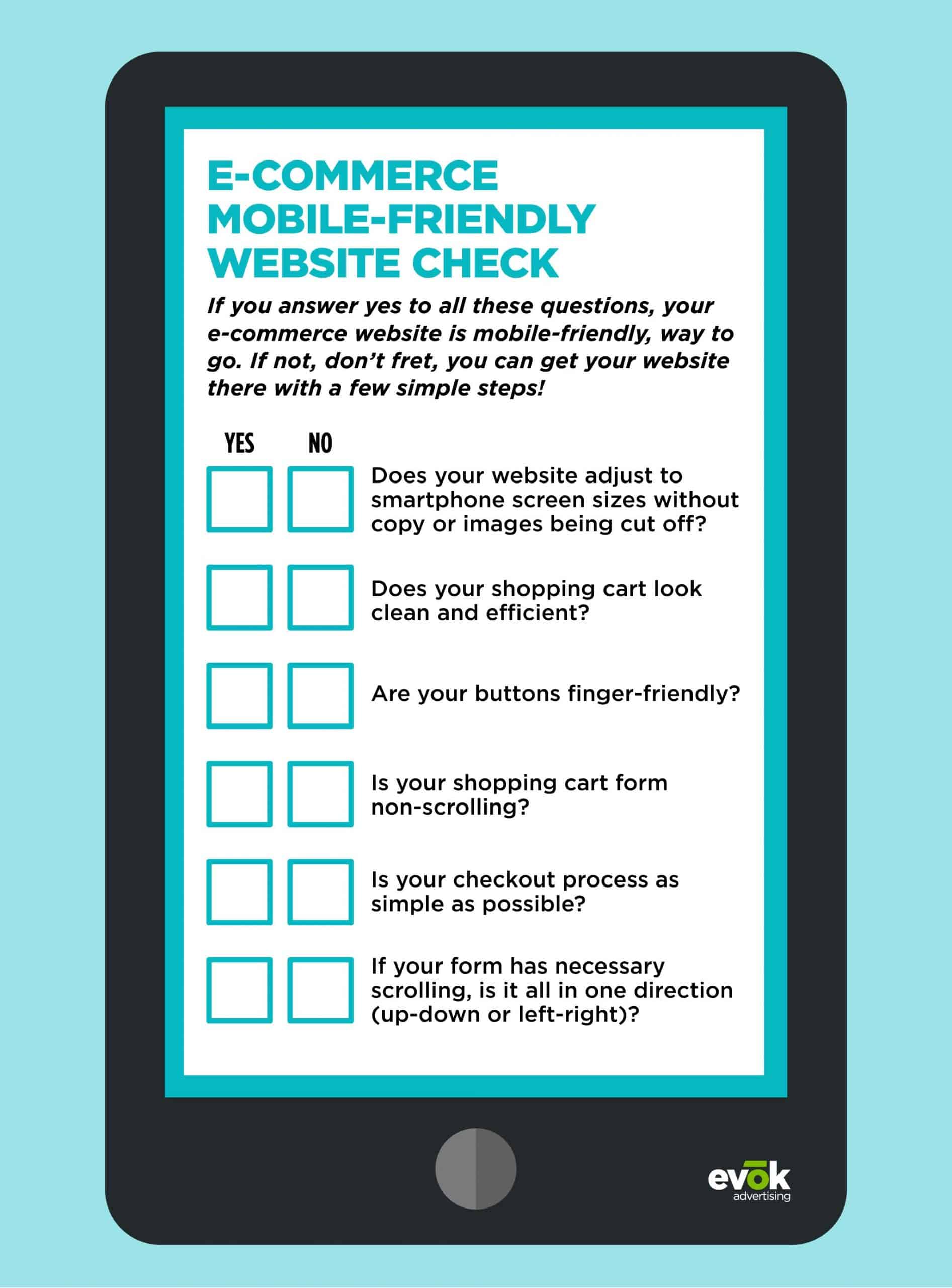 The month of November brings a sense of urgency and high hopes for e-commerce store owners as the prospect of high holiday sales looms on the horizon. This is the time to take advantage of the biggest sale season of the year, but it can be hard to get a shopper to complete their full consumer journey on your website.
With so much competition and abandoned cart rates higher than ever, online business owners need to make sure they have the best strategies in place to increase conversions. While developing an effective online shopping marketing plan for the holidays can seem overwhelming, here are some tips and tricks to get shoppers to complete their orders.
Go Mobile
Seventy-nine percent of smartphone users have made a purchase online using their mobile devices in the last six months. This means that a large number of your shoppers may be purchasing your product on their smartphone or tablet, so you need to make sure that your website and your shopping cart are mobile-friendly. Answer these questions to determine whether your shopping experience is optimized for mobile shoppers:
Does your website fit the small screen of a smartphone without copy or images being cut off?
Does your shopping cart look clean and efficient?
Are your buttons big and finger-friendly?
Is your shopping cart form non-scrolling? Do you have the bare minimum of fields needed to simplify the checkout process?
If your form has necessary scrolling, is it all in one direction (up-down or left-right)?
If you answered yes to all these questions, then your website is ready for mobile shoppers. If you answered no to one or more questions, make it a priority to optimize your website and checkout pages to make it as mobile user-friendly as possible.
If you want to know if your e-commerce website is on the right track after you start adding (or removing) features, enter your URL in the Google Mobile-Friendly Test and see where your website stands.
Simplify Your Checkout Process
Have you ever been excited to buy a product on an e-commerce site only to abandon your cart because the checkout process is frustrating? Don't let your company be that company.
There are many factors that play a role in shoppers abandoning their cart:
The site wanted the customer to create an account
The checkout process was too long or complicated
High extra costs (shipping, tax, transaction fees) or inability to calculate total order cost
Slow delivery times
Couldn't trust the website with credit card
By making the checkout process simpler, you'll retain more customers and increase complete orders. Try eliminating unnecessary text and buttons on the checkout screen. Make sure the checkout process is fast and easy. Finally, offer multiple payment options (credit cards, PayPal, Apple/Google Pay, etc.) and add a little note confirming that your e-commerce platform encrypted credit card information making it secure.
Remind Shoppers of Abandoned Carts
Maybe you have a simple and easy checkout process, but somehow the shopper jumps ship before finalizing their order. Make sure to remind customers that abandoned their cart that their products are still waiting for them.
Send a personalized abandoned cart email offering discounts, cross-selling products, or asking them for feedback on their checkout experience. While many companies feel that sending an abandonment email is a waste of time, almost 30% of abandoned carts are recovered, thanks to these emails. So, put in that extra effort to secure the sale.
If your e-commerce website is growing and you don't have time to send individual emails, you can automate the process with third-party companies like MailChimp.
Upsell with Complementary Products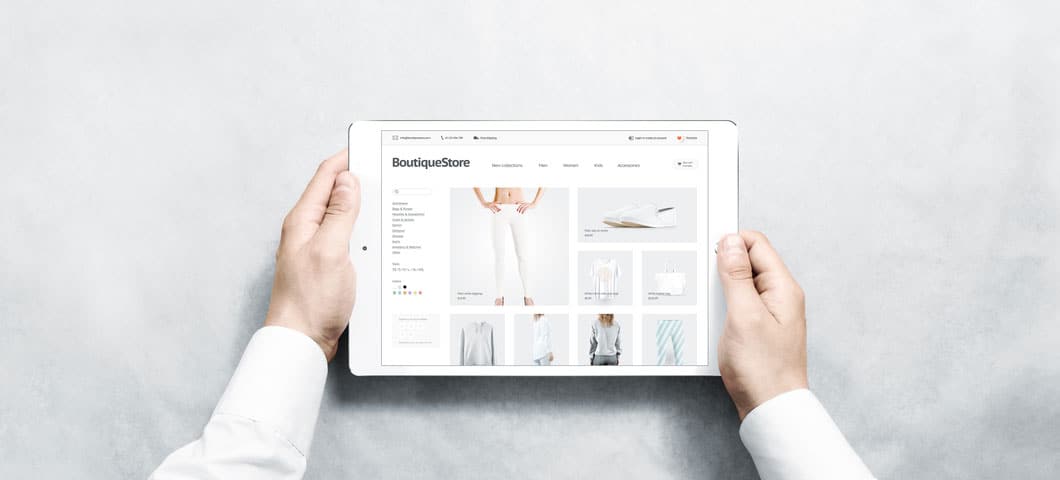 The first year that Amazon tested upselling products on its platform, its sales increased by 35 percent. Other studies have shown that upselling can drive 4% more sales within your current customer base.
Upsell by recommending complementary products, warranties, or logical bundles. If you're a clothing e-commerce store, maybe suggest that your customer purchase a pair of shorts and cute sandals that will go great with the shirt they have in their cart. Or offer a 5-year warranty on the Bluetooth headphones you're selling. Either way, don't miss the opportunity to upsell and increase revenue!
Create Urgency within Your Copy
Urgency offers a compelling reason for shoppers to purchase the item they are looking at. Language on e-commerce sites that create a sense of "don't miss out on this" have a 59% higher transaction-to-click rate.
Add some copy on your product's page that says "Limited stock! Order before we run out!" Another great tactic is putting a small pop-up offering a 5% discount which is only valid if the shopper finishes their order within the next 5-10 minutes.
When doing business in a society with a high FOMO (fear of missing out), urgent calls-to-action will drive customers to complete their orders rather than hopping off never to return.
Whether you've just started selling online or you're a longtime e-commerce business owner, we hope that these tips and tricks will help you better your sales and customer relationships this holiday season.
Don't forget to make sure your website is mobile-friendly, simplify your checkout process, create a sense of urgency, upsell complementary products, and check-in with shoppers who have abandoned their carts. By implementing these simple, but effective strategies your e-commerce store will see better results.