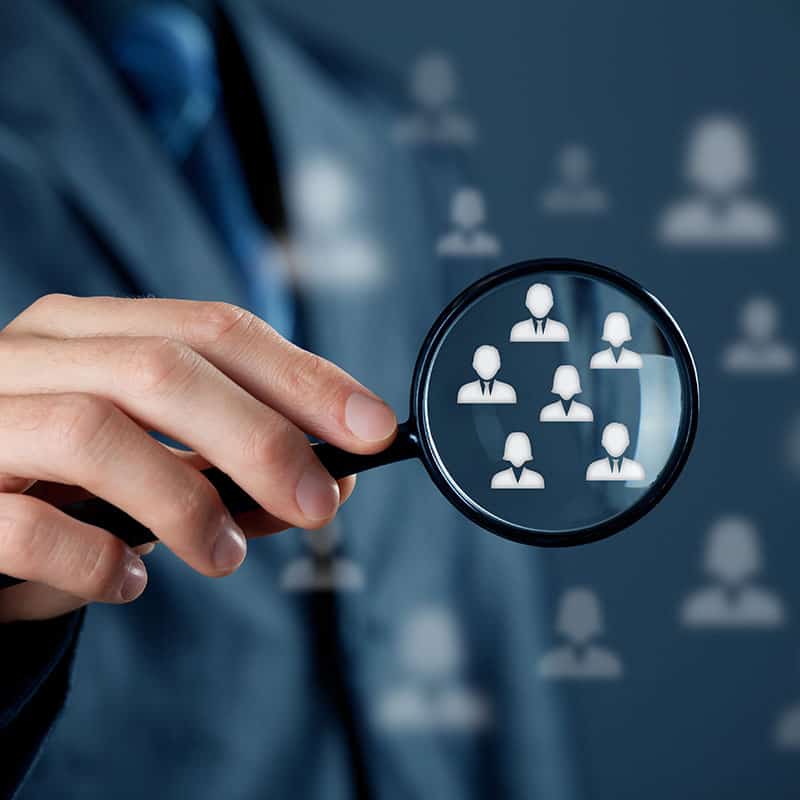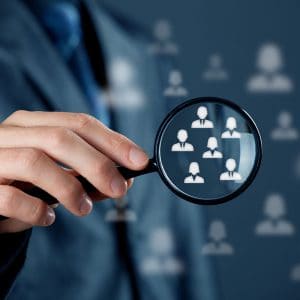 Lapsed Member Marketing: Your Secret Weapon for Marketing
The term "low hanging fruit" is not one I generally like to use. A commonly used metaphor for a target that is easy to reach, in sales and marketing, it implies doing the least amount of work in order to reach your goal. Sometimes, however, it is in an organization's best interest to take advantage of these opportunities.
Associations offering individuals the chance to become a part of the organization via membership programs often create loyal followings, cultivating relationships that outlast most other professional bonds. Even members whose relationship with an association lapses in coverage are much more likely to re-join the same organization than pursue different connections. With that in mind, it's surprising (and alarming) to find that in 2014 only 32 percent of membership-based associations reported to continue to contact members once their relationships have lapsed.
Why is it important to stay connected to your lapsed members? Through time spent in the sales and marketing industry, most of us have learned that keeping an existing customer is much more beneficial (and budget friendly) than recruiting a new one. These are individuals who are already aware of and familiar with your products or services, and are more likely to engage with your organization or even sign up for additional offerings. A member may become unhappy with an association or lose touch at some point; however, attempting to stay in constant communication with them can significantly improve the likelihood of them renewing their ties with your association. Membership reinstatement is a crucial component of the membership lifecycle, and our experience has proven these members will return if properly addressed.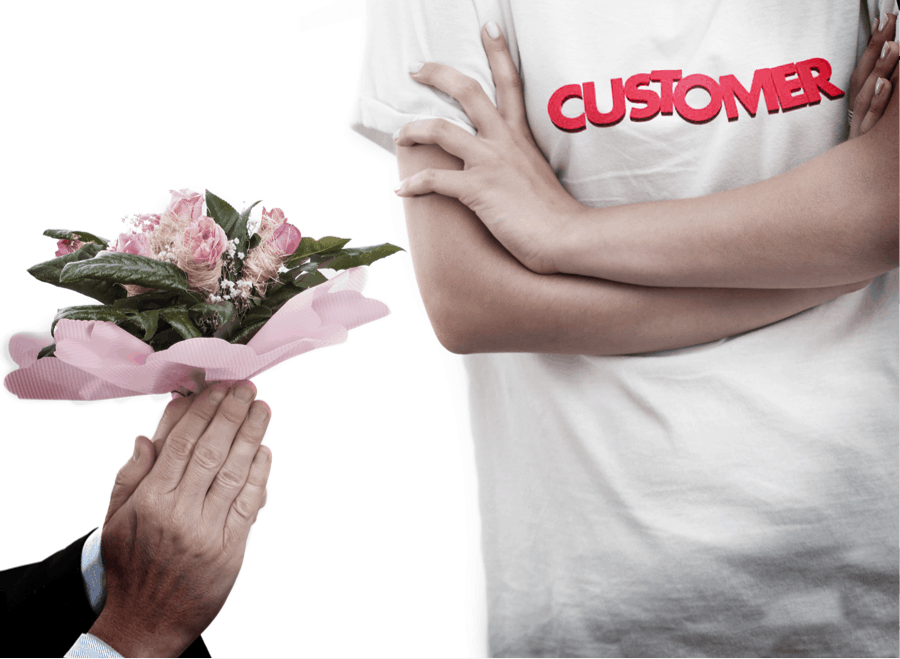 So how do we go about getting former members to come back? First, we do the proper research to find the general reasons why they have chosen to end the relationship. Exit interviews can act as a valuable resource in identifying any problems or roadblocks that may exist within your membership program or service offering. Further, it lets you determine which members have simply lapsed in their coverage, versus the ones who have defected or chosen to cut all ties with the association. This solid insight into your members' desires and expectations from your organization will allow you to strengthen current member relationships while helping win back those who have left. Timely incentives, deals and benefits can aid in gaining new business, however making them available to current and lapsed members can also help retain existing clients and entice previous ones.
Membership marketing is all about exclusivity and it is important to ensure each person knows his or her relationship is valued. Successful membership marketing validates, incentivizes, and rewards loyalty. Perhaps the most important message to remember when reaching out to lapsed members is to not give up on re-establishing a relationship.  Many associations are sitting on a relational and financial goldmine of former members that they have failed to re-engage.  Consistent messaging with an ongoing effort to engage is the best way to restore the relationship.
There are many marketing tools available for following up with former members.  Since an association has a previously established business relationship with them, it is appropriate to use email, phone surveys and incentive-driven direct marketing to enhance outreach efforts. Whatever your chosen method may be, the goal is to always encourage a member to return. Don't let a lack of communication prevent you from maintaining your most valuable assets – your members.