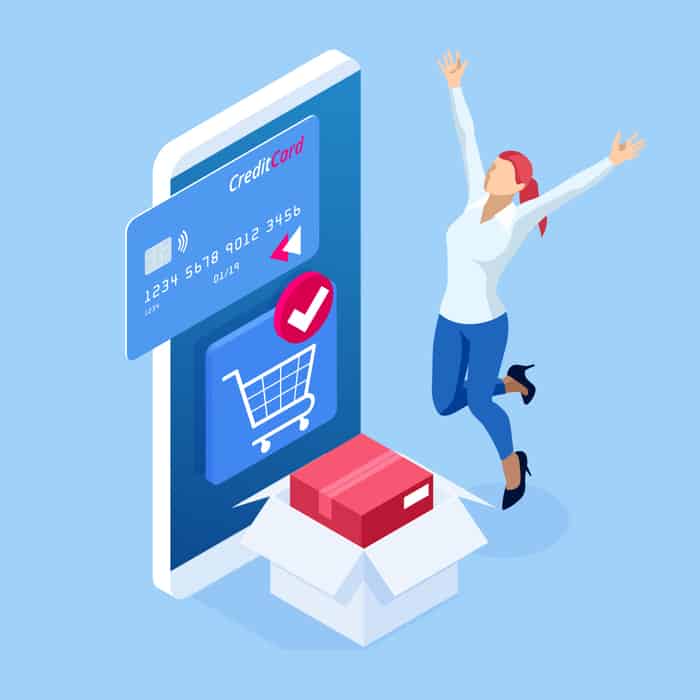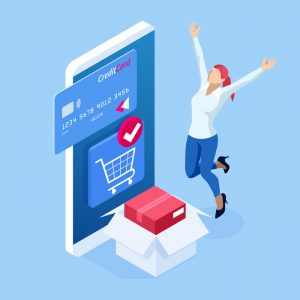 Is It Time to Offer Subscription Products on Your E-Commerce Website?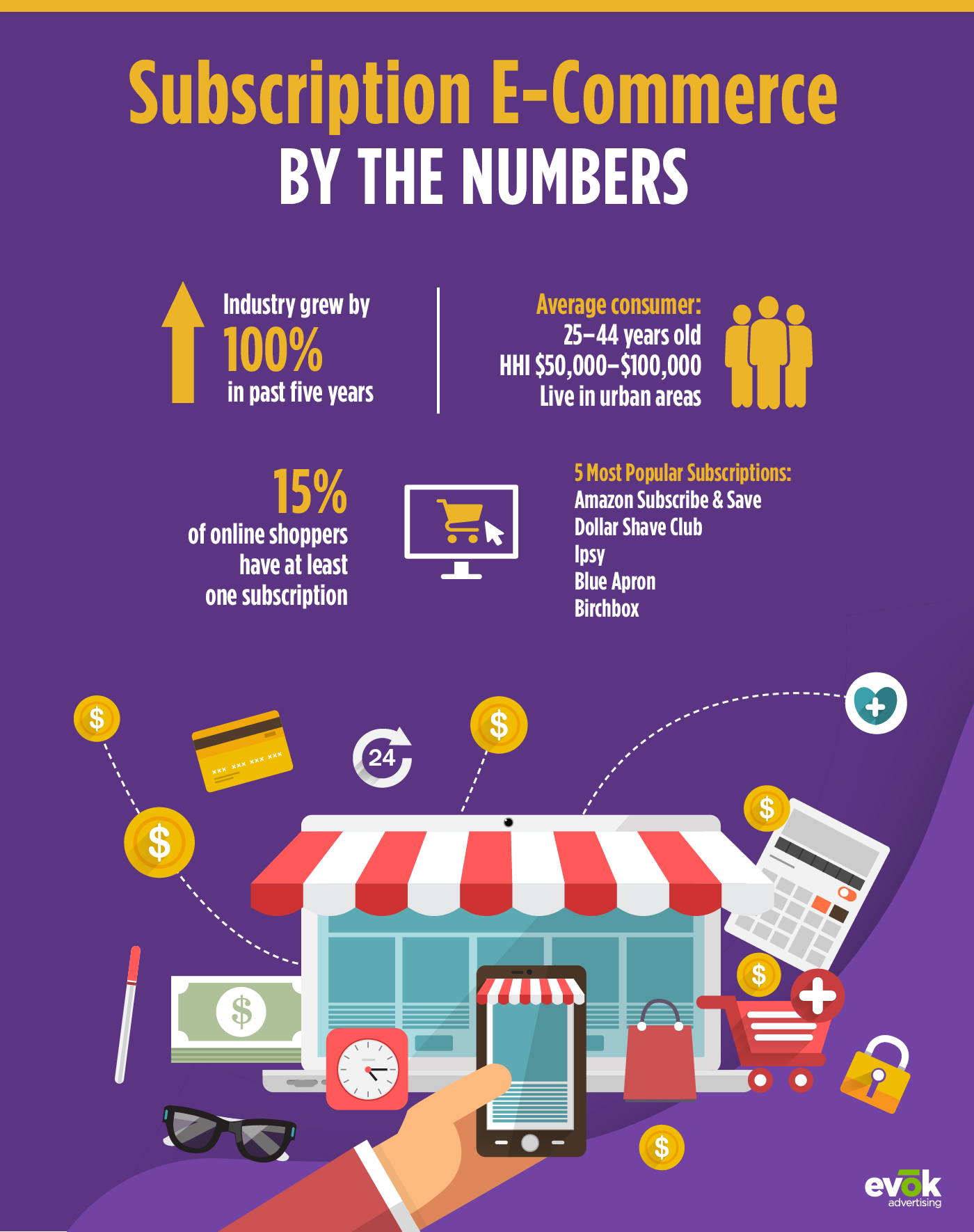 At the intersection of convenience and delight, product subscriptions are having their moment in the spotlight. And that light doesn't appear to be fading anytime soon. The subscription box market has effectively exploded in recent years, with a growth rate in the three digits. With Blue Apron, Dollar Shave Club and Amazon defining and leading the space, the industry is only projected to continue growing in the coming years.
To a degree, subscription e-commerce is still in its infancy. This means consumer packaged goods brands have an opportunity to break into this market early by expanding product offerings to include a subscription model. Keep reading for a quick guide on what you need to know about subscription e-commerce, the varying types of subscription models, and the key to successful subscriptions.
State of the Industry: Subscription E-Commerce
For a relatively new industry, subscription e-commerce presents a unique opportunity for CPG brands, with the potential for bottom-line profit. With triple-digit growth, a defined target market shown to be responsive to subscriptions, and a variety of models to implement these offers, here's how to bring subscriptions into your e-commerce strategy.
Types of Product Subscriptions for E-Commerce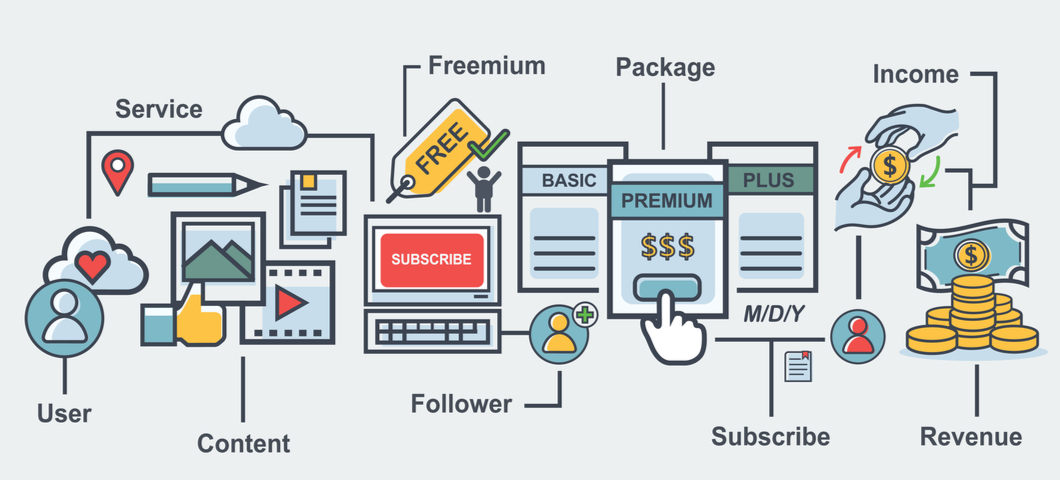 The first step in determining how your CPG brand can and will offer product subscriptions is to select your preferred subscription model. There are a number of ways to implement a subscription model within your brand's e-commerce website—here are three of the most broadly used methods. Each presents strength for specific categories of products, from food and beverage to clothing and household essentials.
Product Trial Subscriptions
The most popular type of subscription—making up 55% of the pie—curated product trials reign in the world of e-commerce. These subscription boxes include a selection of curated products, with varying levels of customization, designed to allow customers to sample items, from food to clothing and beauty products.
Brands leading in the product curation space include Blue Apron and Stitch Fix, showcasing two different ways for these subscriptions to function, both with a key common denominator—personalization.
In Blue Apron's case, customers can select which recipes they would like included in their box from a fixed list of offerings, which allows customers to personalize their experience. With Stitch Fix, each box is curated by the brand's stylists based on each customer's preferences, body type, style, etc. Again, this adds a layer of personalization, creating the feeling like these items were selected especially for each customer.
Product Refill Subscriptions
Accounting for roughly 32% of e-commerce subscriptions, product refill subscriptions replenish the same or a similar item on a recurring basis and a specified period of time. This type of subscription typically offers customers savings in both time and money—there may be a discount on products for signing up for recurring payments while eliminating a trip to the store. The nature of these subscriptions ideally suits commodity or household products, as seen in the growing popularity of Amazon's Subscribe and Save program.
One of the pioneers of subscription e-commerce, Dollar Shave Club helped define the product refill model. Sending customers a fresh shipment of shaving supplies for a fraction of what they cost in stores, Dollar Shave Club effectively delivers on two major buying decision factors for today's consumers—convenience and cost.
Membership Subscriptions
Allowing customers access to exclusive perks, discounts or products, memberships make up 13% of e-commerce subscriptions. Billed monthly or annually, these memberships are designed to deliver one thing above all else—value. That means customers do not feel the membership fee offsets the value of the perks they are paying for they may be quick to cancel.
Thrive Market offers a look at how this type of membership functions. The site's annual membership fee gives members access to deep discounts on specialty food and home items with a focus on health and wellness. To ensure their customers feel like they are receiving a proportionate return on their investment, Thrive Market offers to reimburse the membership fee if a member doesn't make the cost back in savings in the first year.
The Key to Successful Subscriptions: An Outstanding Customer Experience
Regardless of which subscription model you chose to implement for your brand's e-commerce website, there is one factor that must remain a priority—the customer experience.
Subscriptions have an inherently high churn rate, with over one-third of consumers canceling in less than three months and over half canceling within six. What contributes to high subscription cancelation statistics? While product quality and perceived value play a large role in keeping subscribers, highly personalized customer experience trumps them all.
Without the process of adding an item to your cart, whether online or in-person, consumers may feel their "choice" is removed when they subscribe to a product, even if that isn't the case. Because of this, personalization in your subscription offerings is key. In fact, consumers expect their subscriptions to become more and more personalized over time. That may include personalized product recommendations based on existing refill subscriptions, or curated subscription boxes that become increasingly tailored based on feedback from previous deliveries.
Beyond personalization, everything from your branding to your packaging, marketing materials and the voice behind your content contributes to the overall customer experience. Today's shoppers expect a high level of attention to detail with every purchase, starting with an engaging unboxing experience through a way to share their feedback on products or delivery. Ultimately, your customers want to feel like your business values them as much as they value your products.