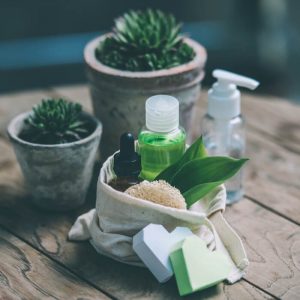 The Game-Changing Trend of Health and Wellness in CPG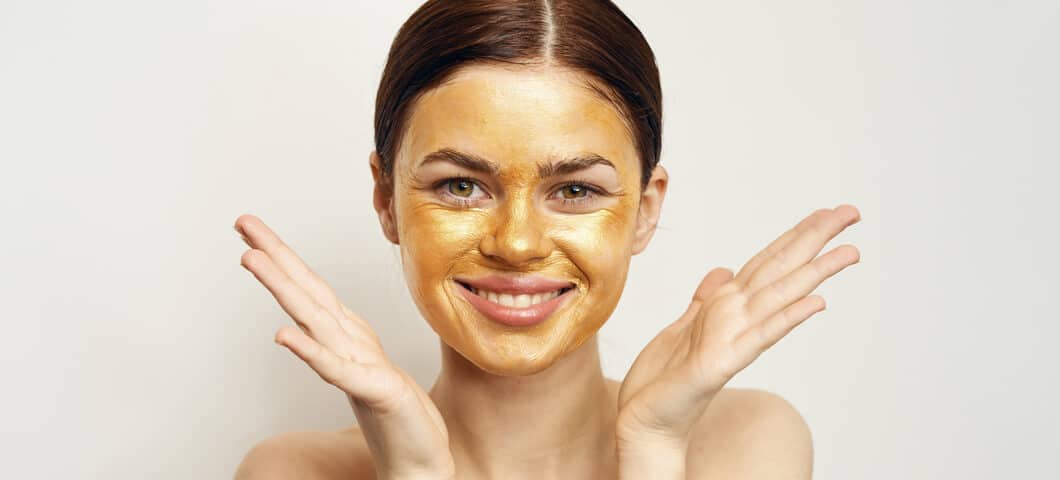 Health and Wellness—A Trend We Can All Get Behind
While convenience tops the list of decision-making factors for consumers, so does making healthy choices. Products that cater to health-conscious or allergy-prone shoppers have topped the shelves for years now, but it's time to make room for the next generation of this audience.
With trending diets like Keto and Paleo, consumers are searching for easy, on-the-go foods that align with these food preferences. Similarly, rising beauty trends like 24k gold face masks and CBD-infused makeup have brought a whole new meaning to cosmetic remedies. CPG brands will soon find it takes more than organic veggies and nightly face serums to grab the attention of today's consumers.
The health and wellness industry totals $3.2 trillion, and it's befriending CPG brands, bringing in a health boom that is shaping how consumers, especially Millennials, shop. The CPG industry is taking advantage of this wave and is growing at a staggering rate, bringing in an estimated $250 to $500 billion worldwide and some $160 billion in the U.S.
CPG brands across all markets are proving products don't have to be supplement pills or dumbbells to compete in the health and wellness space. Instead, brands are finding innovative ways for consumers to get their hands on health benefits without disrupting their current routine. Here are a few CPG markets conquering health and wellness trends and how they're doing it.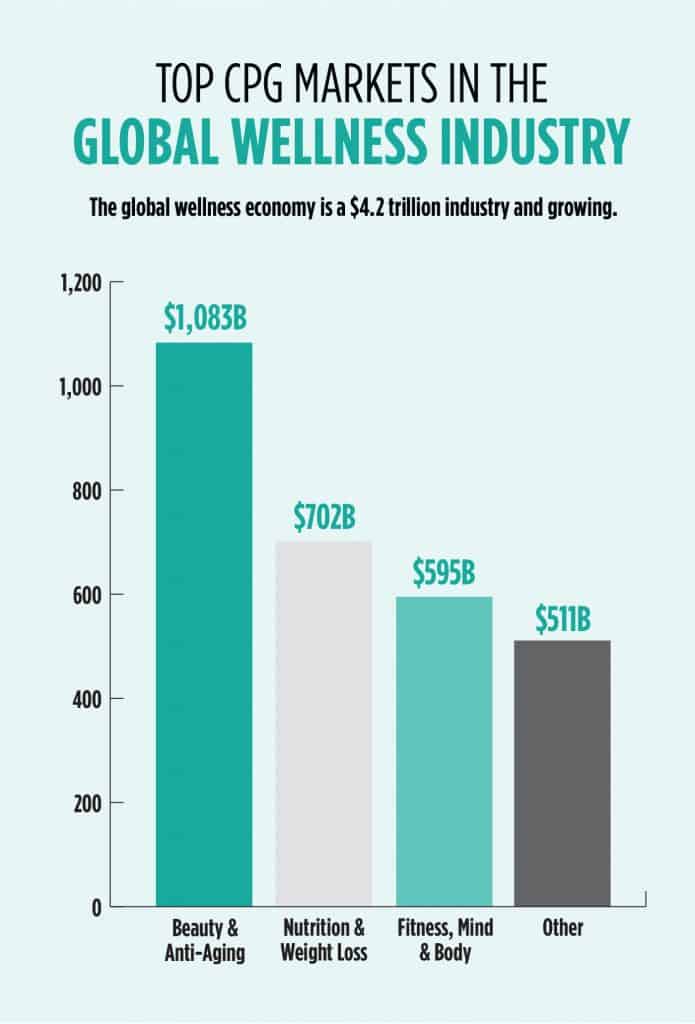 Food
How do your consumers like their coffee? Cold, hot, strong, creamy? Or maybe they prefer it with a scoop of collagen powder for glowing skin, better digestion and good joint health? Coffee is the world's most popular beverage, consumed by 83% of adults in the U.S., and CPG products are jumping at the opportunity to monopolize on its popularity.
Specialty foods are changing customer standards for reaching their health goals. It's taking more than just a power bowl and a green smoothie to win over health-conscious customers. CPG brands are taking on the challenge to produce foods that cater to the latest health and wellness trends with a focus on discovering ways to integrate health benefits into their customers' lifestyles, without changing their diet.
Beauty
Consumers are not only demanding more health-impacting products to consume, but also to apply. And there are few duos quite as powerful as makeup and skin care to offer these perks. Multipurpose beauty products are serving as a win-win to both consumer and brand—proving a double-digit lift in sales for brands.
The skincare spectrum ranges from acne-clearing to anti-aging—and they're not just coming in the forms of creams and sprays anymore—rather, in the form of makeup. These multitasking beauty products do more than just mask flaws, they heal them.
Take Bare Minerals, for example. With a trademarked tagline as powerful as "Makeup So Pure, You Can Sleep in It," they've already won over the average customer that fails to include a face wash in their nightly ritual before bed.
Apparel
What do caffeine, retinol, vitamin E and aloe vera all have in common? They're all ingredients to Zarie's DREAM capri leggings. While these leggings' initial purpose is to provide comfort and flexibility during a workout, it simultaneously moisturizes the skin, boosts the metabolism and gives UV 50 protection.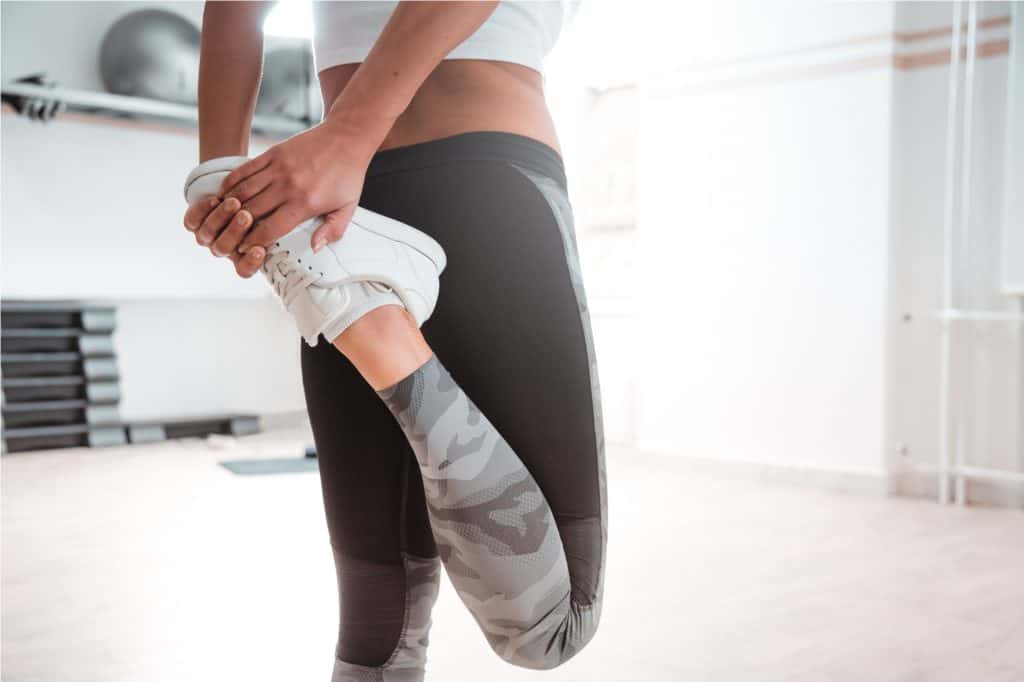 The athleisure trend is making a name in the fashion world, and workout clothes are making an appearance in more places than just the gym. In turn, brands are taking their clothing products to a level that's much more than what meets the eye.
How to Enhance Your CPG Marketing with the Power of Health
Build a Powerful Brand Experience
By integrating the growing hype of health trends into your products, you invite a new audience searching for a transformation experience. That experience starts the day they unpackage your product and continues through their journey of seeing results.
A powerful experience is inspired by marketing that pairs authenticity with strong messages and visuals that resonate with your customers. If your product advertises acne fighting treatment in a foundation product, consider pairing your message with before and after visuals of results.
Unleash Compelling Content
Content expands beyond just blog posts and website pages. Your content is everything you provide to potential buyers to inform them about your product and why it's worth their investment.
From videos and images to podcasts and newsletters, a good content strategy maps your buyer's journey from the discovery phase of your brand all the way to checkout. Know your customers' needs at every stage of the journey, and you could even score beyond the checkout line by earning brand advocates.
Engage Micro-Influencers
 Customer testimonials are the most effective content when it comes to influencing purchasing behavior—so much that 89% of consumers agree. Micro-influencers in the health and wellness niche are flaunting brands that have become a part of their lifestyle, influencing others to do the same. These influencers not only generate heavy engagement, but they also yield a high ROI that's measurable.
Above All, Be Authentic
Authenticity is important to carry through your brand when entering the health and wellness market. Venturing too far from your true brand in order to guarantee health benefits that you can't uphold can damage the trust built between your consumers.
Use credibility about your chosen health subject through health professionals and tie it back to your product through compelling content, influencers and an experience. By doing so, you're not only ensuring your consumers that your product offers a unique benefit, but also trustworthy, backed by experts in the healthcare industry.
The more your consumers trust your product, the more likely they are to take these newly adopted healthy habits to social media and contribute to your user-generated content. You'll find that they're not just sharing your product for its fewer toxins and benefits, but because it holds true to its promise.