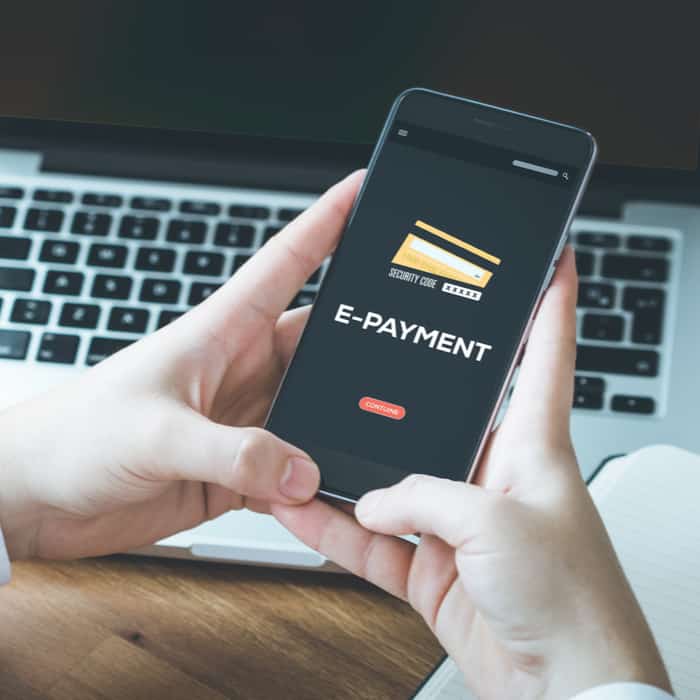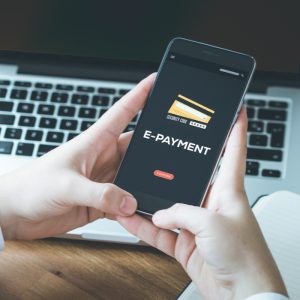 Leadership: Reimagining the Responsibility of Credit Unions After COVID-19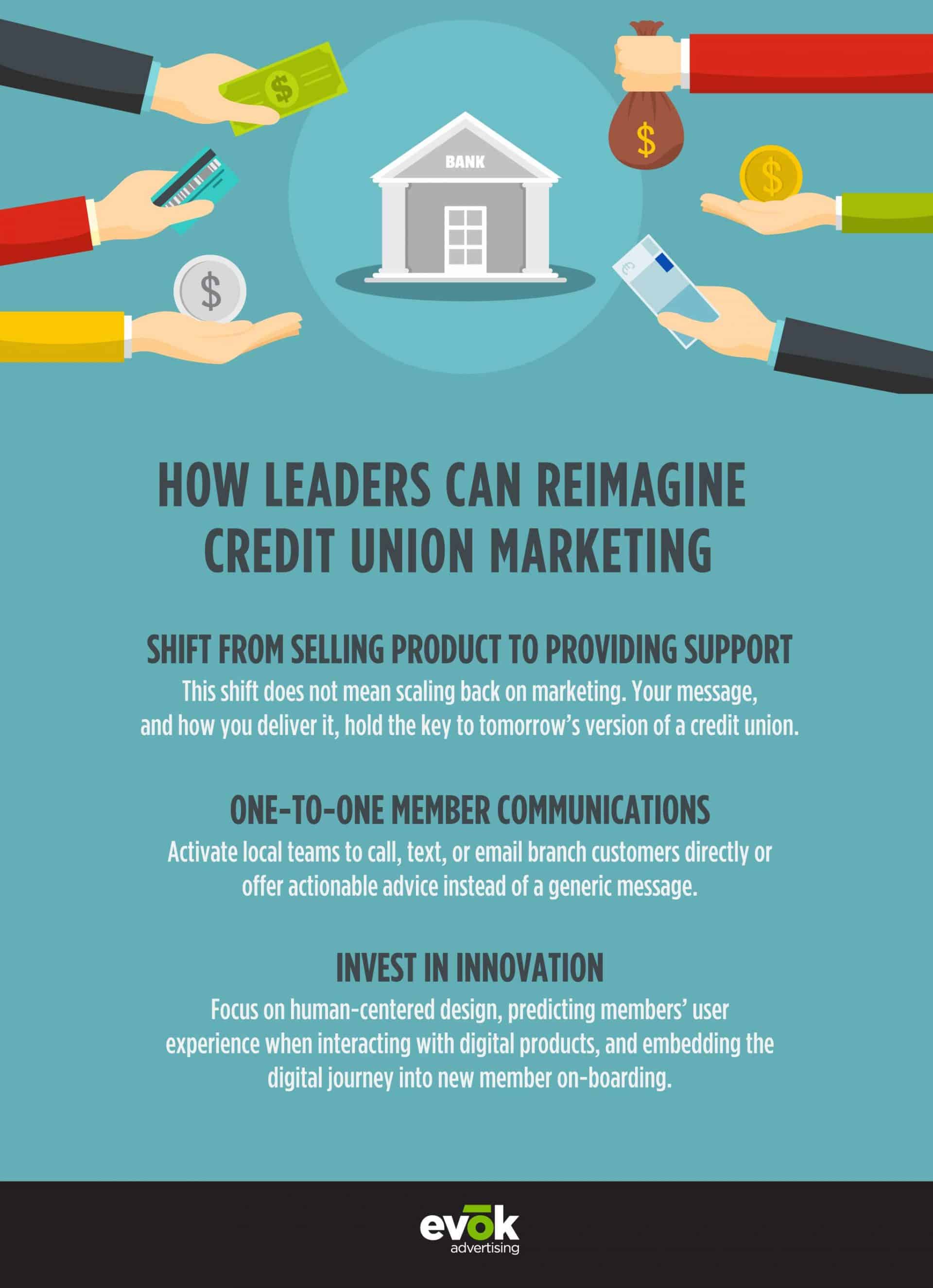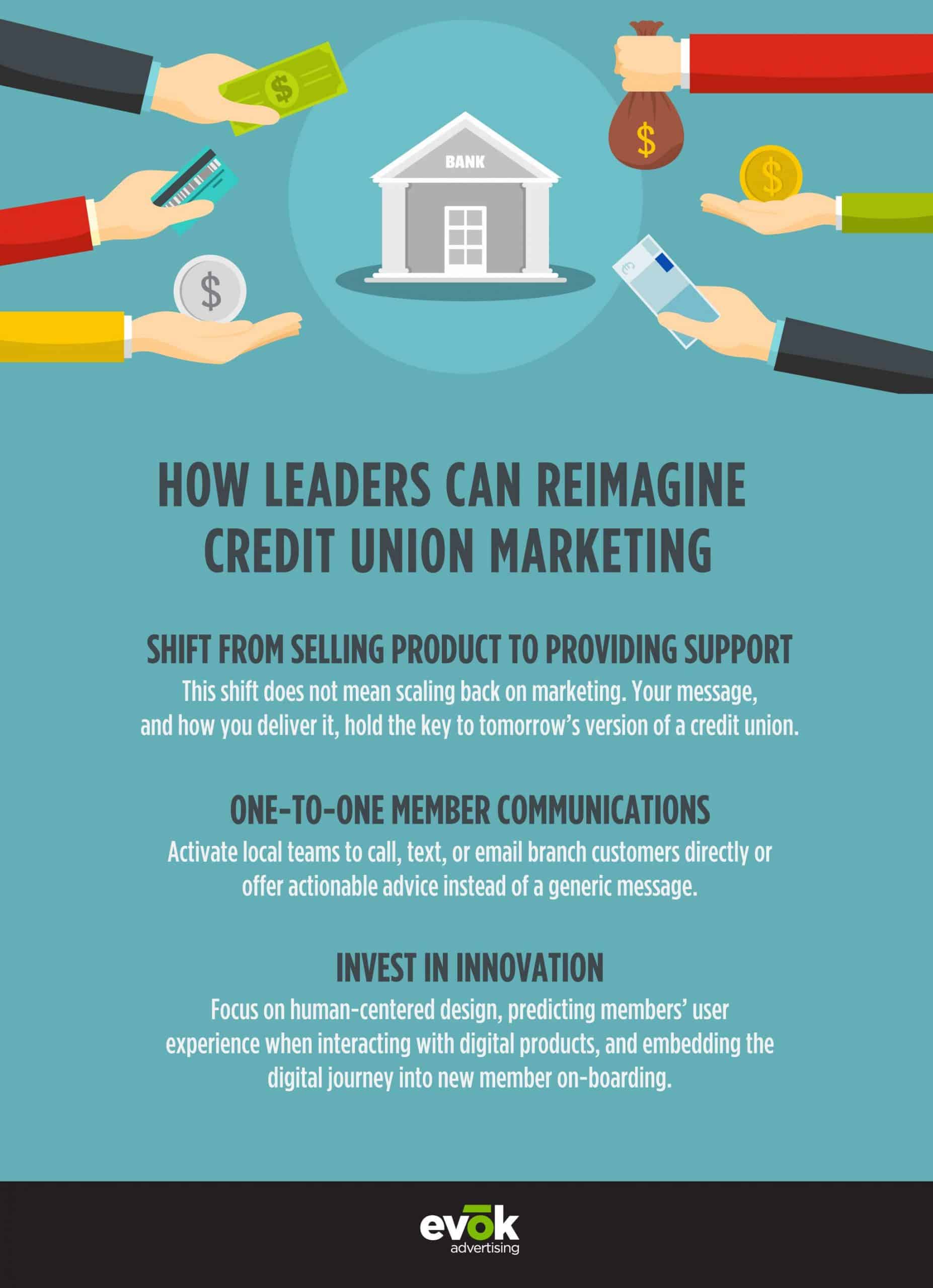 The past months have been transformative for nearly every industry and business. Our workforces transitioned to remote work under stay-home orders, followed by a cautious reopening process that is still unfolding today. Banks and credit unions saw reduced branch hours then the complete shutdown of branch lobbies, flanked by a rising use and demand for digital products and services. And while there is a light at the end of the tunnel, the unprecedented nature of the COVID-19 pandemic has left financial marketers and institution leadership asking, "What comes next?"
As we move forward, one thing is certain—our lives and our world will not be the same. Right now, there is an opportunity for those at the helm of key industries, like the financial sector, to step up and shape what the future of those industries will look like. This is a time to reevaluate how credit unions serve their members, and how we can improve on that service leveraging tools and technology like big data, artificial intelligence, and hyper-personalization. 
Moving from Selling Products to Providing Support
Although considered not-for-profit organizations, credit unions must still sell products in order to remain in business and therefore be able to serve their members. Although executed with subtle, benefit-first messaging, the order of operations has been: sell first, then serve. Because of this, the idea of shifting away from a marketing strategy focused on increasing loan applications, new member acquisition, and products per member—especially during uncertain times—can seem counterintuitive.
However, placing service before selling is a longstanding and repeatedly proven strategy when it comes to fostering membership loyalty. It may already be one you hold onto as part of your core values, even if it has become clouded in the face of quarterly quotas and stakeholder reports. In any case, as we pick up the pieces of the past few months, institutions willing to serve first are positioned to come out on top.
To clarify, this shift does not mean scaling back on marketing. In fact, your members need to hear from you now more than ever. Your message, and how you deliver it, hold the key to tomorrow's version of a credit union.
One-to-One Member Communications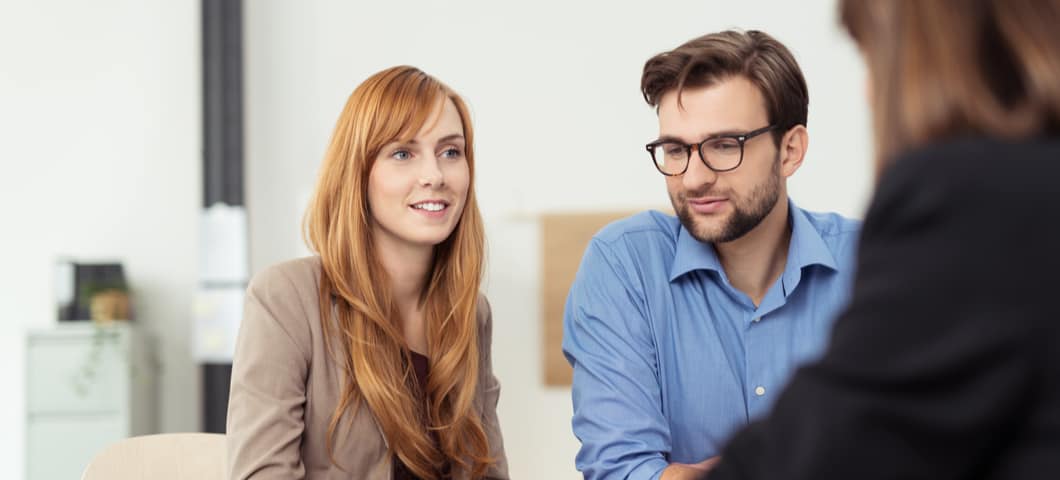 Personalization is not a novel concept when it comes to marketing in or outside of the financial sector. In fact, the one-on-one relationships built between members and credit union employees at local branches are one of the key aspects differentiating credit unions from banks. Personal attention and individualized support have long been a staple of credit union service, but there has been a delay in bringing that personalization to mass marketing on a local, regional, or even national level.
Mass marketing communications such as programmatic banner ads, paid social media advertising, search engine marketing, and broadcast—as their name implies—target large groups (that may share characteristics such as location, age, income, etc.) with the same or similar messages. It is simply not feasible to run a TV spot aimed directly at George, the homeowner in the greater Orlando area wondering if a HELOC or a home equity loan is a better option for his family. Smart targeting allows marketers to get reasonably close to a truly personalized ad experience through retargeting, interest-based targeting and social behavior retargeting, however, one-to-one conversations have been reserved for in-person meetings.
In the aftermath of a global pandemic, those in-person meetings may be few and far between. So, how can credit unions maintain the relationships they've built with their members?
Activate your local teams to call, text, or email branch customers directly with an offer to answer any questions they might have. These should be accompanied by a direct number or email, ensuring members do not have to go through the toll-free credit union number but can instead reach their specific banker whether they are at home or at a branch.
Offer actionable advice instead of a generic message. We've all received countless "How we are addressing the COVID-19 pandemic," emails over the past few months, and while the notion that we're all in this together is encouraging, these messages have been overwhelmingly generic. Instead of sending another update on branch hours or social distancing guidelines, reach out to members and offer to help with their individual financial needs. Show you care and be authentic—provide ways to relieve financial stress and have a real impact on your members' lives.
Make communication seamless. It's important to find additional ways to reach members without a home branch or in-branch relationships on a one-to-one level. Consider including contact details for a designated relationship banker in member communications such as emails, letters, or phone calls. This way, if a member has questions or concerns, they can reach a real person directly, which is particularly helpful for those who are unsure of what their options are and might be overwhelmed or confused calling a 1-800 number.
Invest in Innovation
Demand for digital banking capabilities and availability has been on an exponential increase for some time now. As we emerge from a global crisis that will continue to impact our movements outside our homes, that demand will only continue to rise.
With big banks investing heavily in advanced digital banking suites, credit unions must accelerate efforts to keep up. Institutions must serve members beyond branches and make the online banking process as seamless as possible. That means focusing on human-centered design, predicting members' user experience when interacting with digital products, and embedding the digital journey into new member onboarding. Seamless integration is the name of the game and credit unions willing to invest in a digital-forward future are poised to see member loyalty and stronger community connections, even in the digital space.
Carve Your Own Path
There is no one-size-fits-all-credit-unions approach to communications following a worldwide public health crisis. Most of us have never experienced these circumstances before in our lifetimes, and navigating the situation will require us to adapt to the new normal, reevaluate processes, evolve with the times and adjust regularly. For credit unions and their leadership, this is an opportunity to shape the next chapter of an industry so heavily impacted by current events. For one, we can't wait to see how it unfolds.