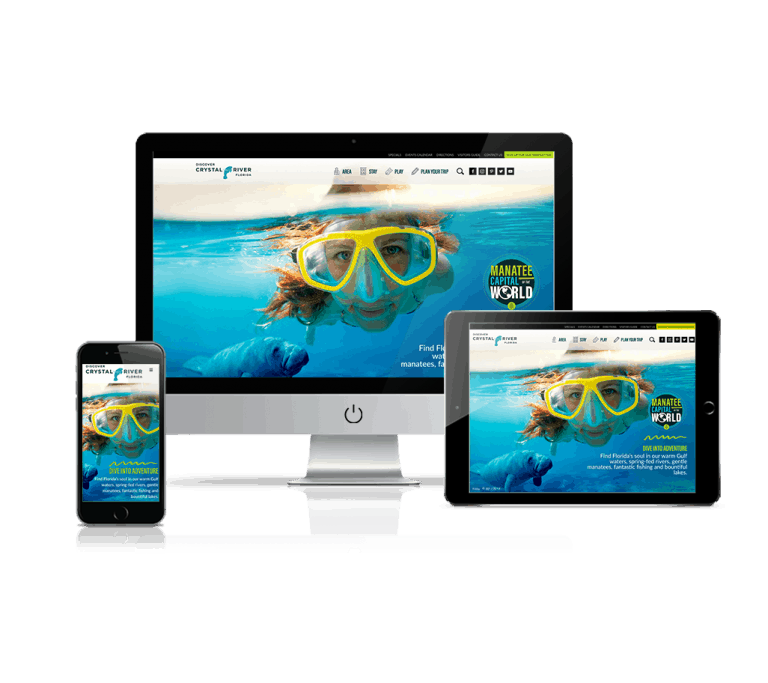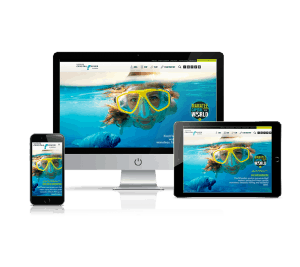 Beyond the Surface of Crystal River's New Website
Client: Citrus County
Project: Website Design and Development
Description:
Our team was challenged with designing and deploying a website for Citrus County, better known as Crystal River, Florida, through which potential visitors could immerse themselves in the destination, learning what it has to offer and how to make their dream trips come to life. To create an engaging and functional user experience, we went to new depths in the digital realm, creating a highly user-friendly Trip Planner. Visitors can add activities and lodging to their itinerary builder as they navigate through the website, and easily organize their selected to-dos using a drag-and-drop interface.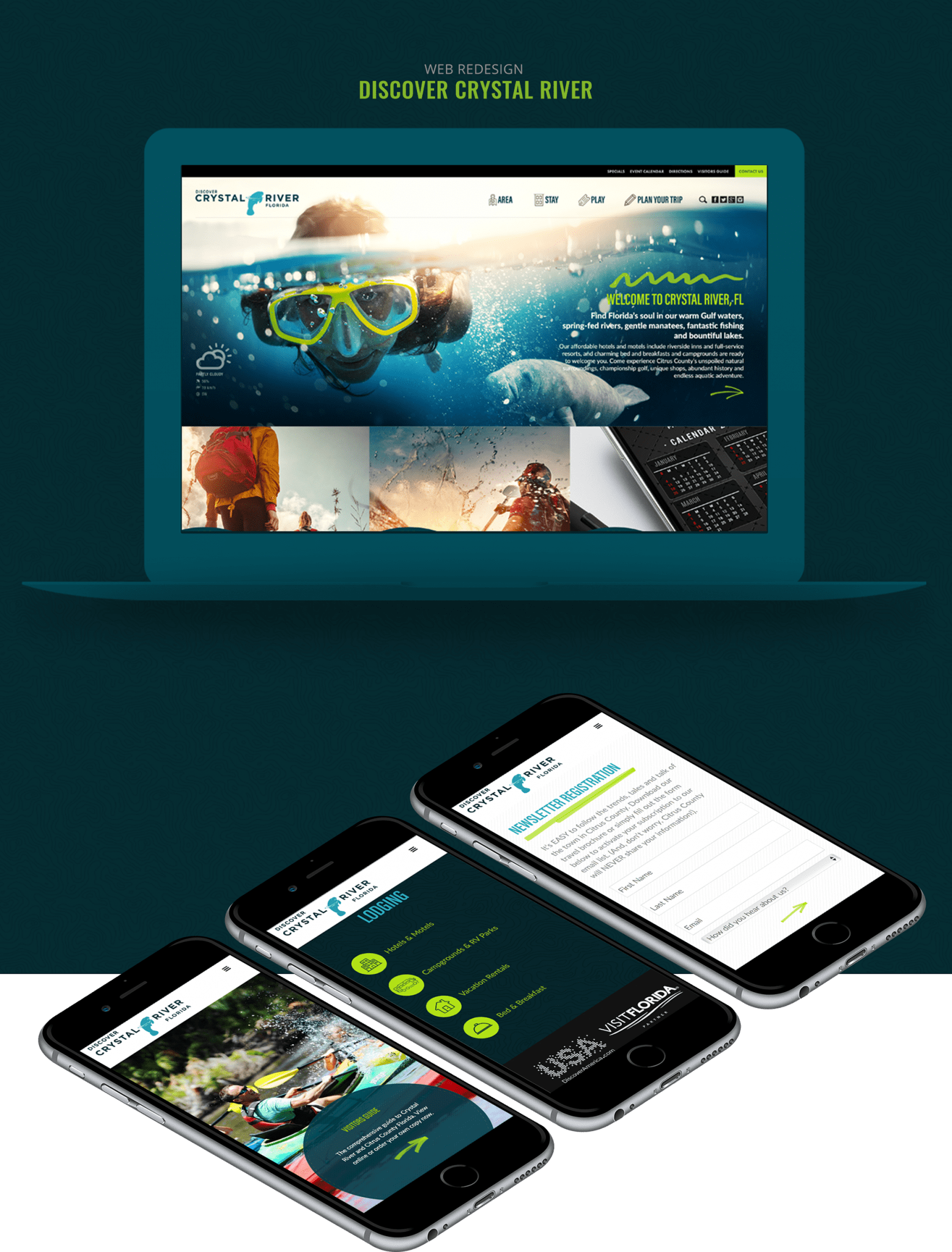 See the website live at discovercrystalriverfl.com.