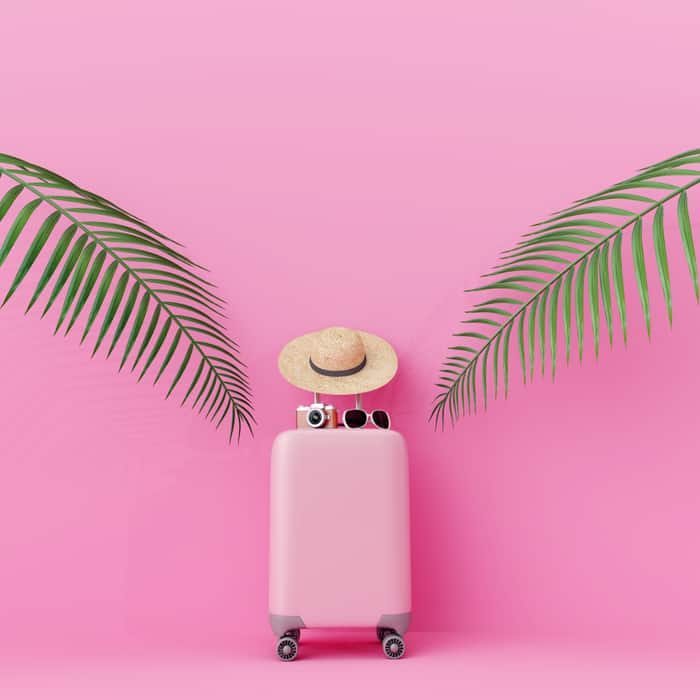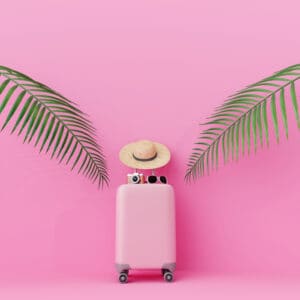 DMO Email Marketing: Summer Destination Marketing Strategies Driving "Heads in Beds"
Summer is here, and we all know what that means—it's the peak season for most destinations. We also know the travel industry is competitive. In fact, 40% of Americans take at least one vacation a year. From that percent, about 28% will take three or more vacations per year. So, how can you, as a destination marketing organization (DMO), ensure your destination is one of those one-to-three annual vacations? Email marketing might be your answer.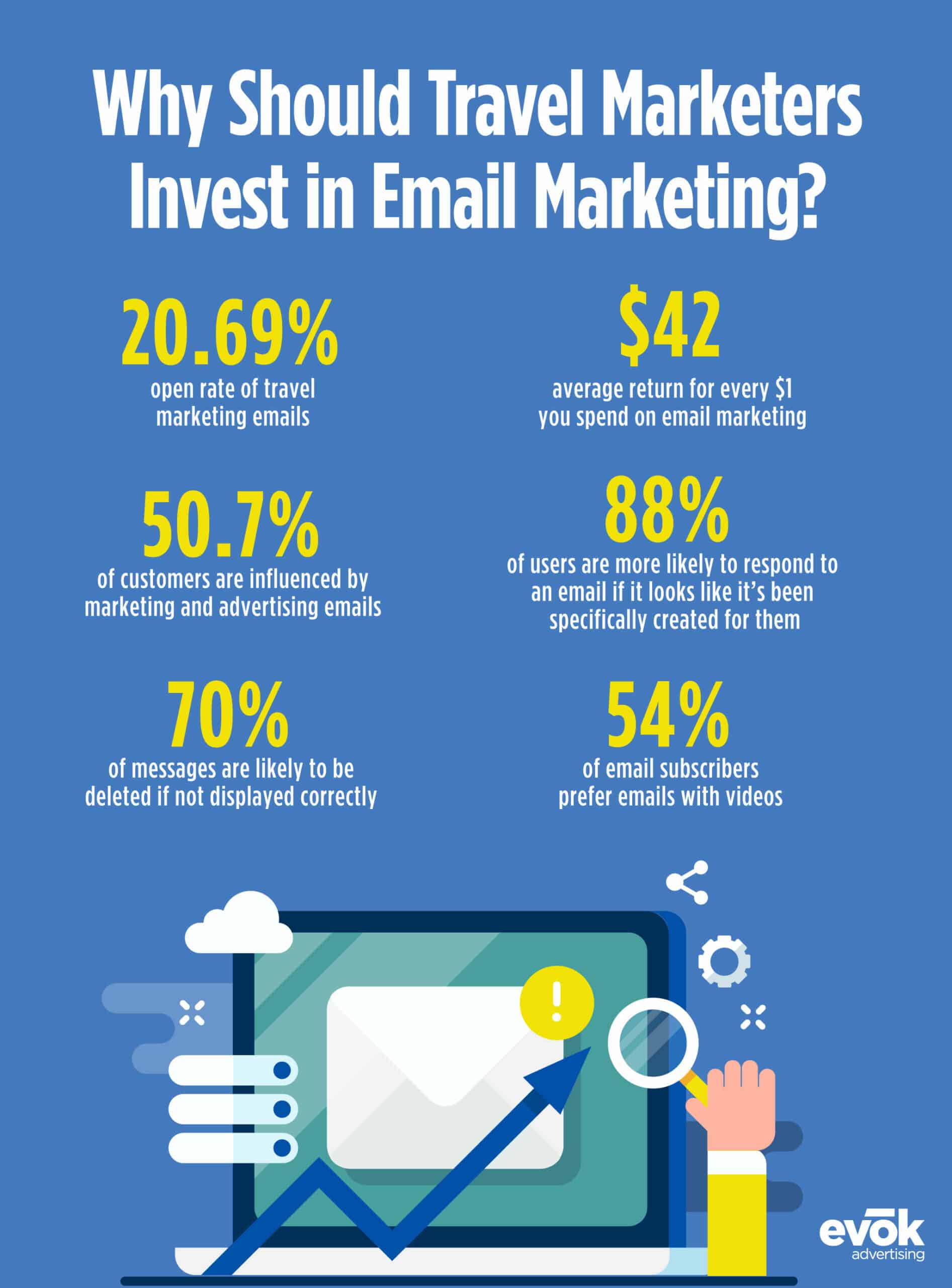 If you're a destination marketer wondering if your email marketing efforts are worth the time or if you're just looking for summer email content ideas for your destination, then keep reading. Here are five strategies to implement in your next emails.
Dive in with a Good, Attention Grabbing Subject Line ☀️⛱️🏄🏼
Sending out an email with fun, entertaining content is great, but if no one opens it, what's the point? A strong subject line prompts subscribers to open and keep on reading.
When it comes to summer email marketing campaigns, don't be afraid to add a little extra personality to your subject lines. Be creative and incorporate seasonal calls to action such as "Sizzlin' Deal," "Hot Offer," or "Dive in." Emojis could also be the ingredient you're missing now. Emails with an emoji in the subject line show a 56% higher open rate. From tropical drinks and juicy watermelons to crashing waves and smiley faces with sunglasses — sprinkle a few emojis in the subject line to really grab your subscribers' attention.
One thing to keep in mind—don't overdo it. If every email you send is all jokes or drowning in emojis, the novelty will wear off and "personality" might cross over into "predictability." To keep your messaging fresh while testing your copy's effectiveness, try running an A/B subject line test to see what your subscribers prefer.
Make Sure Your Emails are Mobile-Friendly
It's summer, so most of your subscribers are probably kicking back by the pool or chasing their little ones around on the playground. Don't let them miss out on a great travel deal or information about your destination because your email isn't mobile-friendly.
Mobile digital media time in the U.S. is now significantly higher than desktop time (51% to 42%). Make sure your content is where your subscribers are.
While research has shown that the length of a subject line doesn't affect open and click-through rates, it's best to keep it under 30 characters to ensure it appears in full on mobile devices. Also, make sure that the font isn't too small to be read on a smartphone, and that pictures are loading properly.
Add Personal Touches
More and more travel consumers expect personalized emails from brands they love, especially if it's a travel and tourism brand they frequently interact with. Personalized subject lines produce an average of 65% open rate in the travel industry, while personalized emails deliver a transactional rate 6 times higher.
There are different ways to provide this personal touch:
Address subscribers personally with dynamic fields that input their name;
Subject lines referencing subscribers or their interests;
Itinerary suggestions to places similar to where subscribers have traveled to;
Travel content relevant to the subscriber's browsing behavior.
Promote Enticing Deals
People are always looking for the hottest deals during the summer. Seventy-six percent of business travelers and 70% of leisure travelers book with a specific brand because of price. Take advantage of this and make discounted flights, hotels, or travel tours an area of focus on your emails with easy links where they can book a trip right from their desktop or smartphone.
Whether your destination partners are running a 'Christmas in July' special offering money-saving hotel deals or you appealing to travelers looking for a quick getaway before summer is over, give subscribers the chance to seamlessly book their stays with a can't-resist email offer.
Provide Travel Inspiration & Summer Content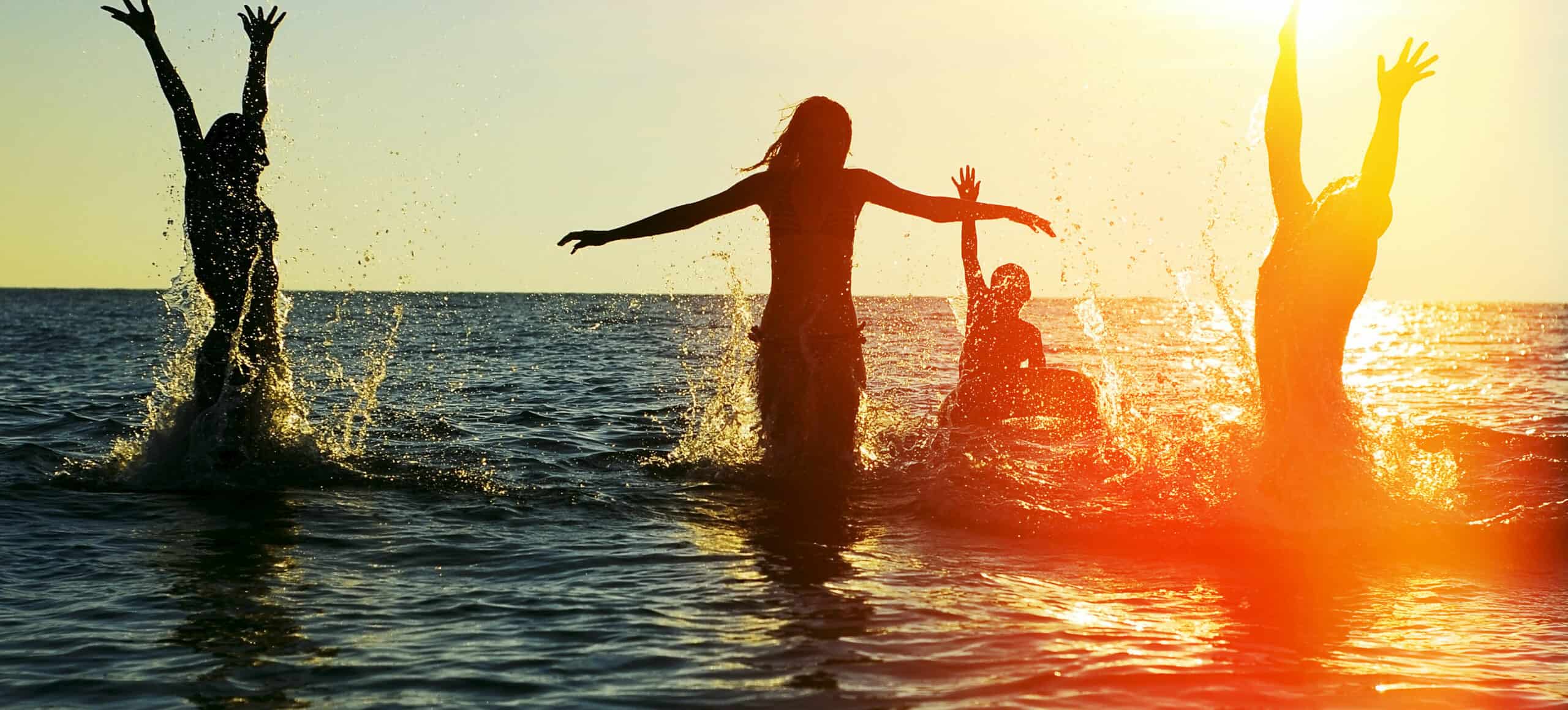 Email marketing is about more than hot deals and facts about your destination. Take time this summer to show off your location's personality with travel inspiration and fun, summer content that will leave a lasting impression. Not sure what kind of content to send out? Here are a few ideas to help you get started:
Offer Helpful Summer Tips
Don't make your email about you and your destination. Instead, provide helpful tips to your subscribers that they can use during the summer. Talk about the importance of sunscreen, share pool safety tips, and remind them to stay hydrated on hot summer days.
You can also share summer tips that can make a traveler's trip to your destination more enjoyable. For example, if you're a small county in Central Florida that is known for mosquitoes during summer evenings, provide some tips on how travelers can naturally repel those little critters. Or if the sun never sets at your destination during the summer, like in Iceland, share how visitors can experience the midnight sun and remind them to bring a sleep mask if they want to get some sleep.
Create a Personalized Itinerary
Collect data from your subscriber's previous trips or recent browsing history and take some vacation-planning stress away by creating a personalized itinerary that fits their preferences. If they've gone to your destination in the past and went kayaking and zip lining, offer a trip with adrenaline-filled activities for their next vacation. Or if the last time they visited they were on their honeymoon, create an itinerary with relaxing and intimate experiences where they can rekindle their love.
The average individual remembers 80% of what they see, compared to only 20% of what they read. So make sure that these itineraries have lots of pictures so they remember why they want to visit your destination. Consider adding interactive content, like a graph that outlines peak dates where your destination will be packed with tourists and when it will be more relaxed.
Share UGC from Your Destination
Go through your social media channels and reach out to people who recently visited and posted about your destination. Ask them if you can share their images on your latest email newsletter and show subscribers real experiences that people have had. If your destination works with travel influencers, let them take over your email campaign and share their favorite restaurants and attractions at your destination.
Highlight Local Favorites
Similar to the influencer's takeover, let the staff at your DMO takeover the email campaign each week and share their local favorites from your destination. Maybe your digital marketer is a foodie and knows all the best restaurants and bars at your destination. Let them tell your subscribers about it. Or let your marketing strategist share the best-kept secrets and local businesses of your island through a series of instagrammable pictures. Be creative and use your email newsletter as a vehicle to showcase your destination's flavor and personality.
Getting "heads in beds" is a destination marketer's prime objective. Creating email marketing content for DMOs and CVBs that aligns with that objective is one of our agency's areas of expertise. Need a fresh set of eyes on your email efforts? Let's talk.