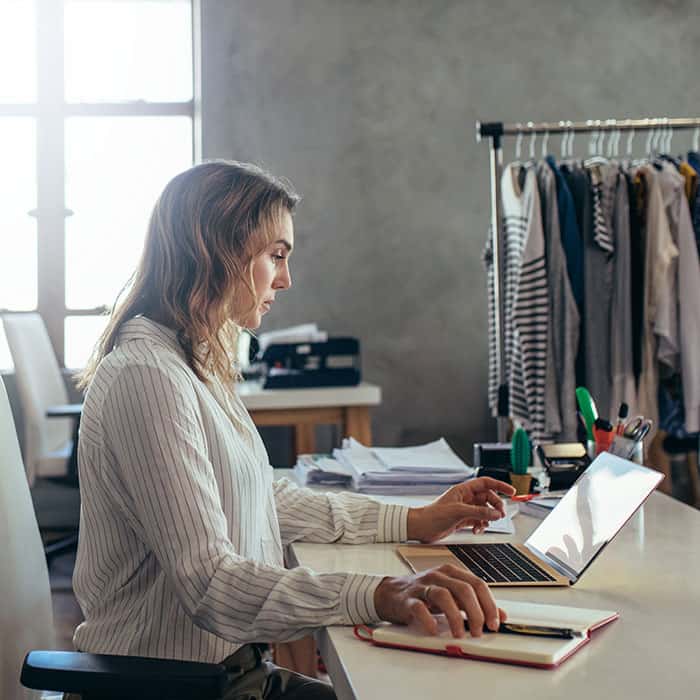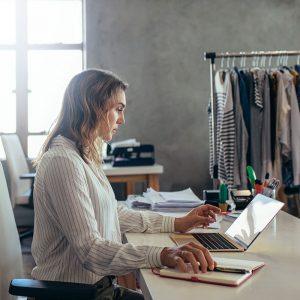 Selling Consumer Products Online: 4 Ideas to Drive Sales to Your Website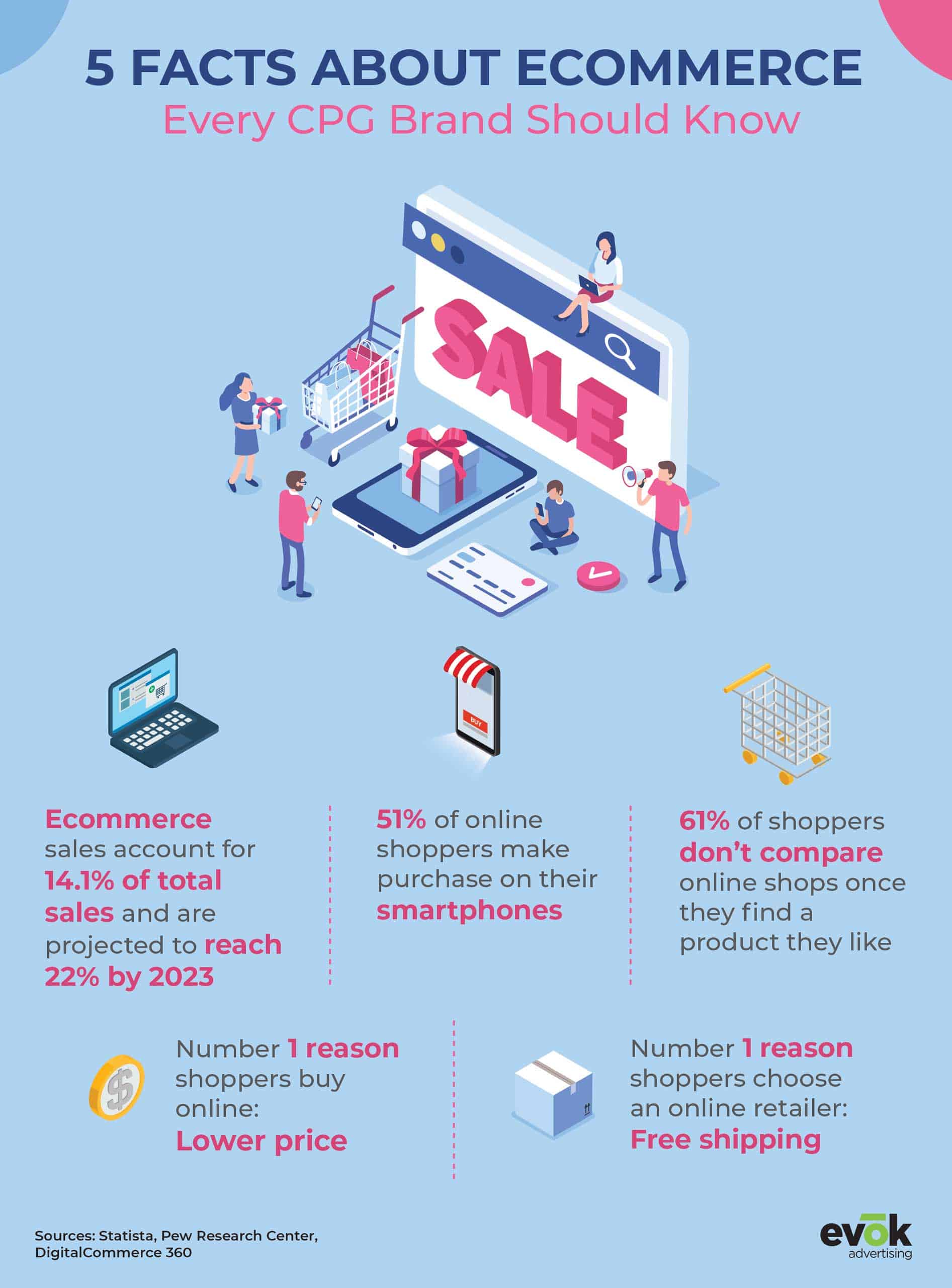 As we reach the prime of the holiday season, online shopping numbers continue to grow. Ecommerce sales account for 14.1% of total sales and are projected to reach 22% by 2023. CPG giants lead the pack as expected, however, independent online stores and smaller retailers have carved out a healthy serving of online sales for themselves.
CPG brands selling products online have captured business from customers looking to support smaller operations during the pandemic. But, there is always room for additional growth, particularly when it comes to emerging brands.
"Although large online retailers like Amazon, Apple and Walmart may seem to have it all figured out, even the most modest online retailer can be successful if they follow best practices. These large retailers have invested a great deal of time and money into fine tuning the ideal online shopping experience for their customers – follow their lead."

Larry Meador, evok CEO
Keep reading for insights, ideas, and strategies to drive sales to your eCommerce store during and after the busy end-of-year season.
Create a Sense of Urgency with Your Offers
When was the last time you found and purchased an item without a single distraction, second thought, or extended consideration period? The central focus of an effective eCommerce strategy is to encourage buyers to complete the checkout process, and creating a sense of urgency is the key to doing that.
Putting a timeline on purchases can be overt or subtle, but think less radio announcer bellowing "Sunday, Sunday, Sunday!" and more elegant strategy. This strategy can include letting customers know how long is left on a special promotion, how many items are left in a specific batch, or if a product is only available as a limited collection.
Google Ads even allow you to display countdowns or limited offers in your paid ad strategy. Across any channel and messaging, the common goal remains the same—letting consumers know the best time to buy is now.
Simplify the Checkout Process
As humans, we will almost always seek out the path of least resistance. That adage becomes even more accurate when it comes to making purchases, more specifically, making online purchases. The slightest bump in the road—a broken link, too-small copy, or slow-to-load pages—can derail a customer and lead to missed sales. To put a number on that, the Baymard Institute reports a complicated checkout process contributes to 27% of abandoned carts.
The solution? Make your website and the checkout process as smooth and straightforward as possible. Think Amazon's one-click ordering, a feature few of us can claim to be invulnerable.
If dropping down to one click is too far of a jump, there are other steps CPG brands can take to make their eCommerce sites easier to check out of. For starters, we recommend dynamic forms that populate as the user enters new information. For example, simply ask for a name and email to start before requesting shipping information, credit card details, etc. Although you'll be collecting all the necessary information to capture the sale, you'll be eliminating any opportunities to overwhelm your buyers.
Additionally, over half of online shoppers make purchases on their smartphones. That makes a mobile-friendly checkout process indispensable.
Offer Free Shipping
Marketing expertise can set your CPG brand off on the right path. The right targeting, compelling copy, clean design, and a killer strategy work together to drive sales to your website and convert visitors into customers. But there is one decision-maker making 79% of US consumers more likely to shop online—free shipping.
In a world where Amazon reigns all things eCommerce, fast, free shipping is no longer the exception, it is the expectation. As an online retailer or consumer packaged goods brand, offering no-cost shipping to your customers is not a question of if you should but rather how soon can you start.
There are a number of different ways to incorporate a free shipping offer into your eCommerce operations. For one, you could set a minimum order dollar amount to earn free shipping. Not only does this encourage buyers to complete their purchase, but it can also bump the average items sold per transaction. Flat-rate shipping is another option to consider. While not as attractive to shoppers as free shipping, a flat-rate allows buyers to avoid unexpected, steep shipping costs at checkout.
Test, Monitor, and Adjust Your Strategies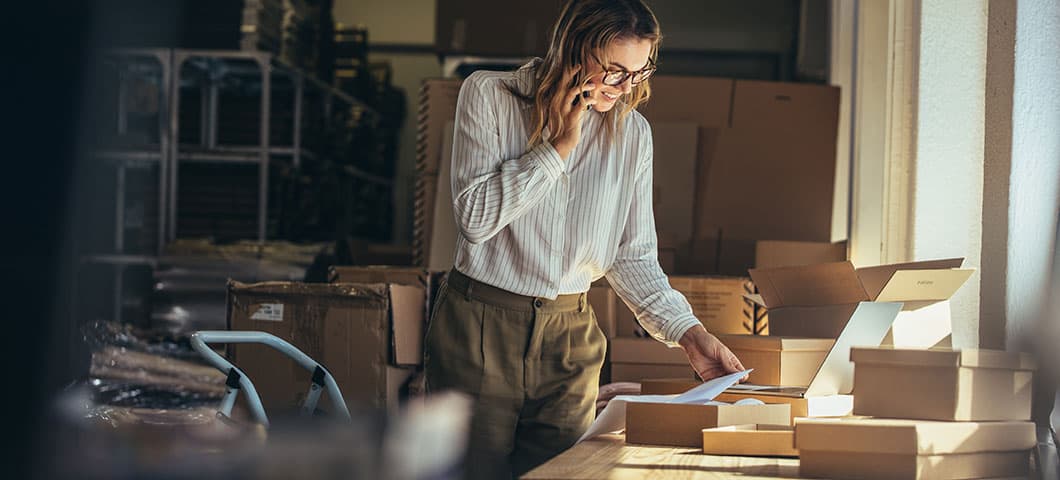 There is no magic button you can click to boost your online product sales. Likewise, strategies that work for one brand may not prove as effective for the next. To determine what has the most potential to deliver sales, grow your reach, and meet your business goals, you must continually test, monitor, and adjust your eCommerce marketing strategy. What is working? What isn't?
While investing in emerging channels may make up a portion of your budget allocation, ensure you're putting your dollars where they are going to make the biggest impact. For your brand, that may be Instagram ads and a robust influencer network. For another, search engine marketing and SEO may be the biggest traffic and sales drivers month after month.
Understanding these differences, and adjusting your ad spend to coincide with your findings, is critical to driving website sales and, ultimately, positively affecting your business's bottom line.