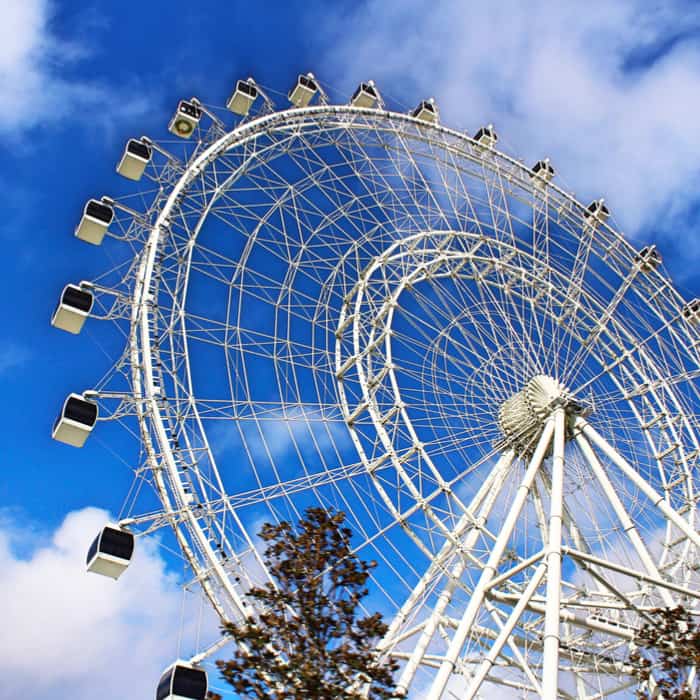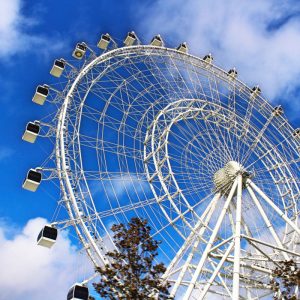 Strengthen Your Second-Tier Attraction in a Top-Tier Destination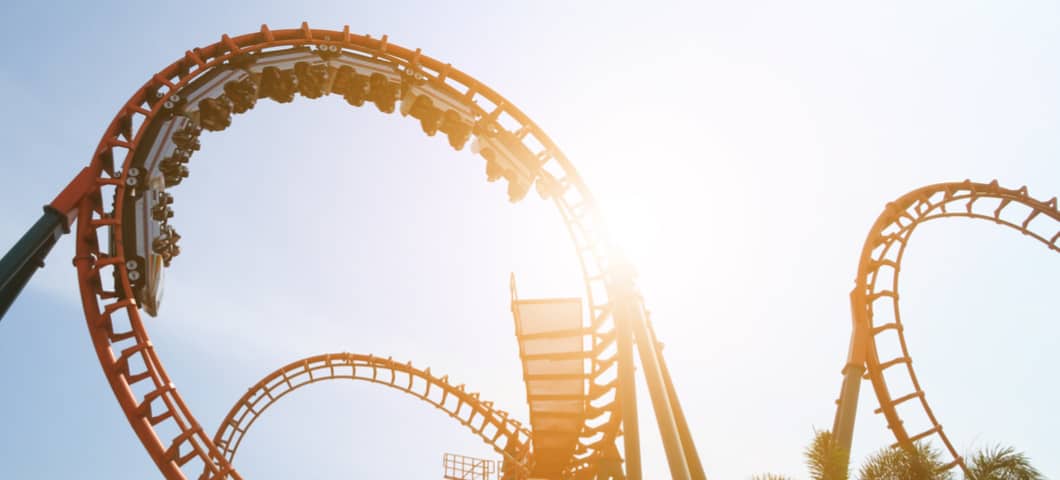 Orlando Breaks New Numbers as a Top-Tier Destination
The thrill of roller coasters, day trips to the beach and, above all, the magic of Cinderella's castle are among the many reasons Orlando, Florida racked in 72 million tourists in 2017. This top-tier city didn't earn the title for most-visited US destination in 2017 overnight, and with new and innovative attractions set to open in the coming years, the numbers are only rising. But top-tier attractions aren't the only reason Orlando has already welcomed 65.5 million tourists just in the first half of 2018 (the most ever for the first half of any year in the state's history); second-tier attractions contribute a fair share to these rising numbers.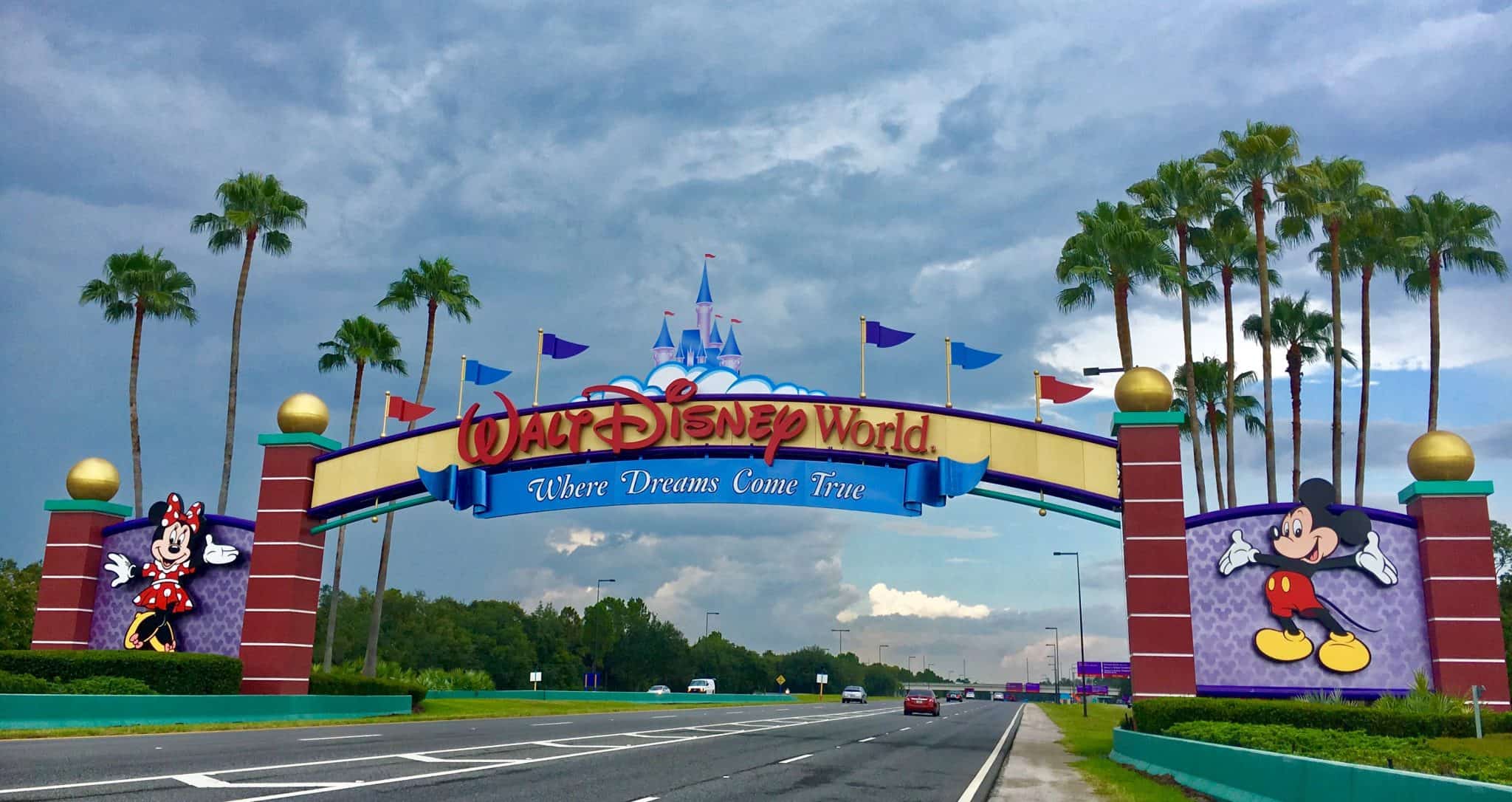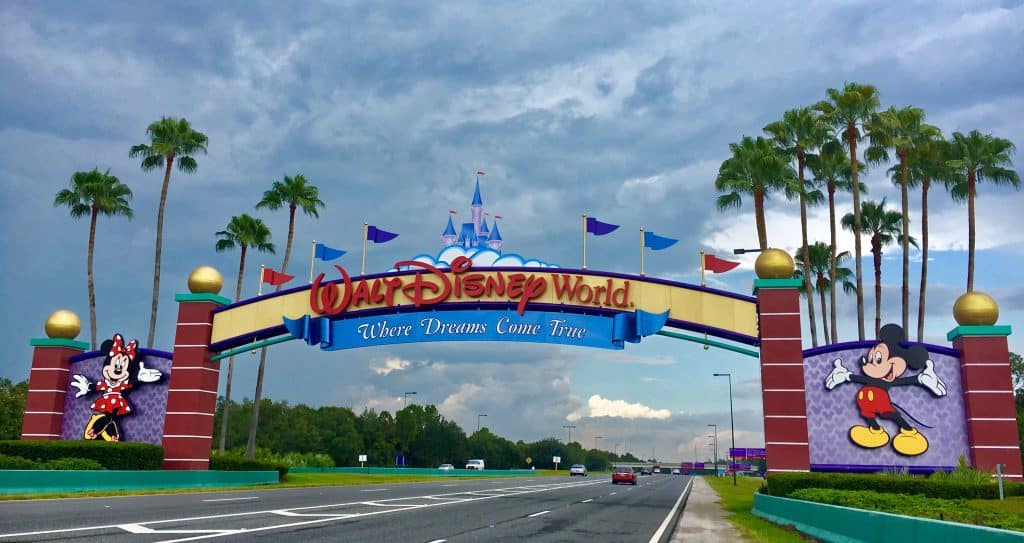 With Top-Tier Destinations Come Second-Tier Attractions
Among the highly favored theme parks of Orlando are other attractions, such as Kennedy Space Center, The Orlando Eye and SeaWorld. These smaller attractions may not have the same marketing budget as a top tier, but it doesn't mean they don't offer just as much excitement and wow-factor as the world-renowned names.
A brand as powerful as Disney has the power to take over the city that it inhabits. An attraction like the Orlando Eye may need a more focused brand and marketing approach that will resonate with travelers in the area. But a changing marketplace offers both challenges and opportunities for attracting travelers to these smaller attractions. In fact, smaller, off-the-beaten-path attractions in top-tier destinations are becoming a popular option for travelers looking for authentic experiences with a local feel.
What Kind of Travelers Should Second-Tier Attractions Target?
Second-tier attractions find themselves fighting an uphill battle in areas with large, well-known tourist attractions. With waves of travelers pouring in from across the world, how do you narrow your key audiences down to a select few groups? First, find out what brings them to your attraction's destination and how your brand can impact their stay.
Business Travelers
The Orange County Convention Center in Orlando saw record convention attendance last year with 1.53 million attendees (up 5 percent compared to 2016). And business travelers are quickly learning that these trips don't always mean all work and no play.
Meeting attendees and business travelers are seeking ways to unwind and experience new cities during their downtime and within close proximities of their stay. With the convenience of transportation apps like Uber and Lyft, these travelers are becoming more inclined to explore their surroundings while on work trips.
Travel costs for business travelers have also notably increased 14% year-over-year, mainly because the average length of business travel stay expanded to three days. The increase in travel stay is giving second-tier attractions more time to reach their target travelers while they are near.
Leisure Travelers
Families, friends, honeymooners and solo travelers chart their way from one corner of the world to the other to enjoy top-tier destinations. For leisure travelers, the primary focus of trips may be to simply get away, explore a new city, visit loved ones or attend a special event. They tend to stay in resorts, go on guided tours and experience local tourist attractions.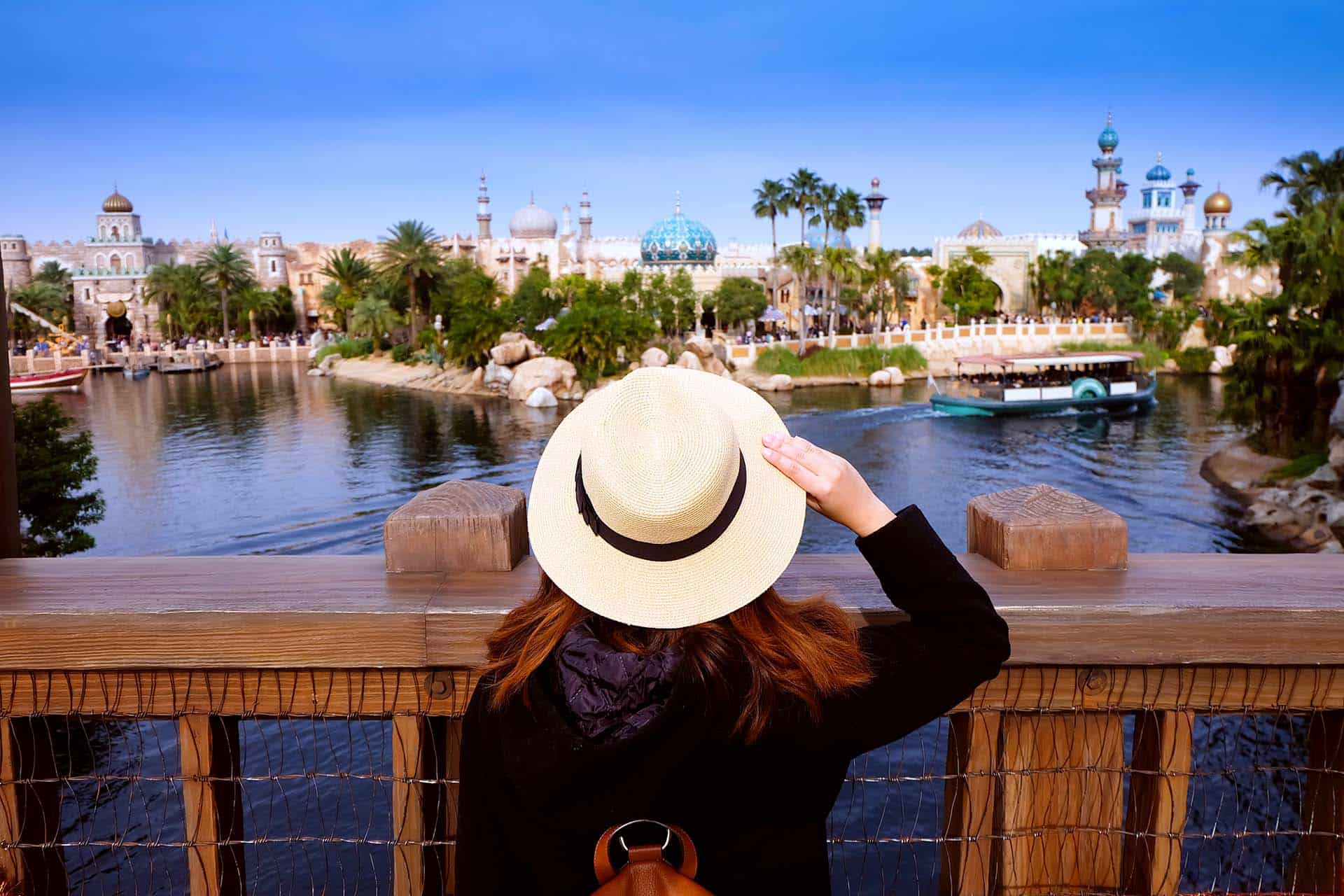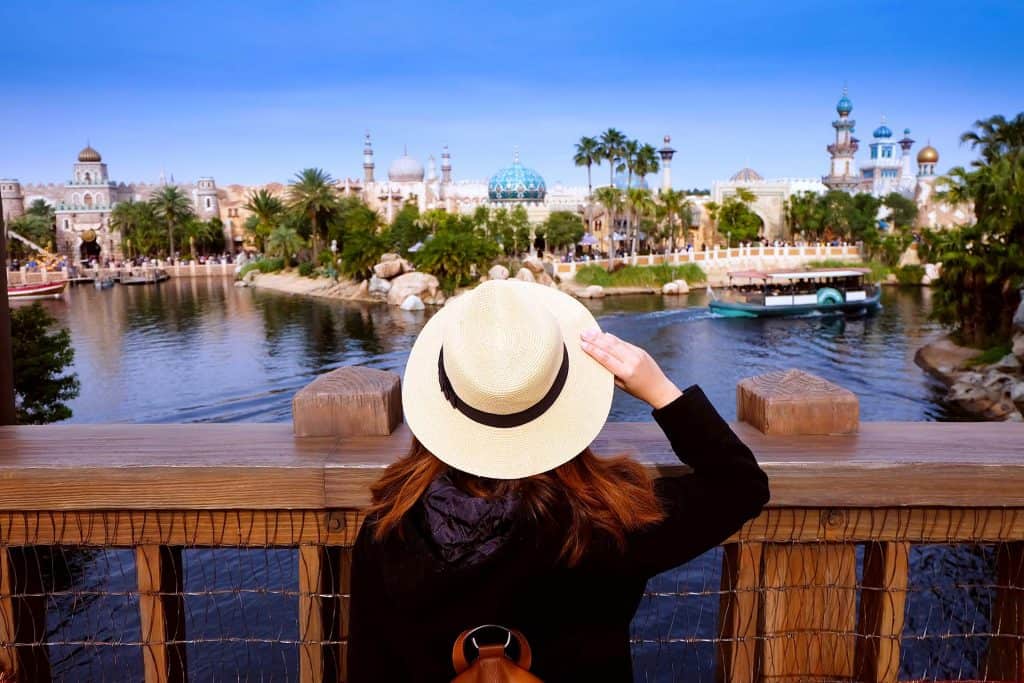 Although these vacationers often stay within the realms of main attractions, like big theme parks, they also tend to be more financially conscious than the average business traveler. Second-tier attractions can use this as an opportunity to market themselves as an affordable alternative to the hefty prices of top attractions.
How to Build a Market for Travelers Once They've Arrived
While attracting visitors directly to their offerings may be a portion of a second-tier attraction's overall approach, reaching travelers once they are in an adjacent destination often proves to be a more successful tactic. The primary purpose for a traveler's trip may be to visit Universal Studios and Islands of Adventure, but Legoland could attract these same adventure seekers by enticing them with the similar excitement that rides, water parks and interactive activities bring.
Using Facebook to target travelers
Travelers no longer use a linear approach when deciding on a travel destination, where to stay or what to do. Instead, they turn to friends, family and influencers through the depths of social media to find travel inspiration and deals for their next trip.
With Facebook's new travel advertising feature, Trip Consideration, destination marketers can target users planning their next holiday or travelers already near your location. This conversion tool is used to enhance a user's experience by allowing travel marketers to reach them when they're actively finding inspiration for their next trip. Smaller attractions can pinpoint their target audience, such as vacationers and business travelers, with tools that define their audience's characteristics.
Traditional marketing tools to reach travelers
Event attendees, business travelers and leisure travelers are drawn to experiencing cities in a new light, and this is where second-tier attractions can step in.
Marketing materials range everywhere from brochures and photography to tote bags and maps. These marketing tools can be built into an itinerary or distributed at convention centers during events to give attendees a better sense of the city and its attractions—all within walking distance or a short ride of their convention center.
Strategic messaging attracts travelers
Eighty-five percent of leisure travelers decide on activities after arriving at their destination. From the second travelers step off the plane, they are influenced by messaging displayed from the airport terminal to baggage claim, all the way to reaching their hotel or destination. Targeting travelers through personalized messaging early in their arrival plays a vital role as it may heavily influence how they choose to spend their stay.
Second-Tier Attractions Offer Value and Experience
Second-tier attractions are on the rise and offering just as tasteful of an experience as Disney, Universal and Islands of Adventure. They're angling themselves in a different light from top-tier attractions to maintain market share and help long-term business. In some cases, it's an organic approach, but more often, specific initiatives are being put into place. Record numbers are visiting Orlando, and small attractions are leveraging themselves and trickling in more travelers through media and messaging tactics.