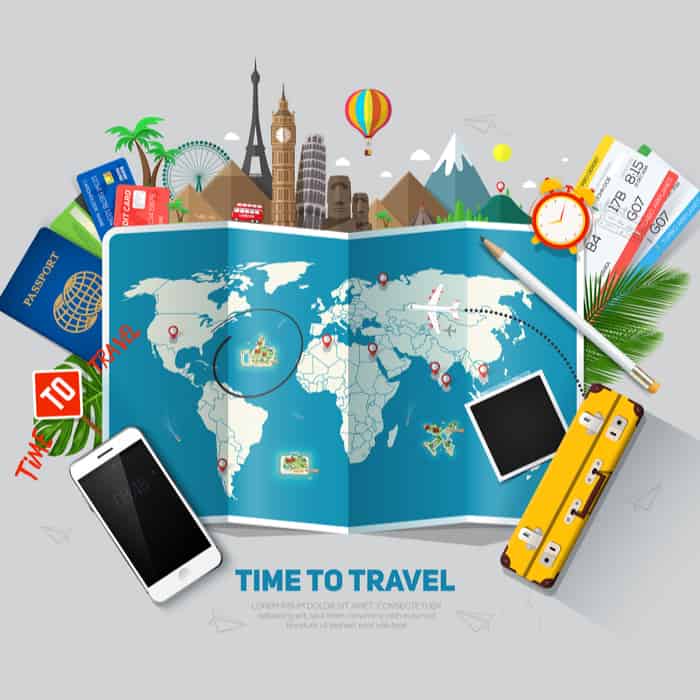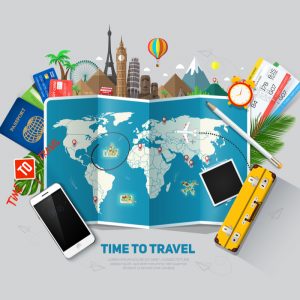 6 Things All Travelers Look for in Tourism Websites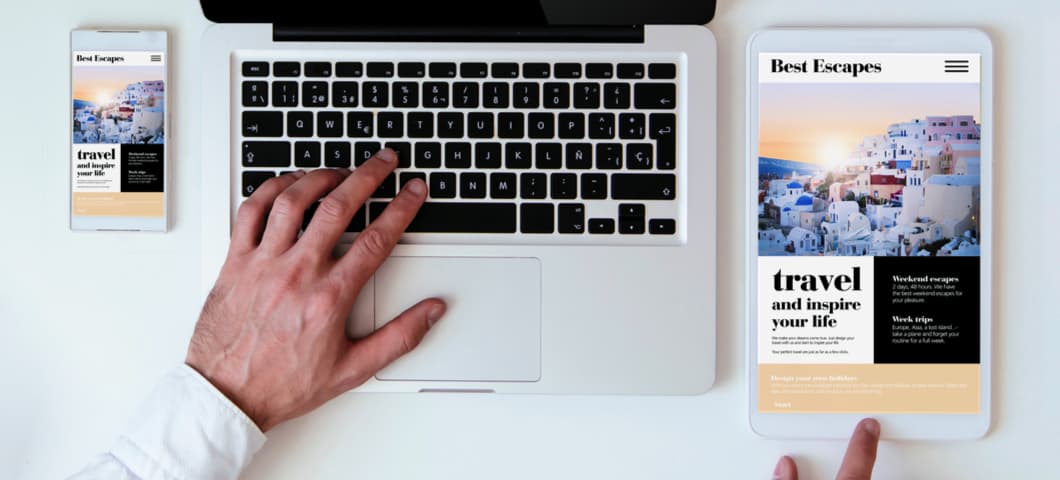 Your tourism website is often the first point of contact travelers will have with your destination—your chance to make a positive and lasting first impression. And while every destination has unique characteristics to share, there are common things every traveler looks for when searching for travel information. Here are the top six features that your destination's website needs, and a look at how partnering with a digital marketing agency can ensure your website gets them.
Responsiveness
Travelers are on the go, and they're taking your website with them. Tourism websites need to be responsive on every device that a potential traveler could be using. Nearly 60% of travel destination searches are done on a mobile device, so your mobile website needs to be simple to navigate, fully functional and go toe-to-toe with the desktop version.
A bare-bones mobile version of your tourism site might seem like a quick solution, but it just won't do for the modern traveler. Mobile-first web design and development means putting your destination's best foot forward when it comes to a responsive website. Luckily, there are a number of complimentary tools that can test your website for responsiveness and give a report on how your site can be improved.
Authenticity
Every destination's website should speak to the true name of its location and its people. If your destination's identity is built on its affordability and family-friendliness, your website shouldn't be loaded with images of exclusive luxury.
Positioning should be the blueprint to your website's development as this will allow for your website to reflect the brand that you've established beforehand. While designing design a new website for Florida's own Hendry County, our team worked to establish a strong brand voice before talk of web development even began. Once we refined a genuine voice to reflect the mission, vision and values of the destination, we used it to infuse their website with an authentic experience that would engage their target audience.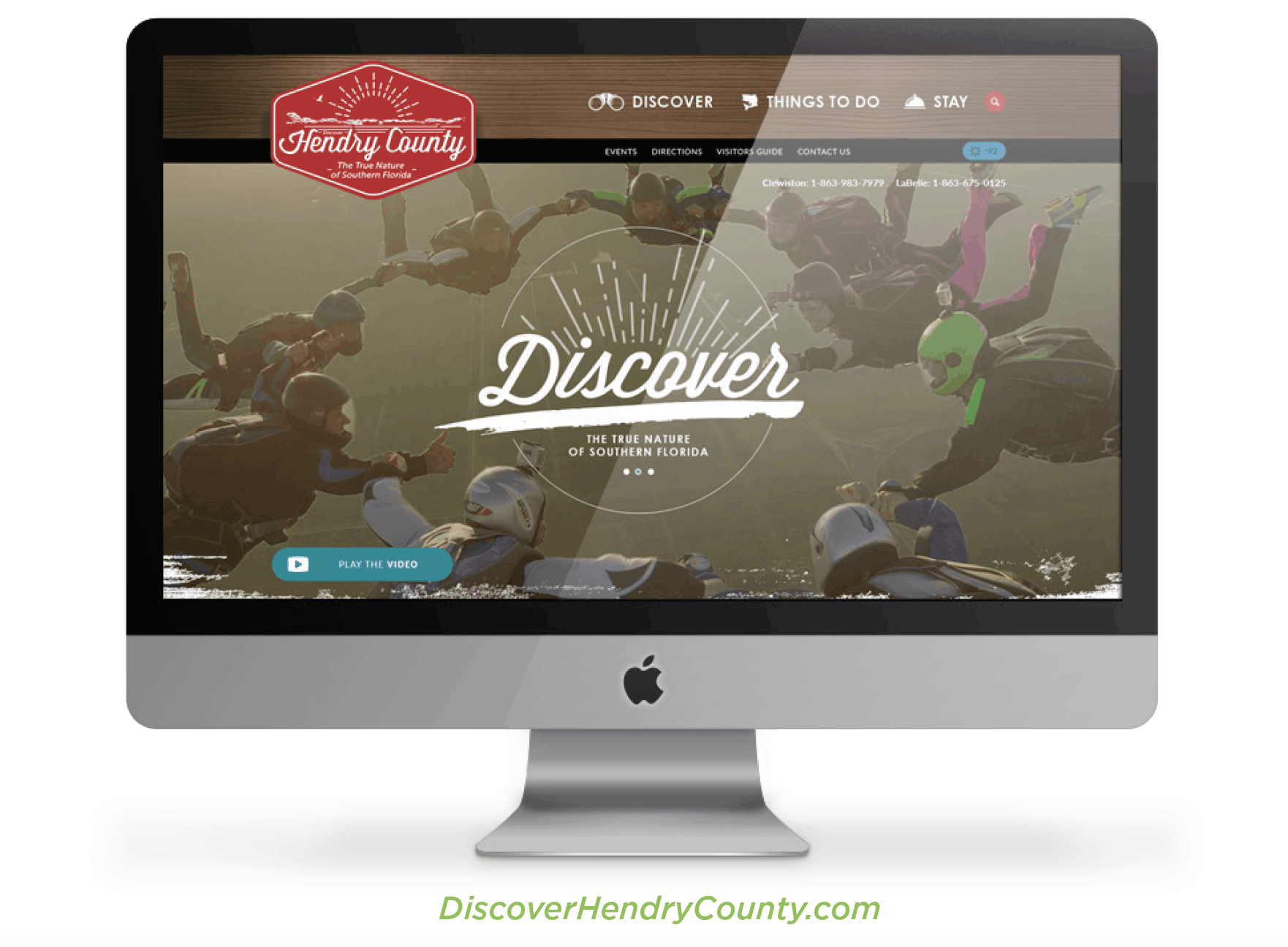 Uniqueness      
What makes your destination one of a kind? From distinctive landmarks to renowned events or festivals, travelers want to know the most unique points about your destination. And your tourism website is the perfect place to communicate just that.
Known for its international raceway and annual endurance races, Sebring, Florida's "Stories of Speed" stand out as the destination's differentiators. When developing a website for the county, those differentiators became a key feature that set the site apart from competitors. The "Stories of Speed" website speedometer allows users to choose the speed of their next adventure and recommends a corresponding activity in town.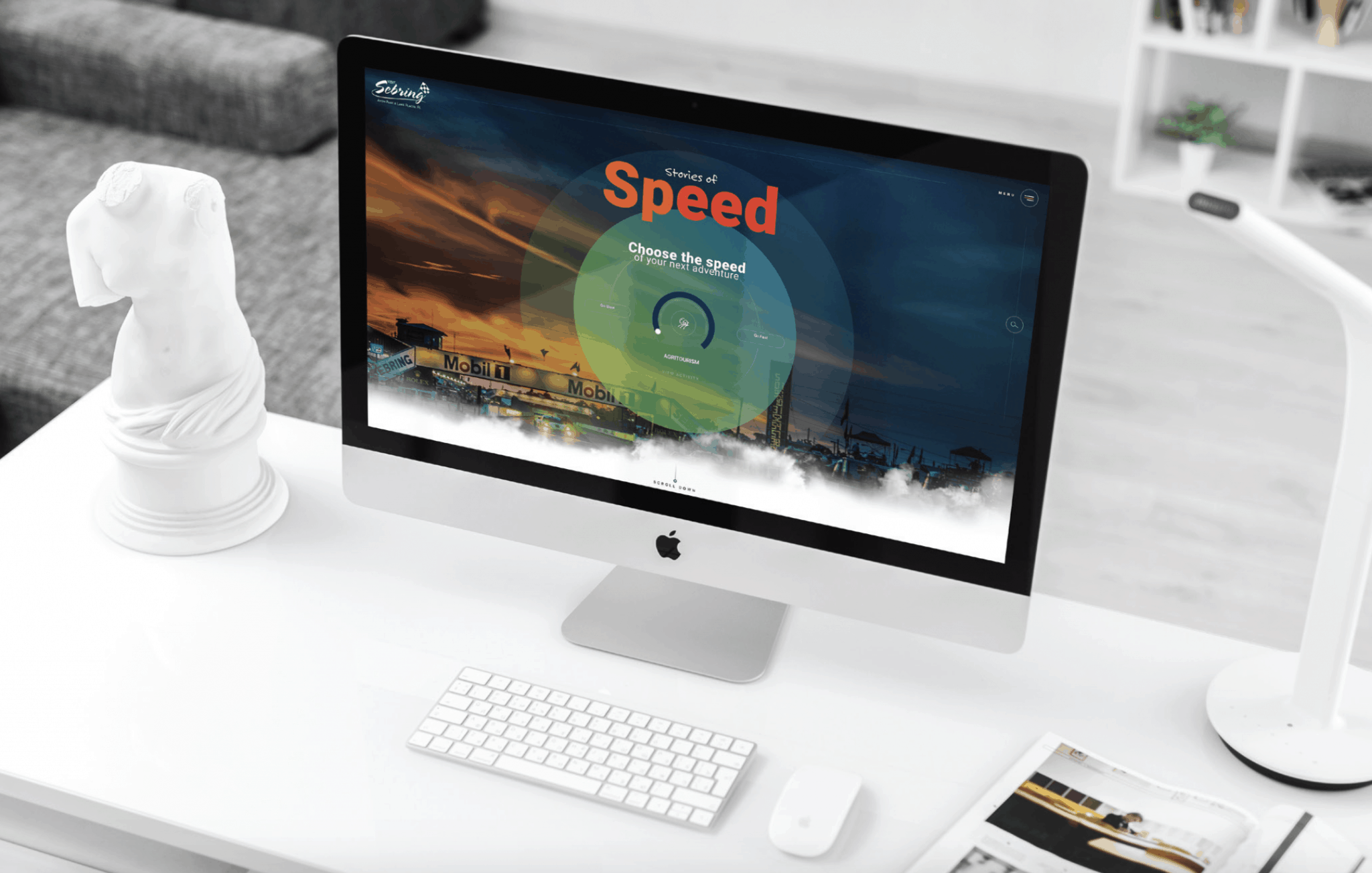 Functionality
Travelers come in all shapes, sizes and interests, but they can all appreciate a website that's easy to use, so don't ignore functionality when making your unique website.
When designing the website for Discover Crystal River, our team wanted to make sure that travelers could go straight to whatever they're looking for with just one click. A "mega menu" makes the entire site easy to navigate, no matter what a visitor's needs are. The navigation bar clearly labels what the area offers, what visitors can get involved with, where to book their stay and even an option to plan their trip.
Optimization
Travelers may not be able to tell the difference between a search engine optimized site and one that isn't, but they definitely won't find your tourism website without it. Search engines are the most popular source for online planning that leisure travelers use, and it's the second most popular source for business travelers. Although most travelers think they're scouring the Internet for all of the information they want and need, most of them won't make it to page two of Google's search results. This means that your website needs to rank well enough to rise above the rest and be in the line of site for every traveler possible.
There are a myriad of metrics that combine to influence your website's SEO and results page ranking, including display speed, content, inbound links and more. But the bulk of these efforts don't have to fall on your destination's shoulders. Partnering with an experienced travel and tourism agency with a knack for digital marketing can help your site rise through the ranks while alleviating your workload.
Truthfulness
Although most tourism websites aren't stretching the truth, hiding the full truth can make travelers just as uneasy. This is most often seen in the form of prices/fees, but it turns out that prices look worse to travelers when they feel as though it wasn't clear from the beginning.
Over 50% of travelers abandon a tourism website when the total price is revealed, so be as transparent as possible and don't make the final price the final straw. If your website allows travelers to book their stay directly, consider showing every fee up front, and it will be a lot less daunting than when they start to stack up unexpectedly.
Your tourism website is a hub for information, a digital view of your destination and a place for travelers to get involved. Elevate your destination's digital presence by partnering with a digital marketing agency that can authentically and effectively speak to your destination and its audience.