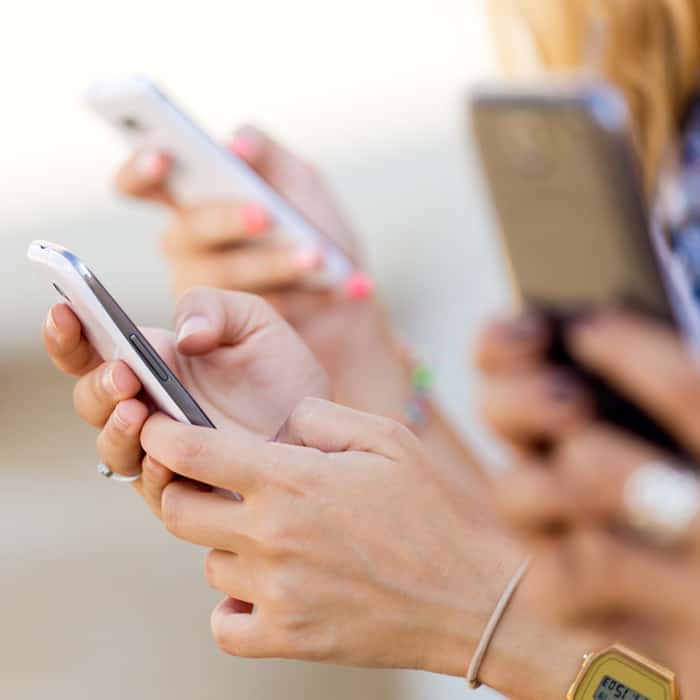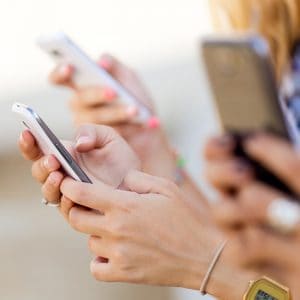 Mobile and Travel Planning: What It Means for Your Destination
When was the last time you left home without your phone? Can't remember? Neither can your audience. Without a doubt, mobile campaigns and mobile-first strategy are at the forefront of marketers' minds to not only get messages out there, but also make sure they're actually seen and heard. And when it comes to the travel and tourism industry, more than any other category, how content is displayed on mobile can mean the difference between a click to book or to bounce.
Mobile is Gaining on Desktop
In 2015, smartphones' global share of mobile transactions grew by more than 15% year-over-year according to Criteo, a performance marketing company. Users—which we look at as potential visitors to your destination—using smartphones now account for 60% of all mobile transactions in the U.S. Looking forward, Emarketer, an independent market research company, predicts that this year 75 percent of online travel search will come from mobile and generate 51 percent of online travel revenues.
What does this mean for destinations? The mobile experience for your prospective traveler is a key touch point with a strong potential to convert a click into a visit and harnessing the power of mobile begins with that unique browsing experience it provides.
Making Mobile Browsing a Positive Experience
A fast-loading, intuitively laid out website builds trust for your destination, making browsing hassle-free and allowing your destination to shine through. Well into 2016, today's interested travelers expect a clean site that's easy to navigate to get the information they need. For our client, the Ocala/Marion County VCB, about half of the sessions on OcalaMarion.com were from a mobile device in Q4 of 2015. That means half the time visitors were looking for info on the destination, they were served a mobile-ready version of the County's website to help them plan out their visit. But what if their search had led them to a cumbersome, unresponsive page? The fact of the matter is that responsive design is no longer a suggestion—it's a must to provide users with a consistent experience on every platform.
From global jetsetters to weekend road trippers, mobile is leading the way for successful interactions with travelers. If you feel like your destination is stuck trying to play catch-up when it comes to capturing your audience's attention, it might be time to take another look at your mobile strategy.
Receive the latest industry insights from the evōk team in your inbox by signing up for the evoker, our monthly newsletter or contact us to explore ways we can partner.