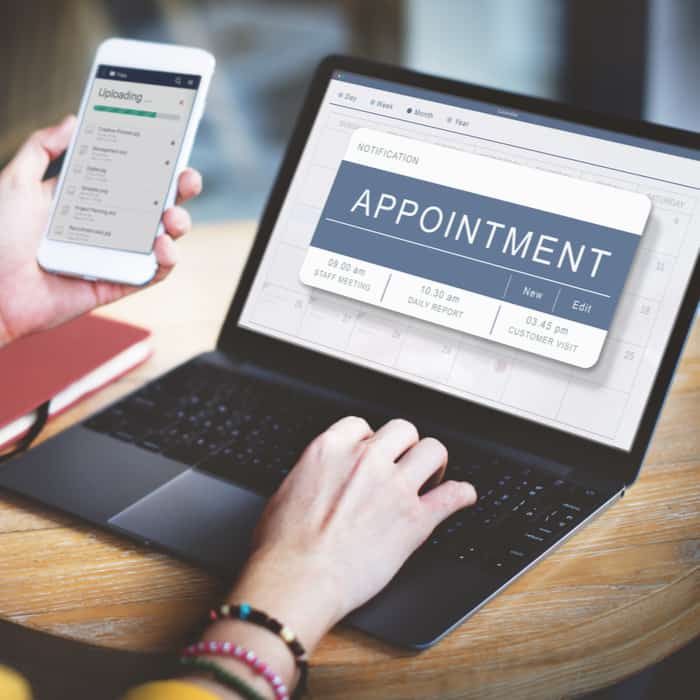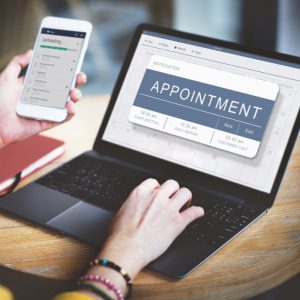 Google Analytics for Healthcare Marketing: Best Ways to Get More from Your Data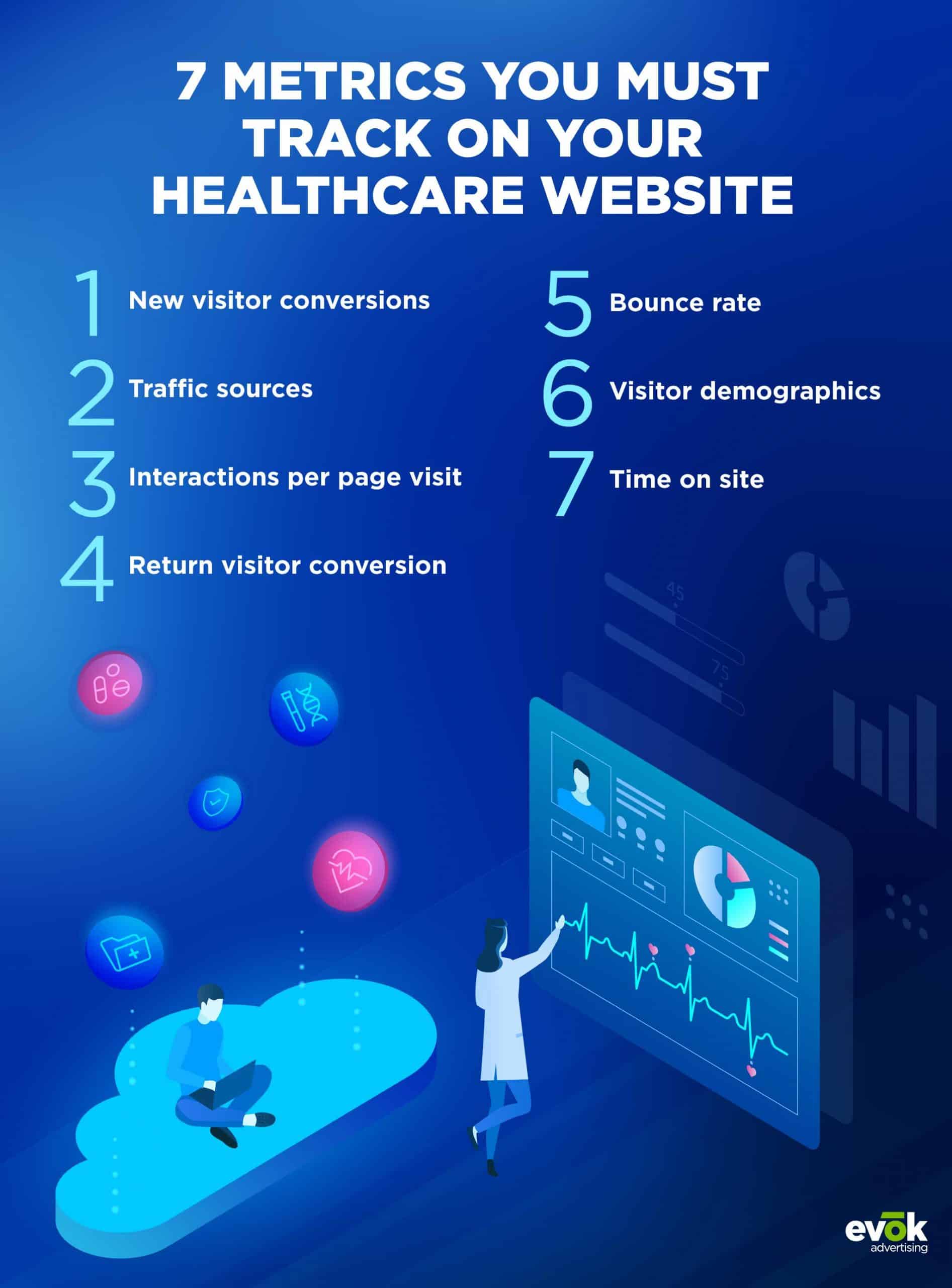 Just like your patients, a healthy website is one that thrives when cared for but performs poorly when abandoned. Healthcare operators must know the ins and outs of their website, from the frontend to the back. The user experience and first impression can ultimately determine whether a potential patient is interested in booking an appointment or whether they choose the healthcare provider next door. That's why Google Analytics offers a helping hand to healthcare operators and feeds them the data needed to build a website that prospers. From understanding the key metrics applicable to a healthcare website to learning best practices, we've got your guide to Google Analytics.
Google Analytics Metrics
Looks aside, your healthcare website should be a happy medium between relevant, compelling digital content and a strong understanding of your patients' demographics. Google Analytics can help you do just that by dissecting your audience based on what they like, what they don't like, and everything in between. Here are a few key metrics that can help you create a highly functioning website that captures the attention of your users for more than just web design.
Unique Visitors
Your unique visitors will tell you how many people came to your website in a select date range. This can show trends in your number of visitors, whether traffic is increasing or decreasing, or how it might compare to a similar time period in the past. For smaller healthcare institutions, unique visitors could also be a beneficial tool to identify visitors who have not only visited your website for the first time but those who return for more. While both are important, this metric can help determine what it might take to bring a returning visitor versus what might cause a loss of interest.
Traffic Source
Who visits your website is important, but what's more important, is how they got there. Traffic sources can vary greatly, from an email or newsletter to a simple Google search. These visitors categorize into three groups: direct visitors, search visitors, and referral visitors. Google Analytics provides this data, so your healthcare facility can strategize accordingly and leverage the high performing tactics while focusing on what needs improvement. So, let's say your direct visitors are lacking. This might call for a new domain that's more direct and user friendly.
Interactions per Visit
Now that you have them on your website, what is it that brought them here? What pages caught their interest and how long did they spend on that page? The interactions metric allows you to monitor a user's behavior, from what services they're browsing, what they spend time reading, and what they share. Consider your content and web design: are these compelling enough to captivate users? Use this metric to monopolize on what's working and what might need finetuning.
Bounce Rate
If your healthcare website is lacking interactions or page views, then it's probably experiencing high bounce rates. This is the percentage of visits that only make it to one page before leaving the site. If your bounce rate is high, then it's time to reevaluate your content and user experience because your visitors may not be finding what they're looking for. This could call for an effective landing page with the right keywords that give your viewers what they're looking for.
Google Analytics Best Practices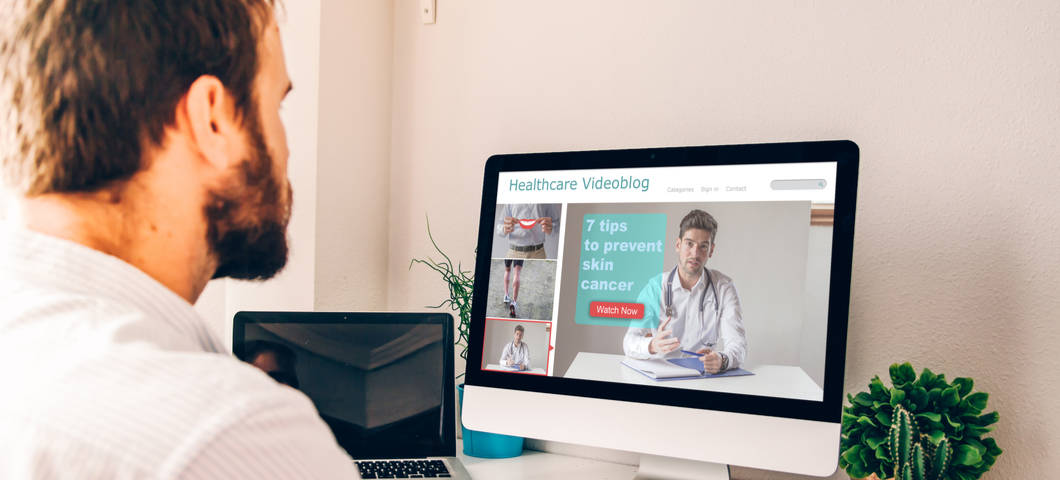 The metrics can help you diagnose website issues while allowing you to leverage what works. These tools are made to give you insights that help get you closer to your digital marketing goals and ultimately, convert page viewers to lifelong patients. But in order to fully reap the benefits of Google Analytics, it will need attention and care, just like any other component of your marketing plan. Here are a few ways to stay on top and get the most out of your insights.
Set Benchmarks
What are your website goals and where do you hope to be with these goals in a month? Benchmarking can allow you to understand your website's performance for important metrics while taking note of performance trends over time. With access to insights like what devices people are using to view your website to what region your viewers live in, you can answer these questions and see how far along you've come with every benchmark. Every benchmark can answer which metrics made progress and which ones need extra conversion or event tracking.
Review Content Performance
Content holds some of the greatest answers for website performance. Whether your viewers are looking to read about your services or found noteworthy information on one of your healthcare blog posts, there's a lot to be said about the content on your website and what your viewers find useful.
Google Analytics offers a built-in functionality called content groupings that organizes your website into comparable groups for analysis. So, let's say you operate an eye care clinic and your astigmatism treatment service is receiving longer page views than your comprehensive eye exam service. This could mean your comprehensive eye exam content isn't providing what your viewers are searching for, and in turn, needs to be reevaluated.
Integrate Marketing Efforts
There's no doubt that Google Analytics provides healthcare operators with insightful data for their website performance. But it takes a step further to follow the patient journey from start to finish. For example, Google Analytics can collect data about anonymous visitors and track actions like appointment requests, doctor searches, and location clicks. But it can't share which website users went on to schedule an appointment or complete a procedure at one of your facilities. This takes the integration of other marketing efforts to help piece together the patient journey and determine whether your website is bringing in more patients or losing them at the user experience.
Take Action
While your analytic reports can tell you a lot about your website performance, it can't tell you directly what needs improvement. Pay close attention to the data as it comes, and tweak your strategy accordingly. Whether your team needs to reevaluate a keyword strategy or refine the existing content on your service pages, Google Analytics can help grow your website, as well as your patient satisfaction and loyalty.