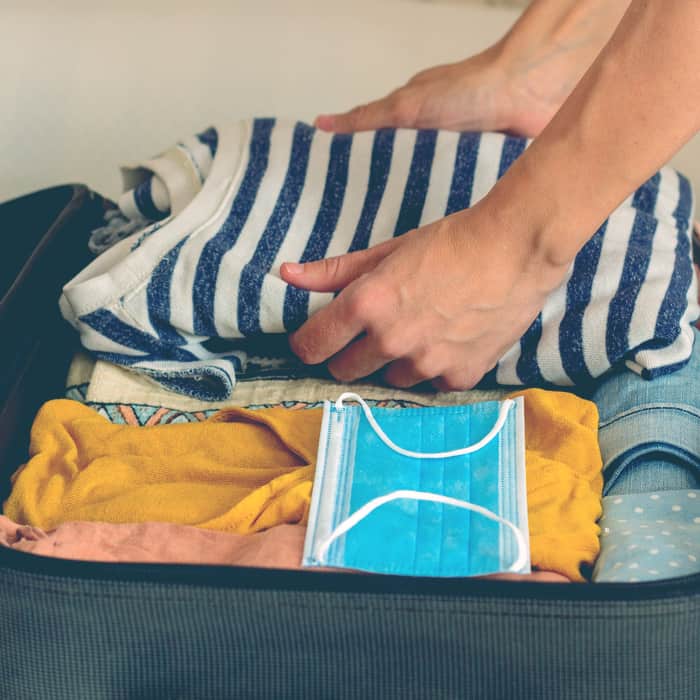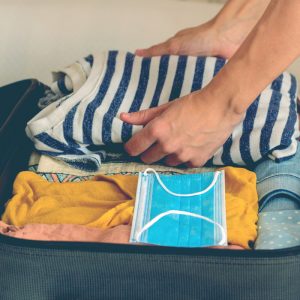 The New Travel: What to Expect in Travel Post Pandemic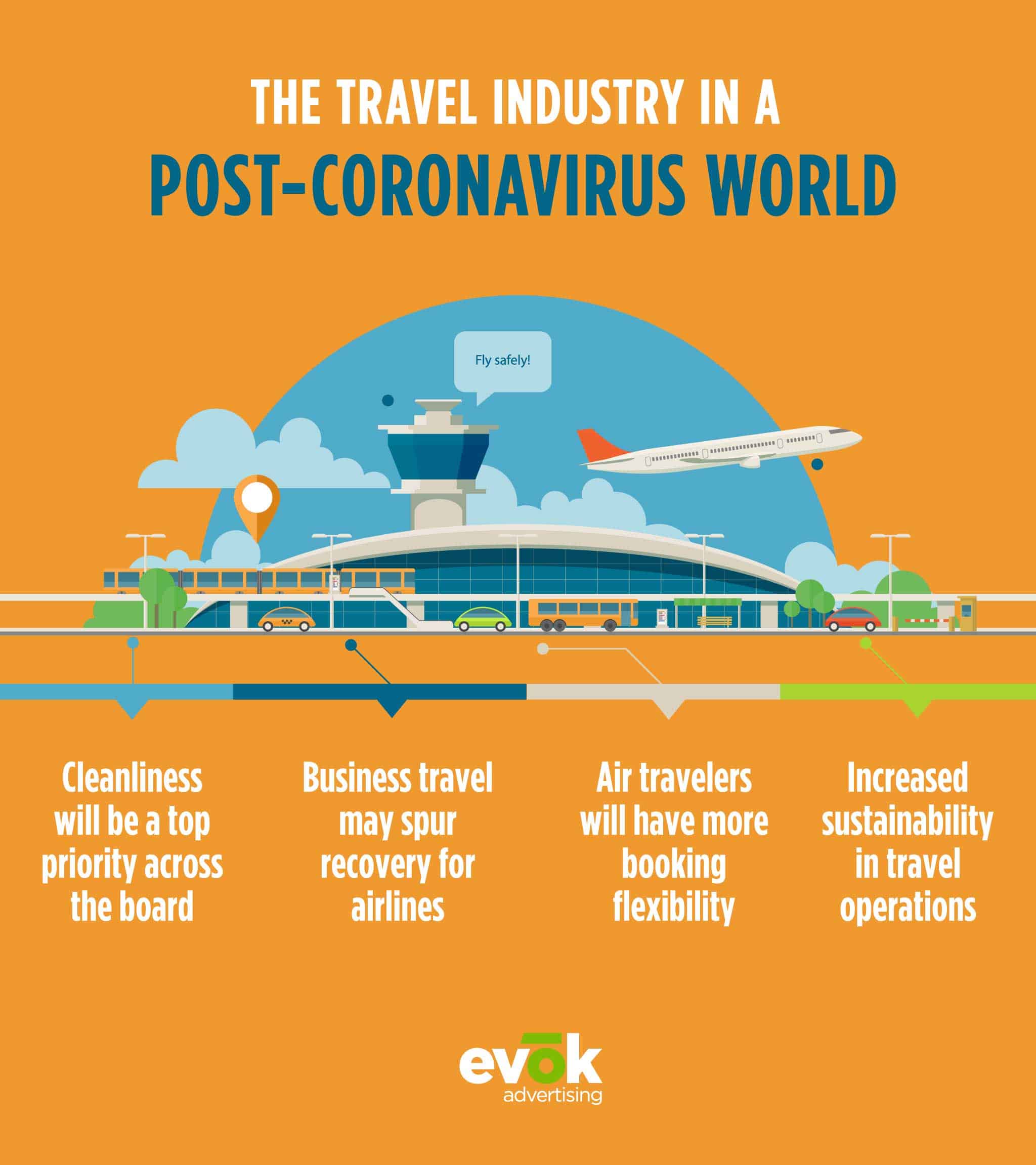 As one of the first industries to be greatly affected by the coronavirus outbreak, the travel sector has experienced great adversity in the past few months. With over 213 countries impacted by the virus, CNBC reports that travel curbs have turned the travel and tourism industry into one of the largest casualties during the pandemic. Holidays, school breaks, and everyday life have taken on a new meaning as people are required to stay home by government orders.
From flight suspensions to border closures, travelers are left to cancel or reschedule flights, and popular tourist destinations around the world are being affected. There's no doubt there's a complicated road ahead for this sector, but all in all, travel will return, and the tourism and hospitality industry must be prepared for what's next.
The New and Touchless Travel Process
As more people enter the travel space, the more touchpoints of the journey are going to become touchless. From taxi rides to hotel check-in, every interaction will involve respected boundaries and minimal contact, especially since security check-ins and the act of exchanging travel documents can still hold a high risk for infection. The paranoia for coronavirus is drilled in the minds of travelers worldwide, and even after strict protocols are lifted, there will continue to be a sense of insecurity for months to come.

That's why touchless travel will become a new normal for the industry. This means the use of biometric identity verification and hand scanners will no longer be an option. Instead, contactless technology is going to take over the verification process while still offering a fast and convenient experience for travelers. These identification alternatives will include contactless fingerprints and iris and face recognition. Similarly, travel ports are also looking to develop touchless document scanning and voice commands to minimize physical contact. These procedures being implemented in the travel space will take some adjusting, but all in all, will work to maintain a comfortable and normal routine through airports and airlines.
A New Definition to Digital Traveling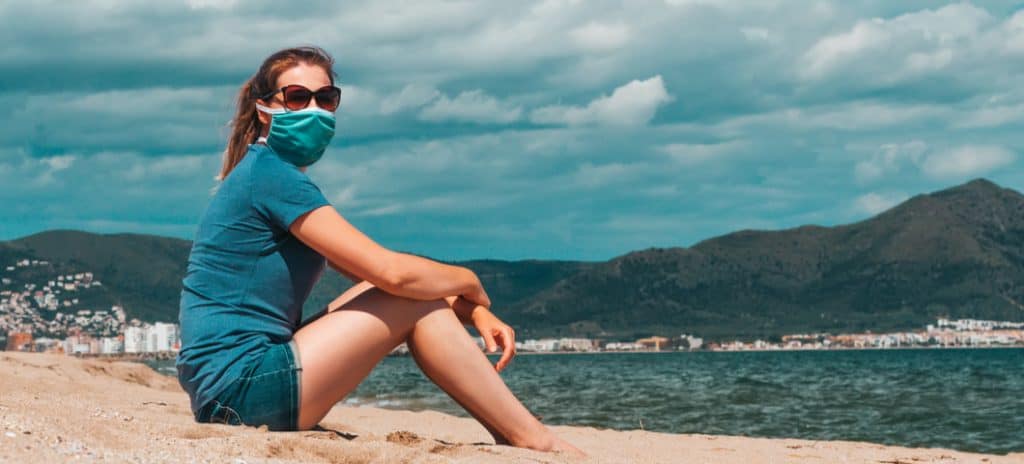 Fortunately for many destinations, targeting and following the digital traveler is not a new concept in travel marketing. In fact, nearly 70% of travelers start their search online. But placing your destination on the digital map is just the first step in reaching your travelers after the pandemic subsides. The new normal will require travel and tourism operators to advance their digital touchpoints and adapt to the changed travel behavior in order to regain trust. This means you should draw off data points to understand who your ideal digital guests are and, more importantly, assess their risk profiles.
The Known Traveller Digital Identity, for example, works together with governments, authorities, and the travel industry to enhance security in world travel. Through this initiative, travelers can manage their own profile and collect digital attestations of their personal data and decide when to share it. Now more than ever, initiatives like this offer an extra layer of protection to travelers, giving them the confidence to travel with less risk. In a COVID-19 world, travelers can attain and secure verifiable health credentials such as immunizations or their health status in these digital passports. Travelers would also have the option to share their health data prior to their travels, allowing border officials to conduct required risk assessments before the journey even begins.
Where Will People Travel to First?
The travel bug is itching, and many are anxious to spend days out of the house for a much-needed vacation. With some states loosening travel restrictions, people are looking to get out and enjoy some new scenery without the worry of being at high risk. So, what does this mean for destinations? For a start, travel will have a gradual comeback as over 80% of travelers changed their travel plans for the next six months. But when it does return, a vast majority of it will come in the form of road trips.
This means travel destinations and tourism companies should brace for new and local visitors come late summer and early fall. Visit California, for example, is planning an in-state campaign to encourage Cali residents to get on the road and support local businesses across the state. Other destinations like South Dakota are promoting their scenic sites with an emphasis on wide outdoor spaces and sun tanning views in hopes of boosting tourism dollars into state parks, restaurants, and R.V. companies. This new boom in road trips will allow travelers to feel in control of their getaways while staying close to home.
Travel Will Return
Countries that are most affected by the coronavirus, like the U.S., can expect a spike in domestic travel before international. It's crucial for airlines, destinations, and hotels to brace for this part of the recovery phase and implement clear operations and marketing strategies to target the right audience. Like California and North Dakota, it's smart to focus your strategies on wheeling in locals and in-state residents before aiming for travelers from afar. Through proper travel precautions, targeting the right audience, and a little bit of patience, the travel, and tourism industry can overcome the economic impacts of the pandemic and steadily regain the trust of travelers worldwide.