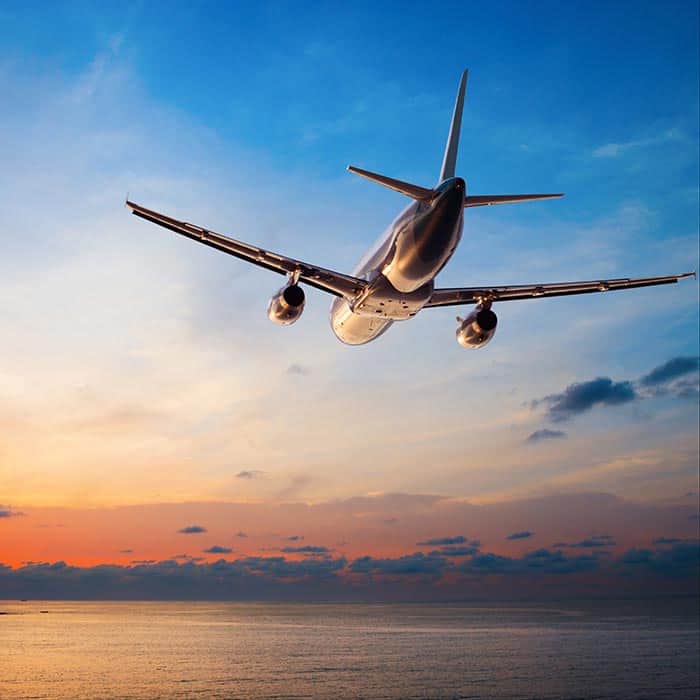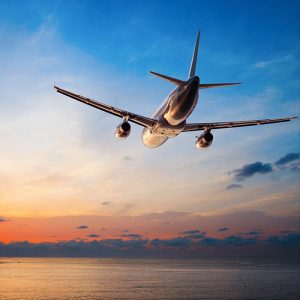 Simplify Your Tourism & Travel Marketing Strategy: Trends for a Digital Age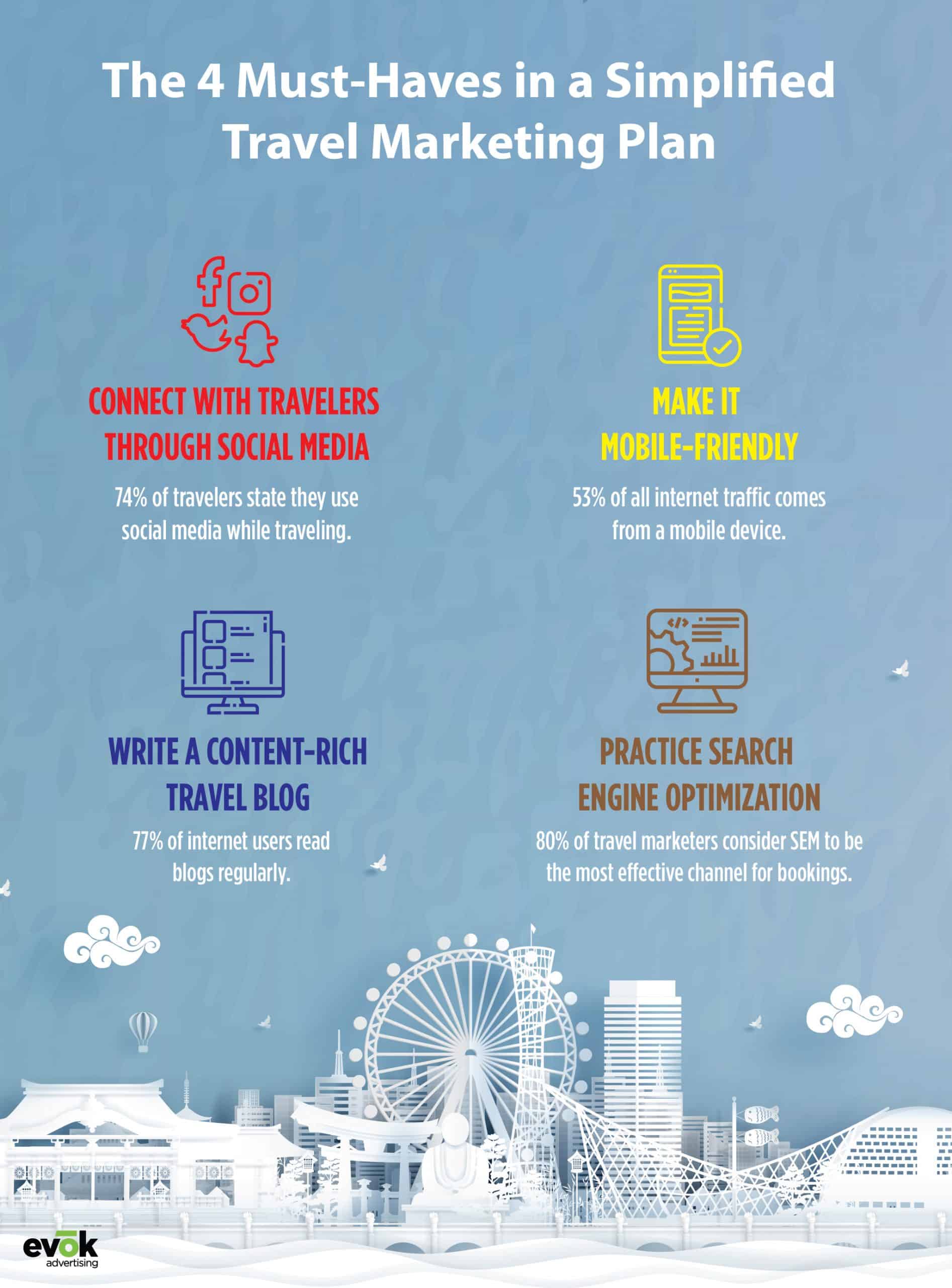 The travel industry targets businesses and consumers alike; it targets a demographic that ranges in age, ethnicity, lifestyle, and even job roles. It also plays a big role in other market segments from transportation and hospitality to leisure activities, dining, entertainment, and retail. All of this being said, the tourism space is complex, challenging, and unpredictable, to say the least. But above all, the travel and tourism sector is a visitor-centric market, looking to attract travelers and share the unique experiences each destination has to offer.
Being a multifaceted industry doesn't necessarily mean a complex marketing strategy. The ultimate goal for destination marketing is simple—to tap into emotion and connect with your audience through storytelling—and with a simple goal, comes a simple strategy. So, while this market rides a wave of everchanging desires and seasonal needs, it's up to the tourism sector to stay in tune with their audience and what they're demanding year-round. Here are the top four destination marketing tactics that will help you ride the wave of everchanging travel desires while staying in tune with your visitors' needs.
Connect with Travelers Through Social Media Marketing
A relaxing oceanfront view or a picturesque city skyline, your visitors are eager to mirror your destination images in their own social media content. While targeted ads are a slice of social media strategies, your organic content is what gives travelers an authentic look at what they can expect during their visit. This could be as simple as sharing about local businesses in the area with hashtags and location tags or posting about hidden gems worth visiting during their stay. In turn, this could inspire your travelers to post and tag these places themselves during their visit.
Your social platforms should carry a conversation with your current and potential travelers. After all, the highest performing destination social media pages are not the ones that only focus on marketing, but the ones that open the floor to their following. This means by putting a call to action in your posts, you're encouraging your followers to comment, share their input, and participate in contests or giveaways. But with a high engagement rate comes the risk of negative feedback. If this happens, respond promptly with appreciation and concern, but also use it to identify your areas that need improvement. There are plenty of eyes on your posts and how you handle upset followers, so by monitoring mentions and practicing social listening, you can act fast and resolve the issue before it snowballs.
Social media marketing is one of the simplest tools for a travel digital marketing strategy. With time, attentiveness, and engaging content, you can inspire past and prospective travelers to book a stay at your destination.
Mobile Marketing
In today's digital-centric era, having a mobile-friendly website is a must, with nearly 53% of all internet traffic coming from mobile devices. Travelers near and far are searching at the palm of their hands, whether they're in the midst of their visit to your destination or they're preparing an itinerary for their getaway. This means that even the simplest travel marketing strategy should incorporate mobile-friendly features that make booking a stay or exploring excursions no more than a few click process.
For travel marketing, there are three areas of focus that appeal to the average mobile user. This includes establishing a solid social media presence, tracking and using relevant hashtags, and optimizing your website content for mobile. While your social media platforms share compelling and engaging content about your destination, all of your information points back to one source—your website. Your social media content should entice followers, but your website should encourage them to take action. Be sure to ensure your website is not only mobile-friendly, but also fully responsive, intuitive, and high speed.
Maintain a Content Rich Travel Blog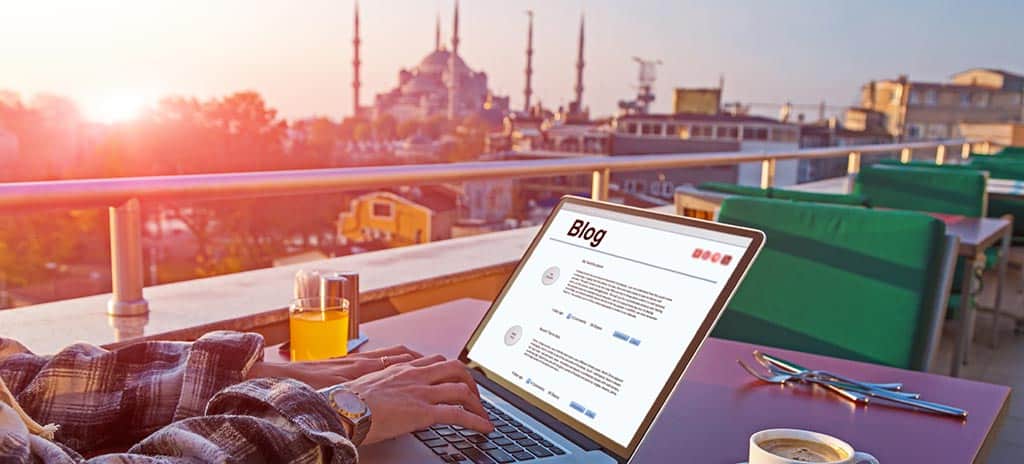 Bloggers have become leaders in the travel sector when it comes to quality content and enticing imagery. In fact, 77% of internet users read blogs regularly and 55% of marketers say blogging is their top inbound marketing priority. With that said, a travel blog is not about the language but about the content; meaning, an up-to-date blog keeps an active and SEO-optimized website that provides visitors with useful and current information about your destination. This, plus inviting imagery and video content will engage your audience for longer and increase the chances of them exploring other parts of your website.
Rich content also helps increase the shareability of your blog. So, if you shared your blog posts on social media, then it's more likely that a prospective visitor shares your post with their following as well. Your website blog should be relevant to what travelers are searching for and can include topics like answers to FAQs, spotlight posts of local attractions, or things to do if they visit during offseason. The "wow" factor of your destination starts with your website and content and should over to the traveling experience when they visit.
Practice Search Engine Optimization (SEO)
Sure, a content-rich blog boosts your search engine rankings and helps visitors find useful information for your destination, but how do you reach the rest of your audience looking to book a vacation? Handling over 3.8 million searches per minute, Google is the central search engine travelers look to when planning a vacation, from researching a destination to finding the best local diner for seafood.
Even a simple travel marketing strategy should optimize keywords to make the most of your website, blogs, and overall reach. This starts with keyword research to identify the most buzzworthy searches pertaining to your audience and integrating those words and phrases into your website content, including title tags, meta descriptions, and image tags to help guide your visitors toward your destination.
Another simple yet effective approach to optimizing your search ranking is to ensure your Google My Business profile is up to par. This Google tool offers businesses a "free pass" to optimize their search results. With this, you can display accurate and helpful information like website, phone number, location, and more. By setting aside just a few moments to update your Google My Business, you can see a great return for long-term results.
A simple destination marketer chooses its tactics wisely, using services that intertwine and overlap to create a strong, results-oriented strategy to reach and engage future, current and past travelers. Plus, the simpler the strategy, the easier it is to track results, including impressions, engagement and bookings.
Evok's Ally Parker, Account Executive and Travel and Tourism Category Captain, weighs in on the matter. "More than ever, in a time where our devices are our window to the outside world, digital advertising must catch the attention of ever-scrolling users," says Parker. "However, this doesn't mean that your marketing strategy must be the kitchen sink! Instead, travel and tourism should seek simplicity to target their audience, and help them along the conversion funnel to booking their destination."
By putting your marketing efforts toward these four travel marketing tactics, you could be opening the door to a whole new market of travelers that have similar interests to the qualities your destination holds. The perfect traveler and destination match starts with a savvy marketing matchmaker.